Embarking on a journey to new horizons is exhilarating, but it's no secret that traveling comes with its own set of challenges. Thankfully, we live in an era where technology has gifted us with a myriad of tools to enhance our travel experiences. Whether you're a frequent jetsetter or an occasional traveler, these essential travel apps will elevate your journeys to a new level of excellence.
1. Trotter It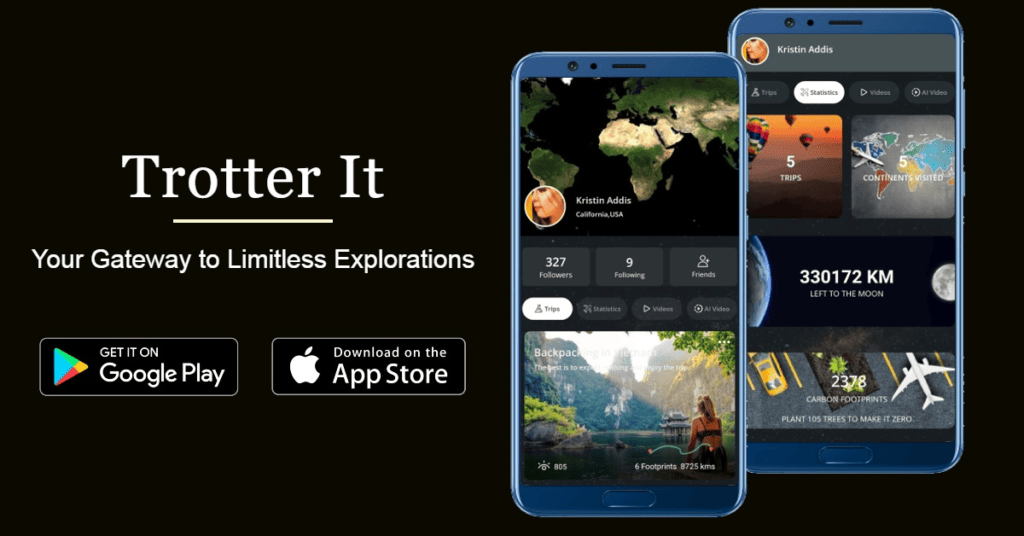 The beauty of exploring lies not just in the destinations, but also in the memories we create. Trotter It is your digital travel companion that captures these moments effortlessly. Think of it as a modern-day travel journal that conveniently organizes your experiences, photos, and even allows you to share them with your friends and fellow explorers. The user-friendly interface and intuitive design make it a breeze to chronicle your adventures as they happen, ensuring that no cherished memory is forgotten.
Available on: Google Play Store and Apple Store
Best for: Travel Journal, Sharing Travel Memories
2. Dayuse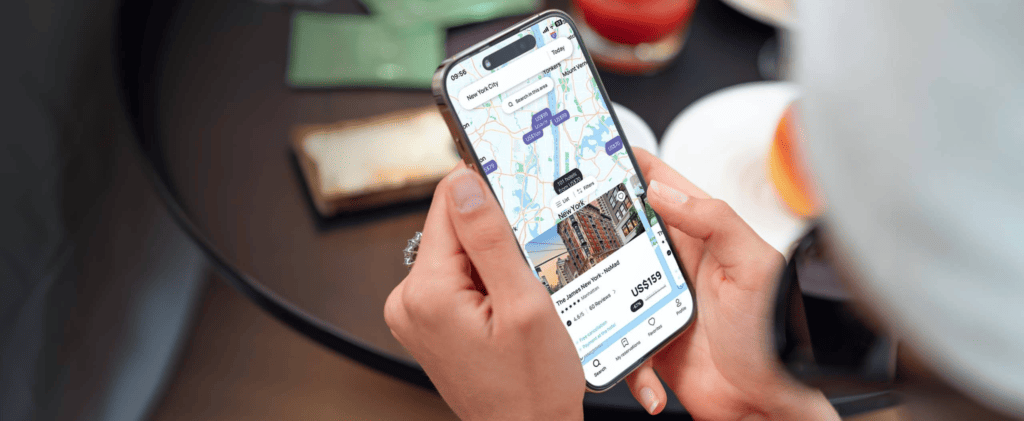 Long layovers, delayed flights, or early check-outs – these are scenarios that can often disrupt the rhythm of our journeys. This is where Dayuse comes to the rescue. It's a game-changer for travelers seeking a comfortable place to rest during these awkward gaps. Dayuse lets you book hotel rooms for a few hours, giving you access to a private oasis where you can relax, take a refreshing shower, or even catch up on some work. This app is a testament to the notion that travel should be seamless and tailored to your needs.
Price: Free
Available on: Android and IOS
Best for: Hotel room booking
3. Flush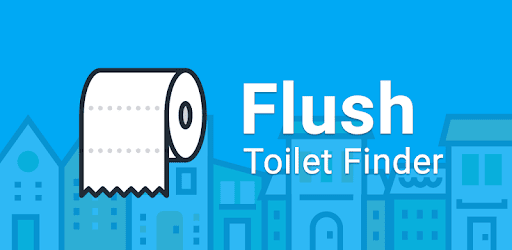 Navigating unfamiliar territories is exciting until you find yourself in need of a restroom with no clue where to find one. Enter Flush – a savior for your bladder's peace of mind. This app swiftly directs you to the nearest public restroom, complete with user reviews and ratings. It's a simple yet incredibly useful tool that will ensure you never have to frantically search for facilities again, allowing you to focus on enjoying your journey without unnecessary worries.
Price: Free
Available on: Android and IOS
App Use: Toilet finder
4. Colibra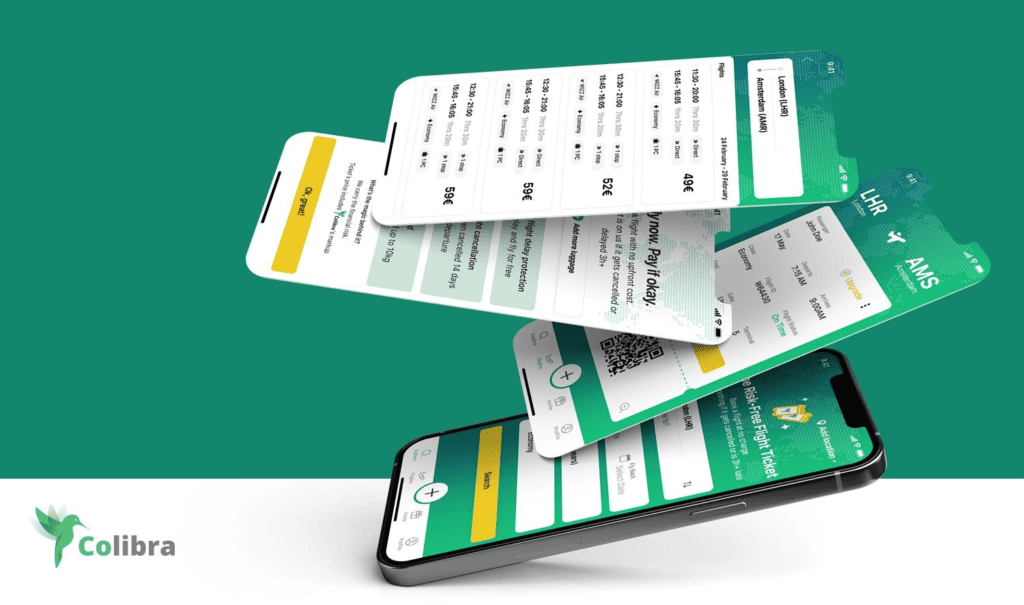 Currency exchange woes can put a damper on any travel experience. Colibra tackles this issue head-on by connecting travelers looking to exchange currency directly. This peer-to-peer platform eliminates the middleman, offering fair exchange rates without the hefty fees charged by traditional currency exchange services. Whether you're looking to convert your currency or have some left over after your journey, Colibra ensures that your money works for you.
Price: Free
Available on: Android and IOS
Best for: Ticket Booking
5. FLIO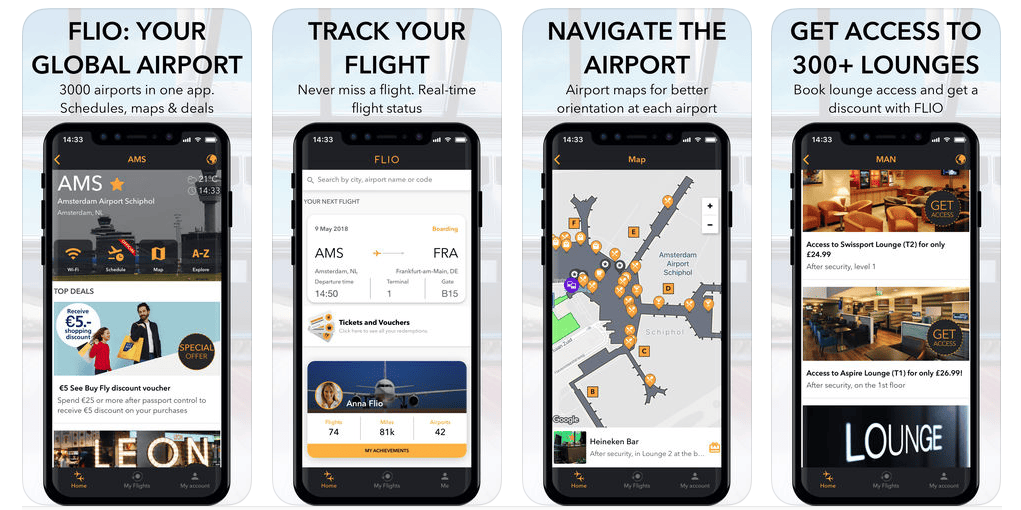 Airports can be bewildering labyrinths, especially when you're trying to make sense of departure gates, lounges, and various services. FLIO steps in as your ultimate airport companion, providing you with a comprehensive guide to over 3,000 airports worldwide. From real-time flight updates and airport maps to discounts on dining and shopping, FLIO has it all. It's a one-stop-shop for making your time at the airport efficient, enjoyable, and hassle-free.
Price: Free
Available on: Android and IOS
Best for: Airport Navigation, Real-Time Flight Updates
Conclusion
In the age of smartphones, these five travel apps are revolutionizing the way we explore the world. From preserving precious memories and finding the nearest restroom to smoothing out currency exchanges and navigating airports seamlessly, each app plays a unique role in enhancing your travel experience. As you plan your next adventure, don't forget to equip yourself with these essential tools for on-the-go excellence. Your journey awaits – make the most of it!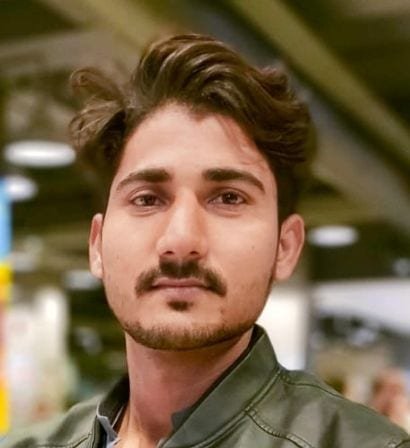 Arman Ali, respects both business and technology. He enjoys writing about new business and technical developments. He has previously written content for numerous SaaS and IT organizations. He also enjoys reading about emerging technical trends and advances.