Non-fungible tokens (NFTs) have been making waves in the digital realm, particularly in the gaming industry. These unique digital assets have created a new dimension of gameplay, where players can genuinely own in-game items and monetize their efforts.
In the growing universe of NFT games, we've listed seven standouts that have emerged as exciting platforms for NFT acquisition in 2023. That being said, let's take a look at them.
Table of Contents
Best Games To Get NFT in 2023
1. Chainers
Chainers.io is a captivating game that integrates NFTs seamlessly into its gameplay, providing a rich and immersive experience. Players can earn NFTs through various in-game activities, such as completing quests or trading with other players. These NFTs represent valuable in-game assets that can be used to enhance abilities or unlock new features, making the game more engaging and offering long-term rewards for continuous play.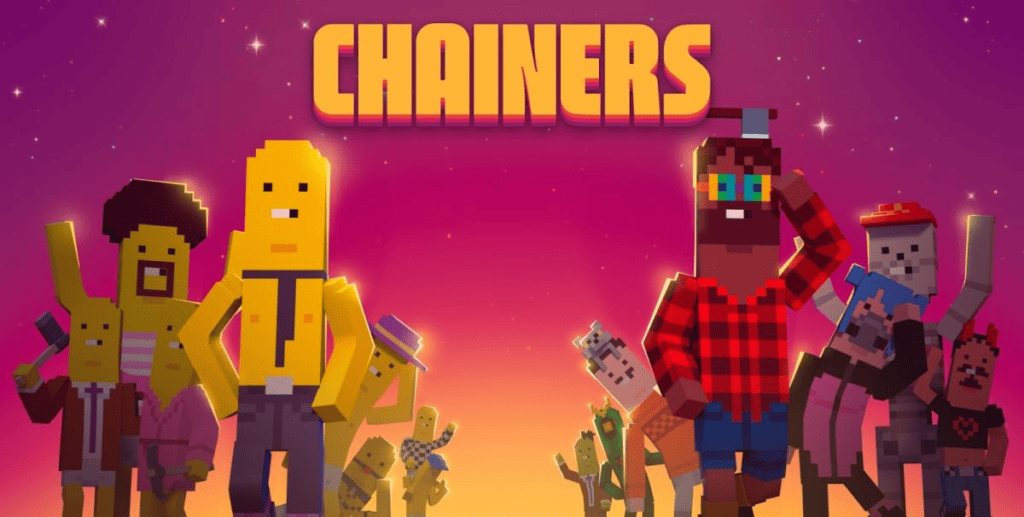 2. Alien Worlds
Within the intriguing metaverse of "Alien Worlds," players have the opportunity to explore new planets and earn NFTs through activities like mining or conquests. Each NFT, whether it's a tool, a weapon, or a piece of land, brings unique advantages, contributing to players' advancement within the game. "Alien Worlds" is a prime example of how NFTs can create a layered, rewarding gaming experience that goes beyond traditional gameplay.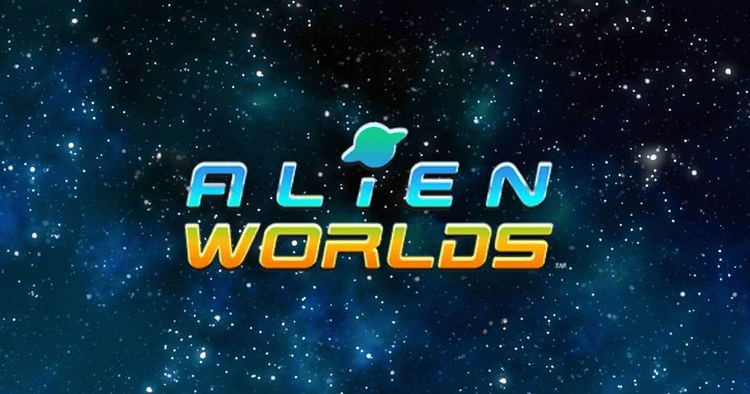 3. Axie Infinity
Moving forward, we have Axie Infinity which has firmly established itself within the NFT gaming sector, offering a creative and captivating game universe. Players earn NFTs in the form of adorable creatures called 'Axies' that they can breed, battle, or trade. The marketplace for Axies is thriving, offering players a chance to monetize their efforts while contributing to a vibrant community of players.
4. Decentraland
One of the hottest games between 2021-2022, Decentraland presents an expansive 3D virtual world where players can purchase, build, and monetize their virtual lands, all represented as NFTs. This exciting platform gives players unprecedented creative freedom and a sense of real ownership, with each structure, artwork, or business venture being their exclusive digital property that can be monetized or modified according to their will.
5. The Sandbox
The Sandbox is a one-of-a-kind user-generated content platform that allows players to create, own, and monetize their gaming experiences. Players can create digital assets as NFTs, build immersive landscapes, or design challenging gameplay. The platform's in-game marketplace provides a space for trading these assets, encouraging creative collaboration among players and making The Sandbox is an exciting platform for both gaming and NFT creation. It is a decentralized, user-owned gaming metaverse built on the Ethereum blockchain. It has a number of features that make it an attractive platform for both gamers and creators. These include:
A user-friendly interface that makes it easy to create and build 3D worlds and assets.
A marketplace where players can buy and sell digital assets.
A built-in economy that allows players to earn SAND tokens, which can be used to purchase assets, participate in governance, or trade on exchanges.
A thriving community of players and creators.
6. Gods Unchained
Gods Unchained is a blockchain-based trading card game that combines strategy and earning potential. Players can collect unique NFT cards, each with its own value, which can be used in the game or traded on the marketplace. Regular competitions and tournaments provide additional opportunities to earn rare cards, creating a competitive yet rewarding gaming environment.
Gods Unchained is a free-to-play game, but players can also purchase packs of cards with real money. These cards can then be used to build decks and compete against other players in ranked matches. Players can also earn cards by winning matches, completing quests, or participating in tournaments.
The cards in Gods Unchained are non-fungible tokens (NFTs), which means that they are unique and cannot be replicated. This makes them valuable to collectors and investors. Players can trade their cards on the Gods Unchained marketplace, or they can use them to earn rewards in the game.
Gods Unchained is a popular game with a thriving community. The game has been praised for its innovative gameplay and its potential to provide players with a real income. Quick fact, a total of 74 billion USD on buying cards.
7. CryptoKitties
CryptoKitties is one of the first and most popular NFT games. It allows users to breed, collect, and trade digital cats. Each cat is a unique NFT with its own set of traits. The rarer the cat, the more valuable it is. This has led to a thriving secondary market for CryptoKitties, where users can buy and sell their cats. The game has been a huge success, and it has helped to popularize NFTs. It has also shown the potential of NFTs to create a vibrant and sustainable economy.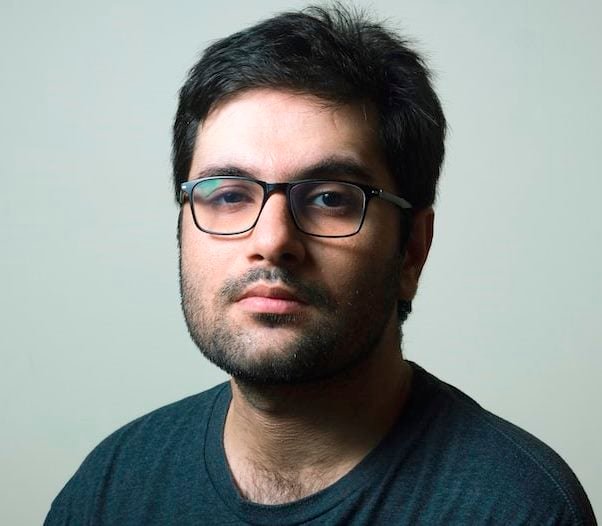 Barry Lachey is a Professional Editor at Zobuz. Previously He has also worked for Moxly Sports and Network Resources "Joe Joe." he is a graduate of the Kings College at the University of Thames Valley London. You can reach Barry via email or by phone.