Did you know that the ball valves market size is projected to reach $16.54 billion by 2028?
These valves can be found in industrial, commercial, and even residential settings. Their versatility and functionality are just some of the many reasons that ball valves are such a common sight in so many parts of the world.
So what is a ball valve? Why do so many companies and individuals prefer them to other types of valves?
For a quick and helpful guide to ball valves and everything you need to know about them, read on.
Table of Contents
What Is a Ball Valve?
A ball valve is a quarter-turn valve used in pipelines to control and regulate fluid flow. It's composed of a ball with a hole through its center, which sits between two rounded seats. When the valve is in the open position, the hole in the ball is in line with the seats, allowing fluid to freely flow through.
When the valve is rotated a quarter turn, the ball moves, and the hole is perpendicular to the seats, blocking the flow and preventing the passage of fluid.
Ball valves are different from other valves due to their bidirectional capabilities. They can be opened and closed from either direction and remain in either the open or the closed position.
The Different Ball Valve Types
Ball valves are available in a wide range of materials, sizes, and types to meet the needs of any job. The most common types of ball valves are full port, regular port, 3-way, and multi-port valves.
Full Port Valves
A full port valve is a type of ball valve that has an oversized bore. It allows for a smoother and easier flow of the material it is controlling. The ball inside of the valve is hollow, creating an unobstructed path for the material to move, allowing for unrestricted movement.
They're used in applications where a large amount of material is being moved or in pressurized systems involving gas, liquids, or steam. They also have a lower pressure drop, which helps conserve energy and improves flow characteristics.
Regular Port Valves
Regular port valves are the most common type and offer good flow characteristics. This ball valve uses a standard ball port, which allows a specified flow of liquid before obstructing it.
The flow rate can be scaled up or down depending on the size of the ball port. They are also more economical and have a shorter cycle time compared to full or reduced port valves. Regular port valves are best suited for lightweight liquids and are a great option when a cost-effective solution is needed.
3-Way Ball Valves
A 3-way ball valve is a key component in many industrial and commercial applications. It has three openings to allow for the intersection and redirection of fluid flow. Types of 3-way ball valves include the T-style, F-style, and L-style valves.
The greatest differences between the three types are the configuration of the ports. The T-style has two inlet ports on opposite sides and one outlet port in the center. The F-style has two inlet ports on one side and one outlet port on the opposite. The L-style has one inlet port and two outlet ports across from one another.
Multi-Port Ball Valves
This type of ball valve has multiple ports for the flow of fluids. They're designed with more ports than a typical ball valve for even greater control and performance. They can regulate the flow of fluids and aid in the regulation of pressure and temperature.
They're constructed from durable materials like brass and stainless steel. They are also renowned for their leak-proof integrity.
These valves also offer users the ability to control several functions at once. They can regulate different types of liquids, gases, and vacuum flows. They are a great choice for those looking for superior efficiency and accuracy when it comes to controlling the flow of liquids.
If you are looking for customized valves, check out the engineered valves linked here. They develop custom valve designs that meet your unique and critical requirements.
The Benefits of Ball Valves
Ball valves are essential components in a wide variety of pipes and systems. They provide effective shut-off for water, gas, and other kinds of pipes. They also help with flow control, maintenance, and repair.
With a wide variety of applications, these valves provide multiple benefits to industrial and commercial operations. Firstly, their design makes them perfect for isolating systems. This means that one pipe or system can be isolated from the others, which reduces the risk of disruption.
Secondly, thanks to its spherical shape, ball valves enable smooth and reliable flow control. With more efficient control, personnel can ensure a system is working as it should be and can attend to any disruptions quickly.
Finally, they are simple and easy to repair, making them convenient for quick maintenance and repairs. Overall, ball valves offer a reliable, cost-effective, and low-maintenance solution for controlling the flow of liquid and gases.
Tips for Prolonging the Life of Ball Valves
Prolonging the life of ball valves is important if you wish to avoid costly repairs or replacements. Here are some tips to consider.
First, make sure to properly install the valve using the proper tools, and ensure a secure connection. Once installed, conduct regular inspections to ensure it is free of debris and corrosion.
Also, lubricate the ball and seats on a semi-annual basis. Be sure to use a manufacturer-approved lubricant, as improper oil can damage the valve over time. Additionally, avoid using any flammable materials around the valve.
Lastly, replace any parts that have become worn or corroded. Following these tips should help keep your valve functioning for many years to come.
Understanding Ball Valves
Ball valves are essential building blocks in every plumbing system. This article has outlined the fundamentals of ball valves to help readers gain a greater understanding of what is a ball valve and its importance.
Knowing how to select the right ball valve will ensure a successful installation and operation of your system. Reap the benefits of these valves today and never worry about unnecessary utility costs again.
For more informative articles, check out the rest of our website!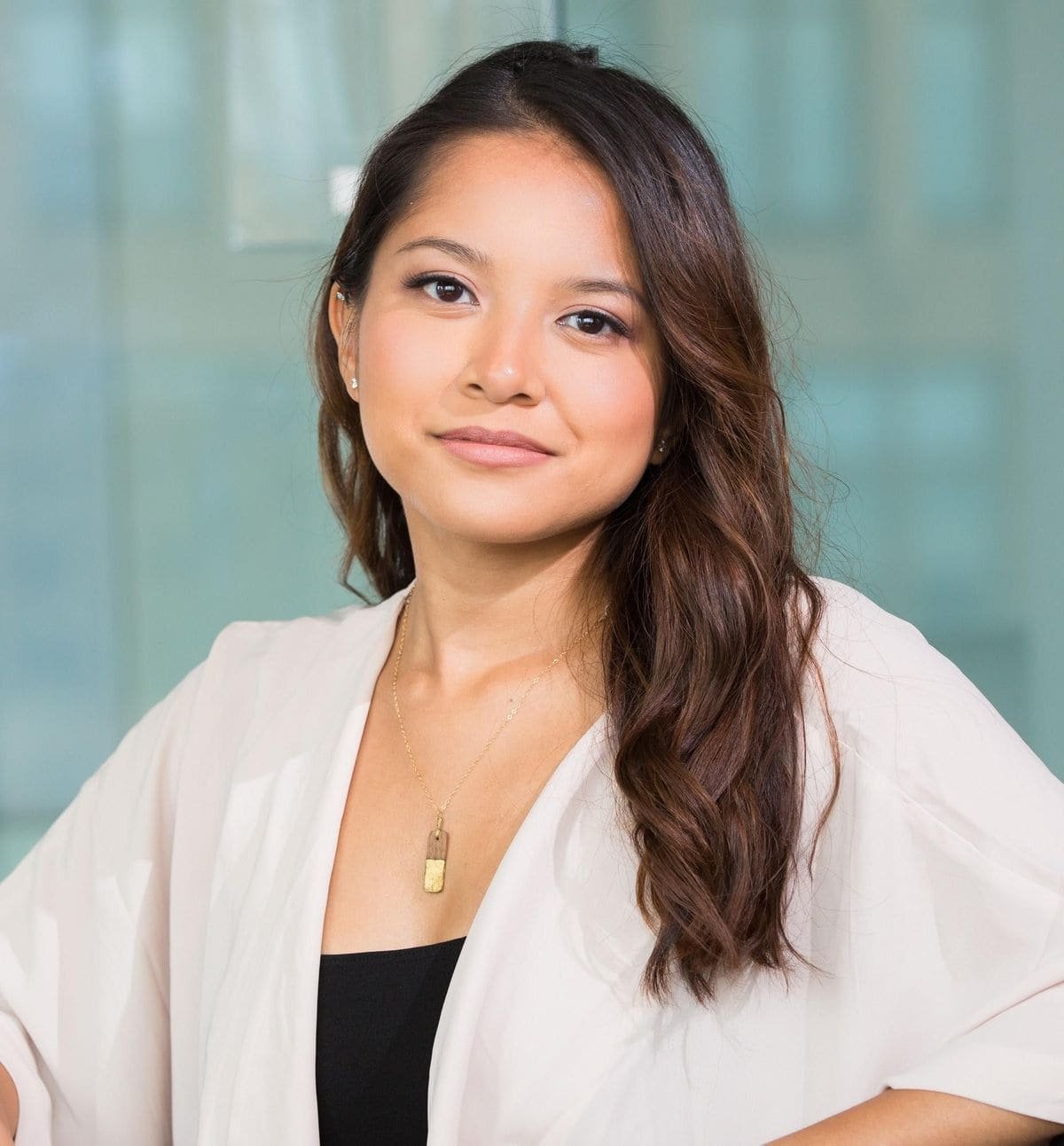 Rosette has a knack for anything DIY. She spent her younger years learning about the different hardware tools, lighting, and equipment in the hopes of establishing a hardware business in the future. Her career options may have changed, but today, she continues to write so passionately about her first love.