Durian rush creates thorny environmental problems in Malaysia
Rising demand from China sparks interest in the stinky fruit and concerns that rapid expansion will put forests at risk. Raub, Malaysia – As a child, Kenny Wan Mun Hoe, manager of the New leaf Plantation, delighted in the flavor of the custard-yellow durian – one of Malaysia's most popular seasonal fruit his parents brought home each season for the family.
I loved it," the 39-year-old Malaysian recalls, his face lighting up at the memory of how they would mix the unctuous flesh with white rice. "The durian was always sweet and kids love sweet stuff. Now with people in China discovering a taste for the fruit, known for its thorny shell and overpowering smell, Wan has his own durian farm and ambitions not only to export to mainland China, but to become one of Malaysia's top growers. But as the appetite for black thorn durian grows there, more trees will be felled to make way for plantations, damaging the environment further. We have seen tremendous growth in the industry and we have also seen the farm price of fruit increase over time," the former banker and financier told Al Jazeera on a visit to the 20-hectare farm he bought four years ago near Raub, a rural town about two hour's drive northeast of Kuala Lumpur that is renowned for durian.
We feel this is probably just the beginning.
Stink together'
Durians have long been one of Malaysians' most enduring passions. During its two main seasons, between June and July and again in December, stalls appear along roadsides in cities and towns across the country, attracting crowds of devotees. On a recent Friday evening, in a Kuala Lumpur suburb, a group of colleagues was feasting on durians under a cavernous white tent where the spiky fruit was piled on trestle tables. Other stallholders peddled durian-flavored ice cream, cream puffs and Japanese desserts. Sammy Cheang, 41, gingerly picked up the specimens on display, breathing in the aroma before choosing a Musang King, the most popular and pricey variety. The stronger the smell, the better the taste," she explained, scooping up a segment of the creamy flesh from the fruit on the table in front of her.
Durians only begin to smell once they are ripe.
Malaysians mostly eat durians at roadside stalls, which pop up across the country when the fruit is in season, or at special durian fairs and carnivals. Actually, eating durians reminds us of family," added her colleague Pei Qi Loh, 26, explaining Malaysians' connection with what is known in Southeast Asia as the King of Fruits. "At home my father would go out and buy durian and bring it home for us to eat together; eat together and stink together."
The four friends, who have put on gloves to eat the fruit, collapse in laughter. On a neighboring table, an elderly man sucks the last bits of the durian from his fingers, as the empty shells pile up. Durian trees are native to Southeast Asia and popular throughout the region, even if their powerful smell means they are banned in many hotels and offices and on public transport. Musang King, with its golden pulp and creamy texture, was first discovered near the northeastern town of Gua Musang in the 1980s, is said to offer a perfect balance of sweet and bitter. Lindsay Gasik, who has written guides to eating durian and leads tours for eager tourists, describes the flesh as similar to cookie dough. Others say its consistency is more like soft cheese. Its popularity means it commands a higher price than other varieties. Almost all Southeast Asian countries produce durians," said Tan Kok Wai, Malaysia's special envoy to China. "But it is also recognized that the best durians come from Malaysia; the best tasting and the ones with the best flavor.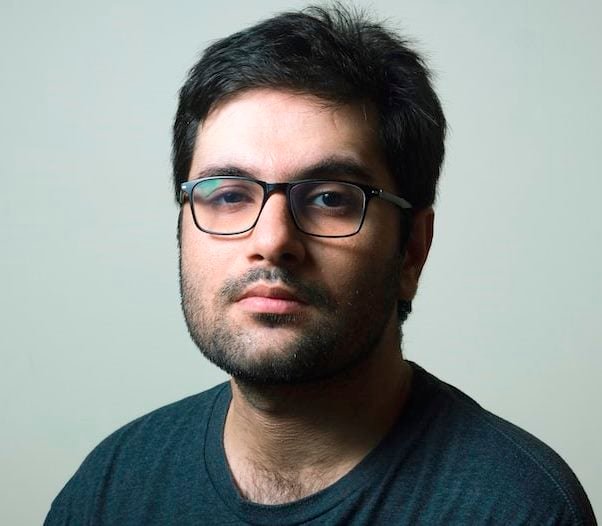 Barry Lachey is a Professional Editor at Zobuz. Previously He has also worked for Moxly Sports and Network Resources "Joe Joe." he is a graduate of the Kings College at the University of Thames Valley London. You can reach Barry via email or by phone.