Body piercing jewelry serves as more than just a fashion accessory. Body piercings serve as a means of self-expression, enabling individuals to display their distinctive style and personality traits. From modest studs to intricate body jewelry, the options we select to embellish our piercings showcase our uniqueness. In this article, we examine the link between body piercing jewelry and self-expression, discovering how individuals employ this type of adornment to convey their personal flair and embrace their individuality.
Table of Contents
Expressing Identity Through Body Piercing Jewelry
Body piercing jewelry provides a canvas for self-expression, allowing individuals to showcase their identity and personal style. Whether someone opts for delicate and understated pieces or bold and eye-catching designs, their choice of body piercing jewelry reflects their aesthetic preferences and sends a message to the world about who they are. From elegant gemstone studs to edgy industrial barbells, the options are limitless, enabling individuals to curate a look that aligns with their personality, subcultures, or even their profession. Body piercing jewelry allows individuals to break free from societal norms and embrace their true selves, providing an avenue for creativity and self-discovery.
Embracing Subcultures and Trends
Body piercing jewelry often intersects with various subcultures, reflecting an individual's association with a particular group or community. For instance, the punk and gothic subcultures have long embraced body piercings as a means of expressing rebellion and non-conformity. The choice of jewelry, such as spiked or dangling pieces, can signify one's affiliation with these subcultures. Similarly, trends in body piercing jewelry emerge, reflecting the changing tastes and preferences of different communities. From minimalist and dainty jewelry to intricate and ornate designs, individuals can choose pieces that align with the subculture or current trend they resonate with, creating a visual representation of their connection to a particular community.
Symbolism and Personal Stories
Body piercing jewelry can hold significant meaning for individuals, symbolizing personal stories, milestones, or emotional connections. For example, a ring in a particular piercing may represent a promise, commitment, or memory. Some people choose jewelry adorned with symbols, such as hearts, arrows, or spiritual icons, to reflect their beliefs or experiences. Others may opt for birthstones or initials that hold sentimental value. Each piece of body piercing jewelry becomes a tangible reminder of personal journeys, relationships, and moments in life. By wearing these symbols close to their skin, individuals carry a part of their identity and cherished memories with them, sharing their stories through their choice of adornment.
Pushing Boundaries and Challenging Stereotypes
Body piercing jewelry allows individuals to challenge societal stereotypes and norms surrounding beauty and gender expression. It empowers people to reclaim their bodies and make choices that feel authentic to them. Body piercings and the jewelry choices associated with them provide an avenue for self-empowerment, allowing individuals to break free from expectations and embrace their true selves. From non-traditional placements, such as septum or surface piercings, to gender-neutral or gender-defying jewelry designs, individuals can assert their identity, challenge norms, and promote inclusivity and acceptance.
Body piercing jewelry serves as a powerful medium for self-expression, enabling individuals to showcase their unique style, affiliations, and personal stories. It provides an avenue for creativity, allowing people to curate a look that aligns with their identity and aesthetic preferences. You can find the perfect body piercing jewelry easily online through reputable sellers such as Pierced Universe, there's an accessory out there that's perfect for you. Whether through subcultures, symbolism, or pushing societal boundaries, body piercing jewelry plays a significant role in celebrating individuality and challenging stereotypes. By embracing this form of self-expression, individuals can confidently express themselves and create a visual representation of their true selves for the world to see.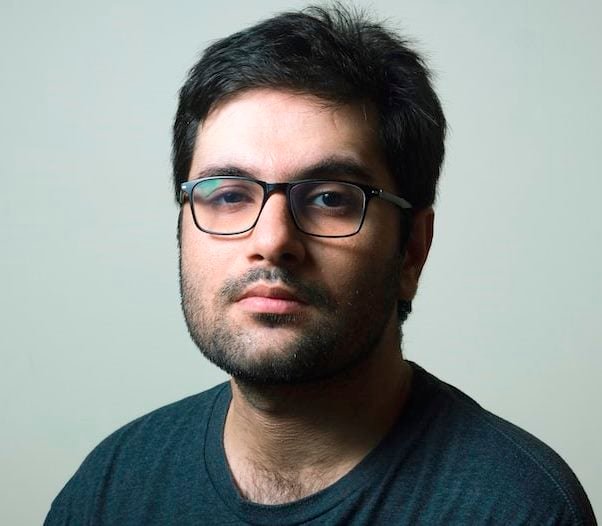 Barry Lachey is a Professional Editor at Zobuz. Previously He has also worked for Moxly Sports and Network Resources "Joe Joe." he is a graduate of the Kings College at the University of Thames Valley London. You can reach Barry via email or by phone.