Business sales, like companies themselves, are all different. The average time frame for a business sale is six to nine months, but where a company falls in that range depends on various factors. Here, we will discuss the variables determining the length of the sale process.
Gathering Information
It takes two to six weeks to prepare a CIM or confidential information memorandum, which confidentially markets a company to interested buyers. The CIM describes a company's products, services, history, growth, performance, and core competencies. Completing the memorandum involves the gathering of a significant amount of data, and the availability of that data largely determines how long the process takes. During the preparation of a confidential information memorandum, a broker will put together a list of private equity and strategic buyers. Therefore, you should be prepared to wait if you want to sell your business.
The Marketing Phase
During this time, an owner or broker markets the company to potential buyers. Marketing is an overwhelming process for many business owners, especially those with a focus on confidentiality and privacy. Business brokers should protect companies' identities while presenting their profiles to marketing sites and pre-qualified buyers.
Management Meetings
When a business is put up for sale, managers typically meet at the facility. However, if there's a potential for disclosure conflicts, these meetings may take place elsewhere. Serious business buyers respect sellers' need for privacy. During managers' meetings, prospective investors and buyers will learn about the company and discuss the details of an upcoming transaction.
Area of Industry
The time required to sell a business depends on the owner's access to potential buyers, as well as the company's industry. For instance, the demand for information technology businesses is high, so IT companies tend to sell faster than those in more specialized markets.
The Company's Location
A business' location also determines the level of buyer interest and the speed with which it sells. If a company is located in an up-and-coming urban area, it will likely be more attractive to prospective purchasers.
Closing and Buyer/Seller Due Diligence
Once a buyer makes an offer and negotiations have taken place, due diligence starts. On average, it may take a few weeks to several months, as a buyer reviews the company's contracts, leases, financial statements, and more. Here, a business broker's specialized guidance will simplify and expedite the process. From offer acceptance to due diligence and closing, it typically takes two to three months to sell a business. Visit Nash Advisory if you'd like to know more about selling or buying a business.
Working With a Broker is Easier Than a DIY Sale
The sale of a business is a complicated and time-consuming process, with timing being affected by numerous factors. Partnering with a broker allows owners to get the best possible price while moving through the process quickly and easily. When owners meet with brokers early on, they get valuable insights, establish a valuation timeline, and avoid the most common mistakes.
Work With a Houston Business Broker for an Easy, Confidential Sale
Every business is unique, and there's no way to predict how long a sale will take. These general guidelines, however, provide an estimated timeline. If you're considering selling a business, we can offer an approximation of how long it will take and how much it will command. Contact us today to learn more or to schedule a no-obligation consultation with a local business broker.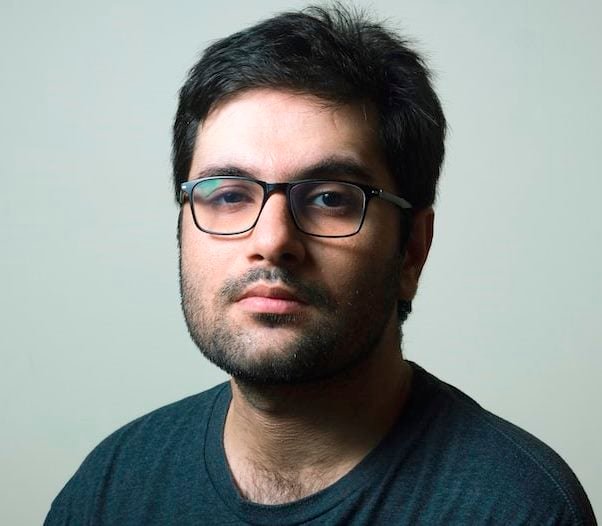 Barry Lachey is a Professional Editor at Zobuz. Previously He has also worked for Moxly Sports and Network Resources "Joe Joe." he is a graduate of the Kings College at the University of Thames Valley London. You can reach Barry via email or by phone.