Having a team of dedicated employees is vital for the success of any company. When your workers are happy, they bring their best to the table. They boost productivity and create a positive work environment.
If you're looking for ways on how to keep employees happy, you've come to the right place! We'll explore 5 simple tips that can make a big difference in employee satisfaction.
1. Cultivate a Positive Work Culture
Positive work culture is the foundation of engaged and happy employees. Create an open-door policy where employees feel comfortable expressing their thoughts and concerns. Encourage regular communication through team meetings and one-on-one sessions.
Recognize and appreciate your employees' efforts and achievements. A simple thank-you note or employee appreciation event can go a long way. Encourage collaboration and teamwork by creating opportunities for employees to work together. Collaborative projects and team-building activities foster a sense of camaraderie.
2. Provide Growth and Development Opportunities
Employees thrive when they have opportunities to learn and grow in their careers. Provide training programs and workshops to enhance employees' skills and knowledge. This not only benefits them but also contributes to the success of your organization.
Create a clear path for career advancement within your company. Offer opportunities for promotion or extra responsibilities based on employees' skills and performance.
3. Foster Work-Life Balance
Maintaining a healthy work-life balance is crucial for employee happiness and well-being. Provide flexible work arrangements, such as remote work options or flexible hours. This allows employees to better balance their professional and personal responsibilities.
Encourage employees to take regular breaks and use their vacation days. Promote a culture where people respect time off. This allows employees to recharge and return to work refreshed.
4. Promote a Supportive Wellness Program
A strong focus on employee well-being contributes to their happiness and satisfaction. Promote healthy eating habits. Stock the office kitchen with nutritious snacks and beverages.
Organize friendly wellness challenges. This includes step challenges or fitness competitions. This is to promote physical activity and camaraderie among employees.
Offer resources and programs that support mental health. This includes counseling services or mindfulness workshops. Show your commitment to their well-being by prioritizing mental health initiatives.
5. Foster a Fun and Engaging Work Environment
Creating a fun and engaging work environment boosts morale. It keeps employees excited about coming to work. If you ask, what is employee engagement? — it is the emotional commitment an employee has to their work. It is also a commitment to their team's goals, and their company's mission.
Consider these ideas to increase employee engagement in your team in a fun environment then. Acknowledge:
birthdays
work anniversaries
personal achievements
This is to make employees feel valued and connected. Create spaces where employees can take breaks and socialize with their colleagues. Break rooms or designated areas for casual conversations foster relationships.
They create a sense of community. Plan team-building activities like offsite retreats, team lunches, or friendly competitions. These activities boost morale and create memorable experiences.
Learning How to Keep Employees Happy
Learning how to keep employees happy is key to building a thriving company. Remember, small gestures and a warm and friendly approach can go a long way in creating a happy workplace.
If you think this article is helpful, check out our other blogs!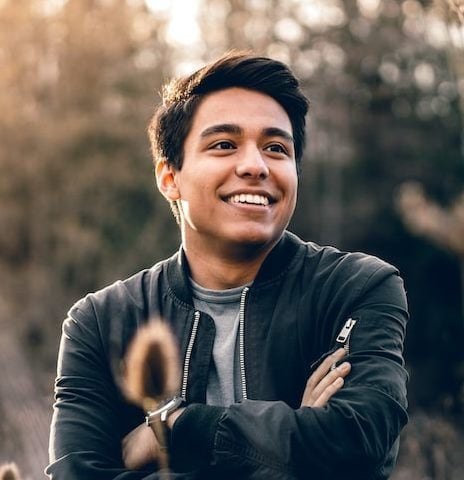 Wayne Probert is a senior reporter at Zobuz, covering state and national politics, and he is a grantee with the Pulitzer Center on Crisis Reporting. Before joining Zobuz, he worked as a freelance journalist in Kentucky, having been published by dozens of outlets including NPR, the Center for Media.