Who do you go to when you have gum disease or need teeth implants?
Odds are, your mind has immediately raced to your family dentist. While family dentists are the most popular, they're not your only option. In fact, they're not the best option if you're dealing with either of the problems mentioned above.
So, who do you go to out of the 201,927 active dentists in the US? Simple: you'll need to see a periodontist or prosthodontist, depending on your problem.
Who are they? Read on as we analyze the roles of a periodontist vs prosthodontist in this article.
Let's get started!
What Is a Periodontist?
The word "periodontist" is derived from the words "peri" and "odont," meaning "around" and "tooth." So, you most likely already have an idea of who they are and what they treat.
Periodontists are professionals focusing on areas around the teeth. They're the people to see if you're struggling with red, swollen, or bleeding gums. You can also visit them to learn about gum disease prevention tips.
They receive extra periodontal training after completing dental school. They also sit for the American Board of Periodontology's certification exams. So, they're better suited to offer gum advice than your general dentist.
What Is a Prosthodontist?
Prosthodontists are the professionals to see if you need teeth replacements. They're responsible for the many bright smiles you see on social media.
These professionals find solutions for traumatic injuries to the teeth. They also treat sleeping disorders caused by dental problems. So, you can visit sites like mengdental.com if you're struggling with snoring.
They are best suited to perform replacement procedures because they receive extra training. And they're also certified by the American Board of Prosthodontics.
Periodontist vs Prosthodontist: Key Differences
The most significant difference between the two lies in their areas of practice. A periodontist focuses on the gums and a prosthodontist on the teeth.
Their treatment solutions are also different. A periodontist offers services like gum grafting and gum surgery. But a prosthodontist focuses on reconstructive treatments like veneer, inlays, and crown installations.
The two professionals also receive certifications from two different boards. Periodontists get their certification from the American Board of Periodontology. However, prosthodontists get their certification from the American Board of Prosthodontics.
Periodontist Guide
When choosing a periodontist, focus on educational background and experience. The right periodontist will have up-to-date certification from the American Board of Periodontology. They'll also have several years of experience treating gum diseases.
Prosthodontist Guide
Also, focus on certification and experience when choosing a prosthodontist. The right one will have certification from the American Board of Prosthodontics. They'll also have experience dealing with your specific dental problem.
Know the Key Differences Between Periodontists and Prosthodontists
Understanding a periodontist vs prosthodontist is key to choosing the right professional. Visit a periodontist if you have any gum-related disease. But, you'll need a prosthodontist if you're looking for teeth reconstruction services.
Have you enjoyed this article? If so, visit our site for other business, entertainment, and health content today!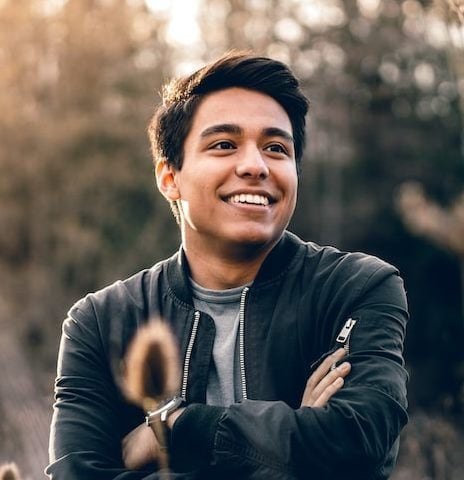 Wayne Probert is a senior reporter at Zobuz, covering state and national politics, and he is a grantee with the Pulitzer Center on Crisis Reporting. Before joining Zobuz, he worked as a freelance journalist in Kentucky, having been published by dozens of outlets including NPR, the Center for Media.