The pursuit of the perfect breast shape has become an obsession for many. From young girls to older adults, there is an ambition to achieve the ideal breast shape.
But, as you've probably felt before, expectations of the ideal breast shape are ever-changing. It can be overwhelming to try to keep up with.
But what is "ideal," and how can it be attained? Is it even possible to have "the perfect" shape? These are the questions that linger in the minds of many women today. Continue reading!
What Are the Different Breast Shapes?
Different people can have very different-shaped breasts. Here are some popular ways to describe breast shape:
Round
Teardrop/Contoured
East-West
Asymmetrical
Athletic/Tubular
Side Set
Bell Shape
Slender/Conical
The Change in Preference Over the Years
When discussing breast shapes, you must know about the upper pole to lower pole ratios. The upper pole to lower pole ratio is the ratio of breast tissue in the upper part of the breast to how much is in the bottom part. It is often used to talk about how full or dense the volume is in these places.
Previously, it has always been found that the ideal ratio is 45:55. This ratio gives a more natural, teardrop shape rather than being round. This ratio has been the universal design for breast augmentation for the longest time.
However, based on a more recent study by the National Library of Medicine in 2022, both male and female participants preferred a 55:45 ratio instead. This gives a rounder and fuller breast shape.
The Most Popular Breast Implant Shapes Used in Breast Augmentation
According to many cosmetic surgeons, round and teardrop implants are the two most popular breast implant shapes. Since clients most request them, we can assume that they are the most ideal for most people.
Round implants give a fuller, symmetrical appearance that enhances cleavage. They can create an attractive breast shape and balanced contour. They are also not prone to rotating.
The next most common implant used by surgeons is the teardrop implant. Teardrop implants are made to make a more normal breast shape, mainly when they are used for breast reconstruction or when a more subtle look is wanted.
What Is the Perfect Breast Shape?
The road to a beautiful breast shape is an ever-evolving journey. In today's society, the idea of the "perfect breast" is associated with women having firm, ample, proportional, and well-shaped breasts that fill out clothes.
Achieving this desired look can be difficult, as many women have different genetic factors influencing their breast size and shape. Women must recognize that the "perfect breast" is diverse and highly subjective.
Options such as natural breast augmentation by Dr. Shafa, breast lifts, or implants can provide solutions to those wishing to improve their silhouette. It is essential to recognize that the ideal breast shape brings the woman wearing it confidence and empowerment, regardless of breast size, shape, or symmetry.
Learning More About the Perfect Breast Shape
Pursuing perfect breast shape should focus more on self-esteem, health, and comfort than the ideal shape. Everyone is beautiful, and no single shape is perfect for everyone.
Take the time to nurture yourself in ways that make you feel confident and healthy, and don't settle for anything less! So don't wait any longer. Start taking the steps to love your own body today.
Make sure you read the rest of our blog posts for more helpful tips!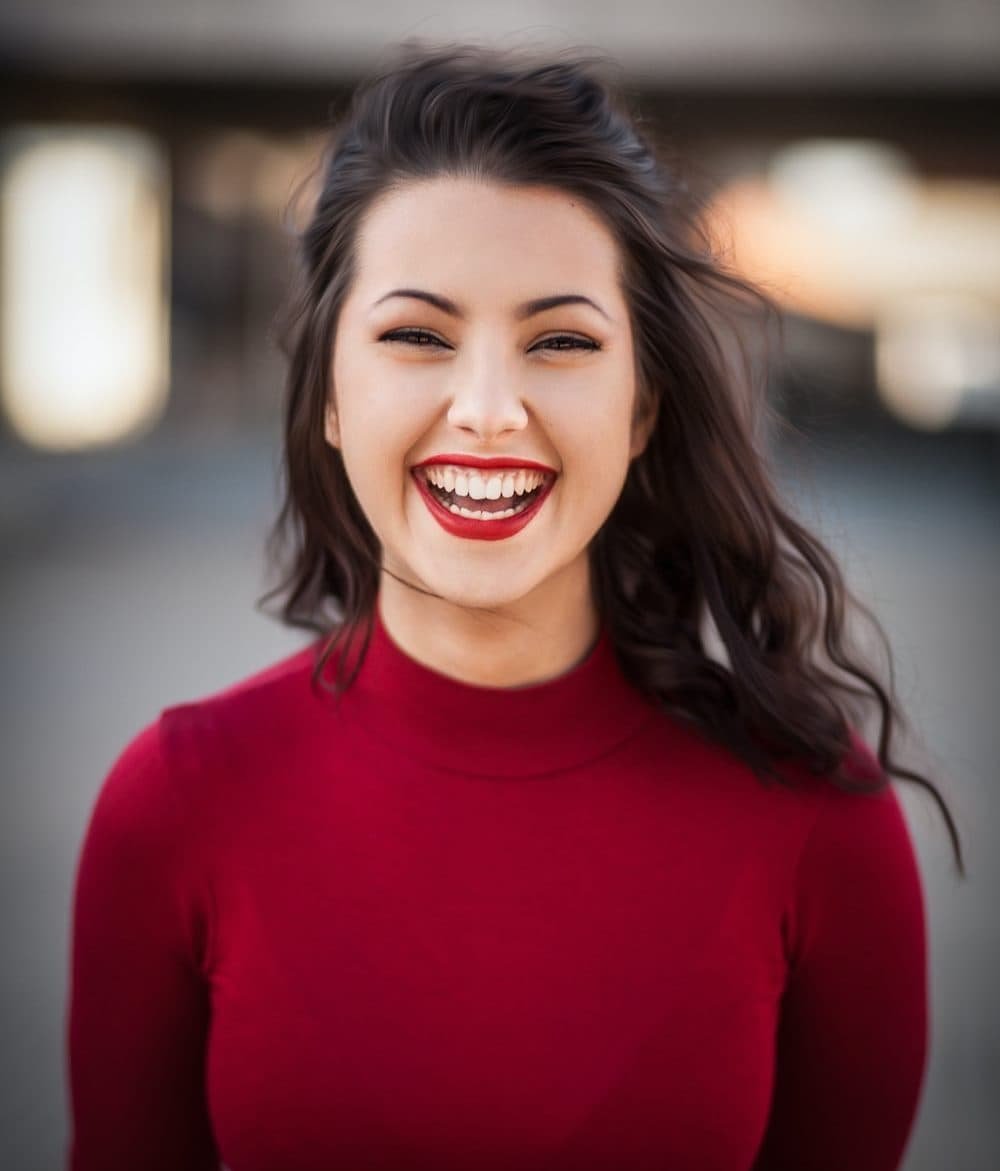 Veronica Baxter is a writer, blogger, and legal assistant operating out of the greater Philadelphia area.