Being a property owner may seem lucrative, but it requires significant time and effort to ensure optimal return on investment. You must thoroughly understand how to scrutinize tenant applications, fix and collect rent regularly, deal with delinquent tenants, conduct inspections, carry out repairs, evict tenants, and deal with housing associations. Some handy tips for boosting the ROI of your property rental business:
Select Your Tenants Meticulously
Choosing a tenant may seem simple, but if you invest extra time and effort, you can find ideal tenants. It will save time and money and reduce stress. A long-term tenant is more lucrative than a stream of tenants requiring scrutiny and repeated expense of cleaning and repairing the unit. You can receive your payments on time, and not need to deal with delinquent tenants. You also run the risk of having the property vacant between tenants. Try to be present personally when a prospective tenant sees the property.
Get a Watertight Lease
An effectively-worded lease agreement gives the property owner and the tenant a clear understanding of their rights and obligations and ways of resolving disputes. Getting a lease agreement drafted by a lawyer or a professional property manager will give you more peace of mind. It will cover everything like rent due dates, penalties for late payment, conducting inspections, causes for eviction, and eviction timelines. You can also add reasonable clauses covering damage. If you hire a Portland, Oregon property management company, you need to lay down their responsibilities and agree to a reasonable fee structure. According to Contracts Counsel, the agreement governs the relationship between the property management company and the property owner.
Keep Up with the Repairs and Maintenance
Properly maintained properties fetch better rentals and tenants. Property owners must ensure their properties are safe and comply with the building code of the local authorities. Keeping a close watch on your property will help you identify and attend to causes of concern even before the tenant can raise the issue. Your property will stay in better shape, and your tenants will be happy with your proactive stance. You should carefully identify a property repair and maintenance agency that delivers good value for money and with whom you can have a long relationship. Promptly attending to the repairs will avoid them from piling up and causing a crisis.
Protect Your Wellbeing
Managing properties, tenants, and housing associations can be immensely stressful. You must set boundaries between your professional and personal lives, so you have a life outside property management. Purchasing property owner insurance can provide coverage against property damage, loss of personal belongings, and loss of income if the property remains vacant. Some states permit property owners to require tenants to purchase insurance, which allows them protection without spending from their own pockets.
Conclusion
Managing rental properties well, generating a steady stream of revenues, avoiding needless tenant churn, and resolving disputes with the least amount of pain can take a lot of patience, persistence, and skill. If you do not want to invest time, effort, and money in managing your properties, you can appoint a professional property management agency to take care of all the hassles.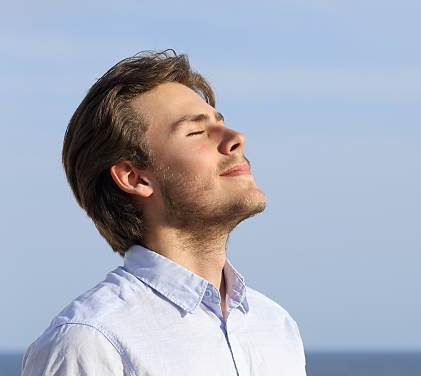 My name is Tom William a expert content creator and SEO expert having Proven record of excellent writing demonstrated in a professional portfolio Impeccable grasp of the English language, including press releases and current trends in slang and details.