When you are looking to add value to your home, there is no better way of doing that than with a beautiful patio. Not only can this be a great entertaining space, but it's an area that will be used multiple times each year.
A well-planned patio can give you that outdoor entertaining space that is functional and incredibly stylish. By using stamped concrete designs, you can create a truly customized area that matches your style.
Read on for our guide to the best and most popular stamped concrete for patios. You'll be ready to transform your outdoor space in no time.
Table of Contents
1. Stamped Brick Patterns
Brick patterns are one of the most popular concrete designs, offering a classic look that pairs well with many homes. To create a brick pattern, first select a color that complements your existing home.
Next, your stamped concrete contractor will use plates with different types of bricks. Then, they will press them into the wet concrete to create the impression of individual bricks.
To complete the look, they will add a contrasting grout color or use an antiquing release agent to make the edges of each brick more defined. They can also customize numerous stamped concrete options to give your patio a unique look.
2. Wood Grain Stamped Concrete
Wood grain stamped concrete serves as a durable, low-maintenance alternative to wood decking. It is also available in a variety of colors and patterns. The most popular design is a boardwalk wood grain, because of how closely it mimics the texture of real wood planks.
The color palette is vast, with shades ranging from light to dark brown that will match any outdoor space. To further add to the natural look, many choose to include inlays of pebbles, sandstone, or slate within the stamped surface.
Stamped concrete is durable enough to handle the elements, so you don't have to worry about excessive wear and tear. With a well-maintained stamped concrete patio, you can enjoy a natural wood finish for years to come.
3. Flagstone Stamped Concrete
Flagstone-stamped concrete is a popular choice for a contemporary look. It can add interest and texture to any outdoor space. The stamped concrete can be made up of large curved flagstone patterns, small squares, classic interlocking brick patterns, or any other design to create an inviting outdoor setting.
The colors range from beige to grey to even dark tones for those looking for a bold aesthetic. No matter the color, there is a stamped concrete design to fit the look and feel of any residential patio.
A contractor for commercial concrete can replicate the irregular shapes and textures of natural flagstones using stamps and coloring techniques. This design option allows you to create a patio that resembles authentic flagstone while enjoying the benefits of concrete's durability and affordability.
Explore The Best Stamped Concrete Designs
Stamped concrete designs have revolutionized outdoor spaces by offering homeowners a wide range of versatile and visually appealing options. Whether you desire the classic charm of brick, the warmth of wood grain, or the rustic elegance of flagstone, stamped concrete can bring your patio to life.
With the right design and professional installation, your patio can become a beautiful and functional extension of your home. So, don't wait and explore the world of concrete designs and elevate your outdoor living experience today.
Check out the rest of our site for more helpful blogs!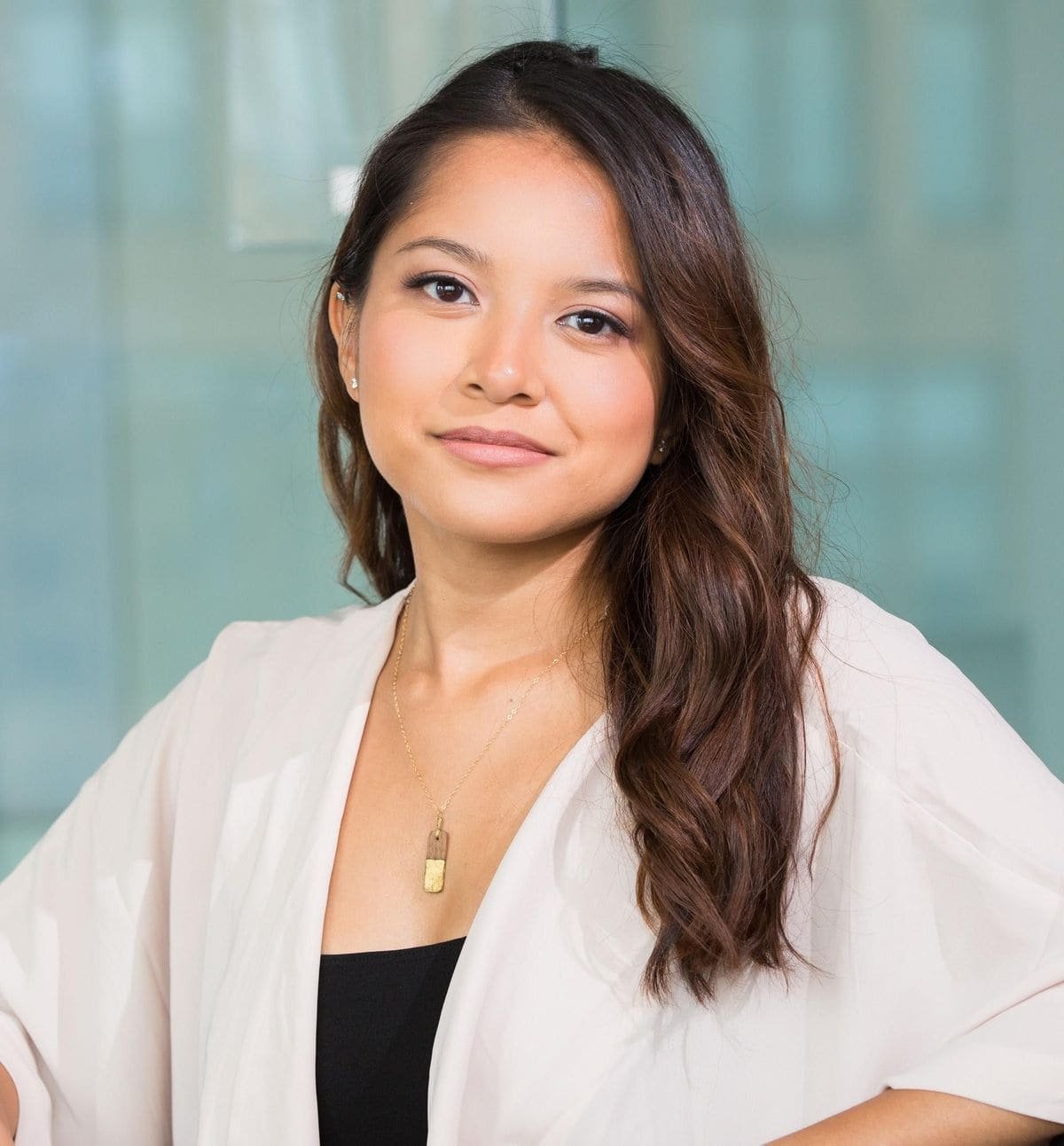 Rosette has a knack for anything DIY. She spent her younger years learning about the different hardware tools, lighting, and equipment in the hopes of establishing a hardware business in the future. Her career options may have changed, but today, she continues to write so passionately about her first love.