The workplace is changing. Every day, more and more of us are trading in our desks for a laptop and our cubicles for our couch. Today's working environment calls for hybrid workplace software that can keep up with the demands of the modern hybrid office.
But there are so many options available. How do you decide which will be the best fit for your organization? Let's look at some things you should consider when choosing a hybrid workplace software.
1. File Sharing and Collaboration Features
When choosing software for hybrid workers, paying special attention to the file-sharing and collaboration features is important. Many workplace projects rely heavily on file sharing these days. It is essential to select a platform that seamlessly integrates file sharing into the software's overall workflow.
It should be easy to access and manage files. There should be support for multiple file formats and compatibility with most types of mobile devices and computers. Look for a platform that also allows you to prioritize security. This way, you can protect your files from being accessed by unauthorized users.
Furthermore, make sure you choose a platform that supports real-time collaboration and communication between team members located in different locations.
2. Ease of Setup and Use
One of the most important things to consider is ease of setup and use. It is essential to ensure that any process for setup is straightforward to complete and understood by everyone. There must be clearly defined roles and responsibilities.
Additionally, the software should be intuitive and easy to use for all users, regardless of their technical skills. Consider the onboarding process for introducing users to the software. Also, evaluate its overall user-friendliness.
The software should also be accessible and have features tailored for remote and in-office users. This is to create a cohesive experience.
Lastly, the application should have a built-in help guide for users with problems or questions. All of these features make the process of transitioning from remote to hybrid successful.
3. Overall Cost
When selecting a hybrid workplace software, it is essential to consider the overall cost of the software. The financial impact of a software solution should be evaluated upfront. Look for software solutions that offer one-time payments or reduced long-term contracts to reduce total costs.
Research the total cost of implementation. This includes any additional features or customizations, which can add up quickly. Be aware of the need for additional staff costs associated with handling the installation and running the software after implementation.
It is also important to consider the cost of using the software for new employees and staff changes. Finally, browse any customer feedback or reviews of the solution and determine the total cost of ownership over time.
Choose the Best Hybrid Workplace Software for Your Needs
Choosing the right hybrid workplace software is critical to the success of your business, and there are several factors that must be taken into account. Consider ease of use, compatibility, flexibility, security, scalability, pricing, and user experience before deciding.
Try out different software options to find the one that best fits your business needs. With the right hybrid workplace software, you can dramatically improve how your business operates.
Are you looking for other helpful reads? If you are, then you should make sure that you check out different sections of the website.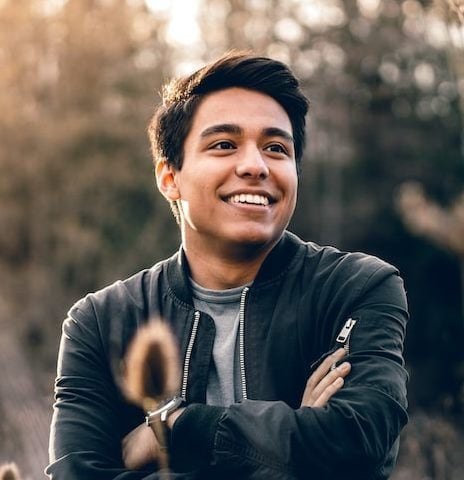 Wayne Probert is a senior reporter at Zobuz, covering state and national politics, and he is a grantee with the Pulitzer Center on Crisis Reporting. Before joining Zobuz, he worked as a freelance journalist in Kentucky, having been published by dozens of outlets including NPR, the Center for Media.