No matter what industry or business you are in, the need to reduce freight shipping cost is more pressing than ever. The holidays are fast approaching, which can often be the busiest period for freight shipping in the United States.
In order to maximize profit and ensure that your customers receive the goods that they have paid for in a timely manner, efficiency and cost-effectiveness are key. With that in mind, here are three simple and highly effective ways to reduce freight shipping costs in time for the holidays.
1. Reduce Freight Shipping Cost with Consolidation
If you want to improve the freight shipping process, consolidation is key. This can mean a lot of things. First, it means taking small steps such as loading multiple boxes onto a single pallet to save space and increase the value from a single load.
It means shipping more of your product, less often. It is important that you choose a freight shipping company that specializes in maximizing the value for money that you can get from each run.
Take for example the industry experts at ExFreight, who specialize in so-called Full Truckload (FTL) shipping. This is when your shipment remains in one truck for the entirety of their movement.
It also means that you can ship out once you have enough to fill a truck. This will save you significant amounts in freight shipping costs and ensure a more efficient freight process.
2. Build Relationships with Your Freight Suppliers
You might be tempted to shop around in order to try and sniff out discounts and secure lower freight shipping cost offers. However, this will rarely save you any money in the long-term. In fact, loyalty is often the key to cost-effectiveness.
If you pick a freight network and opt for a long-term contract, you will save money. For one, the price that you agree at the beginning will likely be 'locked-in' to the contract for years.
This means you will not have to deal with price rises every time you want to make a holiday shipment. You will also be more likely to secure discounts from companies if they know you are a loyal customer. When it comes to freight shipping, loyalty saves you money.
3. Think Off-Peak
Finally, if you are considering how to improve freight process outcomes and costs, take the off-peak approach. This simply means planning ahead and choosing less busy times to make a shipment. You can choose off-peak days to ship products.
One example is Friday, which is typically less busy as most businesses want their goods shipped on Thursdays so that they are in stores in time for the weekend.
You can also opt to make shipments late at night when rates charged can often be considerably lower. These simple adjustments will allow you to save significant sums of money.
More Essential Business Hacks for You
Learning how to reduce freight shipping costs will boost your bottom line and ensure that you have the resources you need to grow your business. Beyond this, there are other ways that you can boost efficiency and ensure that you aren't wasting a single penny.
For this, we have got you covered. Make sure to check out our Business section for expertly-curated advice on boosting the profit potential of your company today.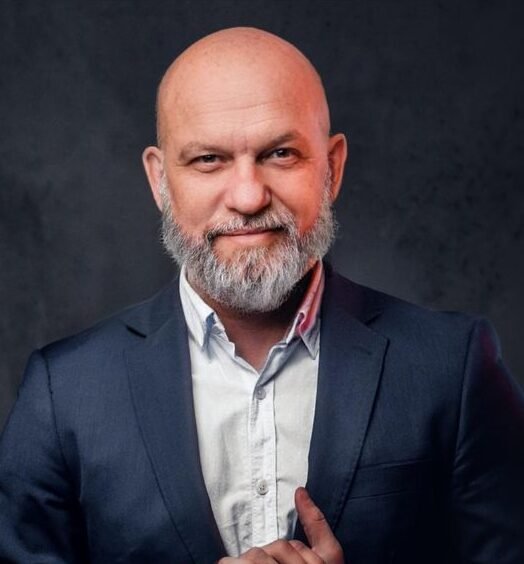 Rene Bennett is a graduate of New Jersey, where he played volleyball and annoyed a lot of professors. Now as Zobuz's Editor, he enjoys writing about delicious BBQ, outrageous style trends and all things Buzz worthy.