Seat belts are now seen as standard safety measures because they are helpful. Still, like anything else, they can hurt you if you wear them wrong.
What damage can you get from a seat belt in a car accident? When and how do accidents from seat belts happen, and what can you do to keep from getting hurt?
Let's look at everything you should know about seat belt injuries, including the most common signs and how to get relief. Keep reading to learn more!
1. Contusions and Bruising
Seat belts can cause discolorations and bruising due to the sudden deceleration forces that occur during a car accident. When a collision happens, the body moves forward at the vehicle's original speed until the seat belt stops it. This rapid deceleration can result in the seat belt pressing against the body, leading to discolorations and bruising at the points of contact.
Immediately after the accident, applying a cold compress or an ice pack wrapped in a cloth to the affected area can help reduce swelling, inflammation, and pain. Apply the cold compress for 15-20 minutes, several times daily.
2. Soft Tissue Injuries
Seat belts can cause soft tissue injuries during a car accident due to the forces involved in sudden deceleration. When a collision occurs, the seat belt restrains the body, which applies pressure against the soft tissues, including muscles, tendons, and ligaments. This firm compression and stretching of the soft tissues can lead to strains, sprains, and tears.
Resting the injured area and avoiding activities that may worsen the pain or further damage the tissues are essential. A healthcare professional may recommend immobilization to limit movement and promote healing.
3. Rib Fractures
Seat belts can cause rib fractures during a car accident due to the seat belt force exerted across the chest. The impact of the collision and the sudden stopping of the body can result in significant pressure on the ribs, leading to fractures.
Rib fractures can be severe injuries, and seeking medical attention is essential. A healthcare professional can evaluate the extent of the fracture, determine if there are any associated injuries, and provide appropriate treatment.
4. Internal Injuries
When a collision occurs, the body experiences rapid deceleration. The seat belt restrains the body, but the internal organs continue moving forward until they are abruptly stopped by the seat belt or the vehicle's structure. This sudden deceleration can lead to internal injuries, such as organ damage, internal bleeding, or injuries to the diaphragm.
Internal injuries are life-threatening seat belt injuries. Depending on the nature and severity of the internal injuries, surgical intervention or other procedures may be necessary to repair damage, control bleeding, or address complications. You may also contact a lawyer for car accident victims for a car accident claim.
Learn About Seat Belt Injuries with Us
Seat belts are designed to protect us from harm during a motor vehicle accident, but if not used wrong can even cause seat belt injuries that can be detrimental to our health. We should all practice good seat belt safety with the understanding that not doing so can have serious consequences. So buckle up and stay safe!
Did you find this article helpful? Keep reading our blog for more!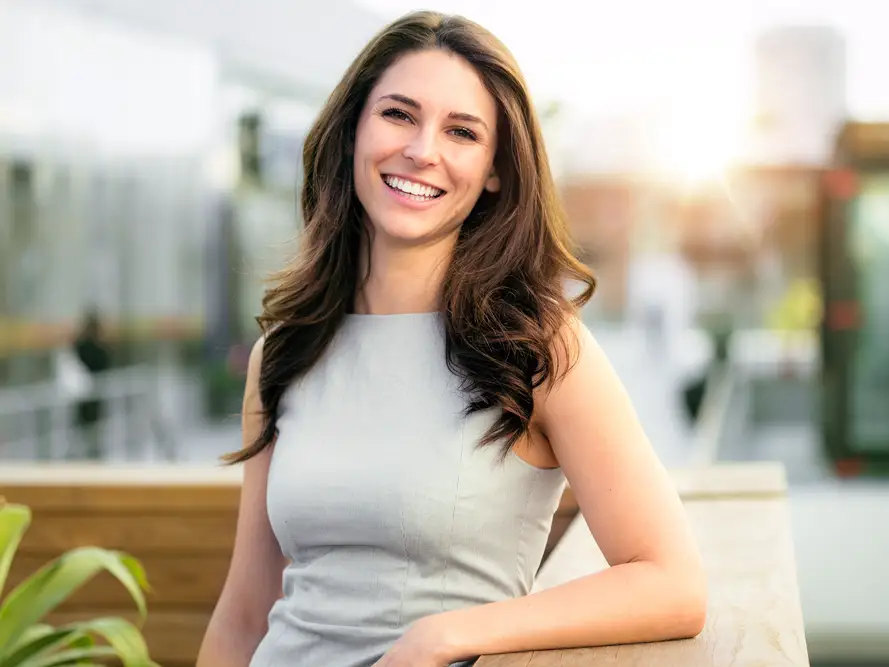 Rachel Dixon works on Business, travel and features blogs at Daily Mid Time and Zobuz. She has passionate for travelling and cooking. Spending time with family as well as on internet to enhance her capabilities for well orientated content creation and blog writing.