It gets boring after a while when you're forced to always stay at home. In this current pandemic, the best way to stay safe is to do everything at home and practice social distancing. But after binging through Netflix shows and movies, and rereading old books, what's next? The beauty of technology and the internet is that you will never really run out of things to do. There's so much you can do at home to entertain yourself and be occupied amidst staying home.
Try online games
In this article, we'll be giving you our top five picks on the best online games you can easily play if you buy a cheap gaming PC for your home. These games are ideal to play with your friends or family to keep you entertained and occupied. Here you can pick from a variety of games that will definitely help you keep the boredom at bay. So, read on to find out more!
Top five best online games
Skribbl.io
First one on our list is Skribbl.io. This is an online guessing game where you can play with your family and friends. All players must guess what the other player is drawing. Everyone playing can create their own unique name for the game and create a custom character. Each player takes a turn to draw and to guess. For the player drawing the image, he or she can draw one of the three generated words that are random. The number of guesses from each player is unlimited, so you can just keep guessing until you finally get the right answer. There are hints provided on this game in the form of dashes. You can play with close friends by creating your own private room or you can just join public rooms. This game doesn't require Adobe Flash player and the best part? It can be played for free!
Spyfall
The next one on our list is Spyfall. The goal of the game is for the spy to go undetected and guess the location. For the other players, they have to go around "investigating" or asking questions to expose the spy. Each player in the game will receive a role and location and will take turns in asking questions among the team members to know the location. One player in the team will be the spy and there is no information on the location. The player asking can choose the person who answers and so on and so forth. Once the players have a clue about who the spy is, the team can pause the timer to accuse the suspected spy. The suspected spy will then reveal his or her card to see if the suspicion is correct. If proven correct, all other players will win and be given scores. If the suspicion is wrong, the real spy will reveal him or herself and win the game.
Krunker.io
Krunker.io is another awesome web-based game that's free to play. It's a shooting game that's great to play with friends. Here, players get deployed in a pixelated world. Fighting against other players from all around the world is this game's aim. Players get to choose among character templates at the outset which includes agent, rocketeer, detective, bowman, hunter, and runner. A unique look and set of weapons will be provided for each character. To survive, each player must be able to aim quickly and have a steady eye. Moving quickly and remaining on guard is crucial to win the game.
The Escape Game
An awesome online scavenger hunt and mystery game to play with your friends and family is the Escape Game, You'll get to be in a series of live 60-minute online adventures. Players have an extensive selection of themes to play which can be deep space, prison, classical art heist, and so much more! Each game will have an escape room where players can create teams. Each team will have to solve puzzles and decode clues. The goal of the game is to complete the mission in less than an hour or 60 minutes. The Escape Game can be bought online and can be played on a PC or smartphone. It can give you the same fun as you can get when you play at Escape Room Fremantle.
Cards Against Humanity Online
Last but not the least on our list is one of the most popular dark-humored card games is Cards Against Humanity. The online version has different visual representations, but the mechanics are basically the same. The concept and deck of cards are the same. There are two decks of cards; the black cards contain questions, while the white ones contain answers. The goal of the game is to have the funniest and most inappropriate answer to the question drawn from the black deck of cards. It's a great game that will definitely test your wit and humor.
Try them out!
And those are our top five picks on the best games to play with family and friends during this "stay home, stay safe" period. You'll definitely enjoy these games and you won't get bored during your stay at home. Keep yourself entertained and test your skills. Try these games out for yourself and enjoy!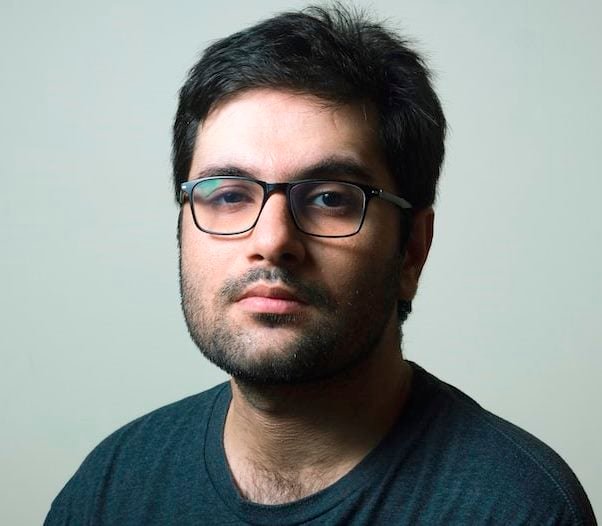 Barry Lachey is a Professional Editor at Zobuz. Previously He has also worked for Moxly Sports and Network Resources "Joe Joe." he is a graduate of the Kings College at the University of Thames Valley London. You can reach Barry via email or by phone.