Starting your own business comes with a host of benefits. Although it is a ton of work, getting your business up and running is more rewarding than you might even realize. With continuous effort, you can get your company off the ground and start reaping the rewards that come with consistent application. Here are five benefits of starting your own business.
1. You Get To Be Your Own Boss
Starting your own business presents you with the opportunity to be your own boss. Not only will you be the founder, but you also get to be the visionary of your business. All of the significant decisions are controlled by you, and this gives you the benefit of relying on yourself to lead the way.
If you're starting your own business, get ready to enjoy the perks of being your own boss. Not everyone wants to be in charge, but for some people, sitting in the driver's seat is the way to go.
2. You Control Who You Hire
Building your dream team is possible when you start your own business. You get to decide who is right for your company and have total control over who you hire. You don't have to put up with anyone who is not fit to work for your company or tolerate difficult personalities if you're in charge.
You can even use online identity checks to feel confident in your hiring decisions. Do not underestimate the benefit of having complete control over who you hire.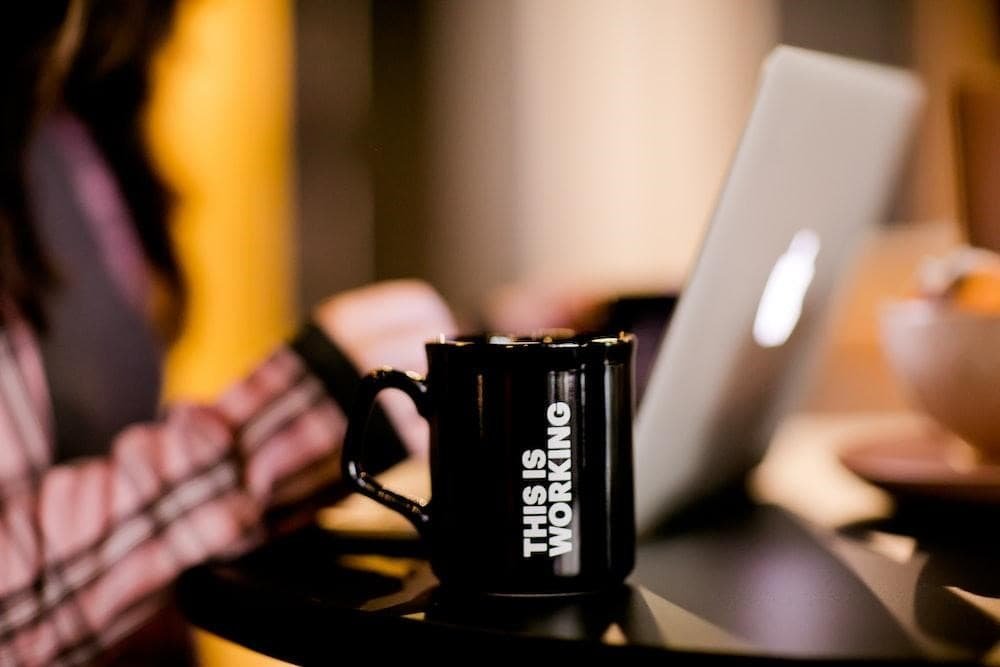 3. You Can Go At Your Own Pace
Working for someone else can be challenging because your schedule and work deadlines are often mapped out for you. While this can provide structure, it can also cause stress.
With a limited ability to control your own time, you may have difficulty fitting in the other things that matter to you. When you start your own business, you can go at your own pace and set timeframes for goals and objectives on your own terms.
4. You Decide What's Important
When you work for a company, the business goals are decided ahead of time. You do not have direct influence over company growth and expansion or any other related goals for the future.
Starting your own business opens you up to unlimited opportunities and potential. You can decide what's most important for your business and what it needs to thrive. Your purpose becomes centerfold as you set up the plan for your company based on your values and expectations.
5. There Is Minimal Outside Influence
The benefit of minimal outside influence is a valuable perk of starting your own business. Working for a company exposes you to the opinions of others and critiques on how you work, when you work, and more.
By starting your own small business, you can encourage employee and customer feedback, but you don't have to take comments to heart. Ultimately, you're in charge, and you decide what's right based on the data you receive.
Start Your Own Business And Do Things Your Way
Starting your own business comes along with many benefits. The job description of the boss automatically includes always having the upper hand. By being in charge, you can ensure that your company operates exactly as you see fit.
If you've been considering starting your own business, now is the time. Create a vision, take a leap of faith, and get started. Take advantage of the benefits of owning your own company and doing things your way.
You won't regret it. Use the tips in this article to build your own organization from the ground up.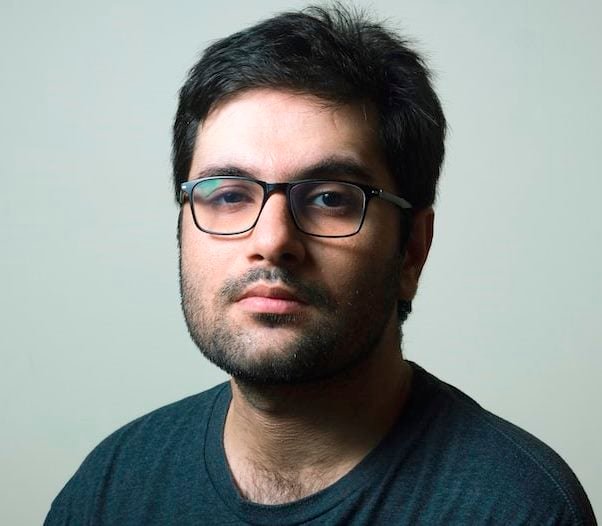 Barry Lachey is a Professional Editor at Zobuz. Previously He has also worked for Moxly Sports and Network Resources "Joe Joe." he is a graduate of the Kings College at the University of Thames Valley London. You can reach Barry via email or by phone.