Ouch, my wrist!
Tripping over a stapler left on the ground, Emily was thankful to catch her fall. However, a few hours after the accident, she noticed her right wrist was killing her. What should she do?
Slip and falls overexertion, and contact with objects are the 3 leading causes of employee accidents, causing 84% of nonfatal workplace injuries. Knowing the right steps to take following your injury will make the difference between a fair claim payout, or a lousy one.
Did you recently experience a workplace injury? In this article, we'll review the biggest do's and don'ts for dealing with workers compensation insurance.
Read on to learn 5 tips for handling an on the job injury.
1. Seek Medical Attention
The first thing you should do after a workplace accident is to seek out medical treatment. However, simply caring for your wounds with a first aid kit won't be enough. Instead, you'll need to receive treatment from an authorized health care provider. You may also have to use a diagnostic network, or specific pharmacies, to satisfy your employer's workers compensation insurance carrier.
2. Notify Your Supervisor
As soon as you possibly can, notify your supervisor about the workplace injury. Be sure to provide details as to what happened, when it took place, and where it happened. Failing to report your injury promptly could mean forfeiting your worker's compensation benefits completely!
3. Workplace Injury Mistakes to Avoid
What mistakes should you avoid when you're injured on the job? For starters, you should avoid handling your claim on your own.
Instead, reach out to an experienced personal injury attorney who can walk you through the claims process. Oftentimes, attorneys will offer free consultations to assess the strengths and weaknesses of your claim.
4. The Dangers of Social Media Post Injury
It's normal to want to talk to friends after experiencing an accident at work. However, one smiley face emoticon on a social media post could ruin your worker's compensation claim.
Insurance companies use online activity, such as social media posts, to discredit claims. If you post that you're feeling optimistic, or hopeful, the insurance company could state that you don't need money for your injuries. Play it safe and avoid social media, until your lawyer says it's safe to post again.
5. Know What Benefits Are Available to You
When you're dealing with work accidents, the injured party should always be aware of the benefits available to them. Here's a shortlist of common workers compensation benefits:
Temporary disability
Permanent disability
Medical treatment
Mileage
Vocational rehabilitation
Don't expect an insurance adjuster to fully explain your benefits to you. Insurance companies are all about making money, so the less you claim, the happier they are.
Protect Your Rights
Recovering from a workplace injury starts by knowing your rights and responsibilities. By seeking immediate medical care, and promptly notifying your supervisor, you'll be putting yourself in the best position.
Since most workers' compensation lawyers provide free consultations, go ahead and set up a consultation today. What have you got to lose? After reviewing your claim, you'll know exactly what steps you need to take next.
Are you ready for more savvy tips like these? Explore the other sections of this site!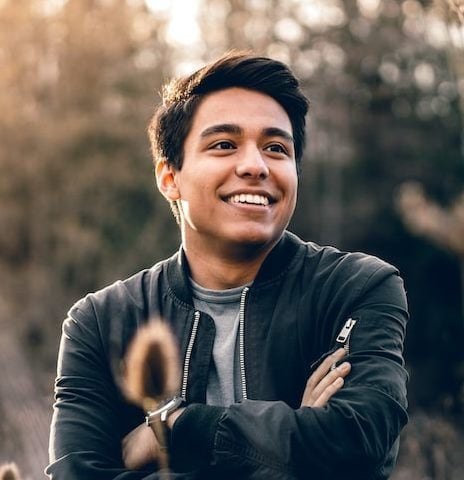 Wayne Probert is a senior reporter at Zobuz, covering state and national politics, and he is a grantee with the Pulitzer Center on Crisis Reporting. Before joining Zobuz, he worked as a freelance journalist in Kentucky, having been published by dozens of outlets including NPR, the Center for Media.