Are you tired of tossing and turning, struggling to sleep soundly each night? You're not alone. Many people struggle with sleep, but there are practical steps you can take to improve your sleep quality and ensure you rest peacefully.
In this article, we'll share five valuable tips to help you sleep a restful night. Whether you're battling insomnia or just looking to enhance your sleep routine, these strategies can significantly improve your ability to sleep soundly and wake up refreshed each morning.
So why not get started? Here are some ways to improve sleep quality, even if you've been at this for years.
1. Create a Comfortable Sleep Environment
Ensure your bedroom is a haven of tranquility. Start by investing in a comfortable mattress and pillows supporting your sleep. Keep the room dark, quiet, and at a cool temperature, as this can promote sleep better.
Consider using blackout curtains to block out unwanted light and using white noise machines to mask disruptive sounds. Moreover, keep electronics out of the bedroom, as the blue light emitted by screens can interfere with your body's melatonin, a hormone that regulates sleep.
2. Watch Your Diet and Hydration
What you eat and drink can significantly impact your ability to sleep soundly. Avoid heavy meals and caffeine in the hours leading up to bedtime, as these can disrupt your sleep. Instead, opt for light, easy-to-digest snacks if you're hungry before bed.
Healthy living and staying hydrated are essential, but try to avoid excessive liquids close to bedtime to reduce the likelihood of waking up in the middle of the night to use the bathroom. Finding the right balance in your diet and hydration can contribute to a more restful night's sleep.
3. Establish a Consistent Sleep Schedule
Your body operates on a natural circadian rhythm, which means it prefers a consistent sleep-wake cycle. To sleep soundly, try to go to bed and wake up at the same time every day, even on weekends. This consistency helps regulate your body's internal clock, making it easier to fall asleep and wake up feeling refreshed.
Avoid the temptation of staying up late or sleeping in, as irregular sleep patterns can lead to sleep disturbances. If you find it challenging to establish a regular schedule, consider setting a bedtime alarm.
4. Mindful Relaxation Techniques
Stress and anxiety can be major obstacles to sleep soundly. To combat these issues, practice relaxation techniques like deep breathing, meditation, or progressive muscle relaxation before bedtime.
Another effective method is to try out infrared saunas. Infrared saunas use infrared light to create heat, which can help relax your muscles and reduce tension. Using this before bed can be a great way to unwind and prepare your body for a restful night's sleep.
5. Stay Active, But Not Before Bed
Regular physical activity can promote better sleep quality, but timing is crucial. Engaging in vigorous exercise too close to bedtime can energize you, making it difficult to sleep soundly. Aim to complete your exercise routine at least a few hours before bedtime.
Effective Tips to Sleep Soundly at Night
In conclusion, getting better sleep at night is crucial for our overall physical and mental well-being. By implementing simple tips such as creating a comfortable sleep environment, adhering to a consistent sleep schedule, and practicing relaxation techniques, we can sleep soundly and experience the rest that we deserve. So, let's commit to making better sleep a priority and reap the benefits of a well-rested mind and body.
If this article has helped you in many ways, read our other informative blogs on this site today!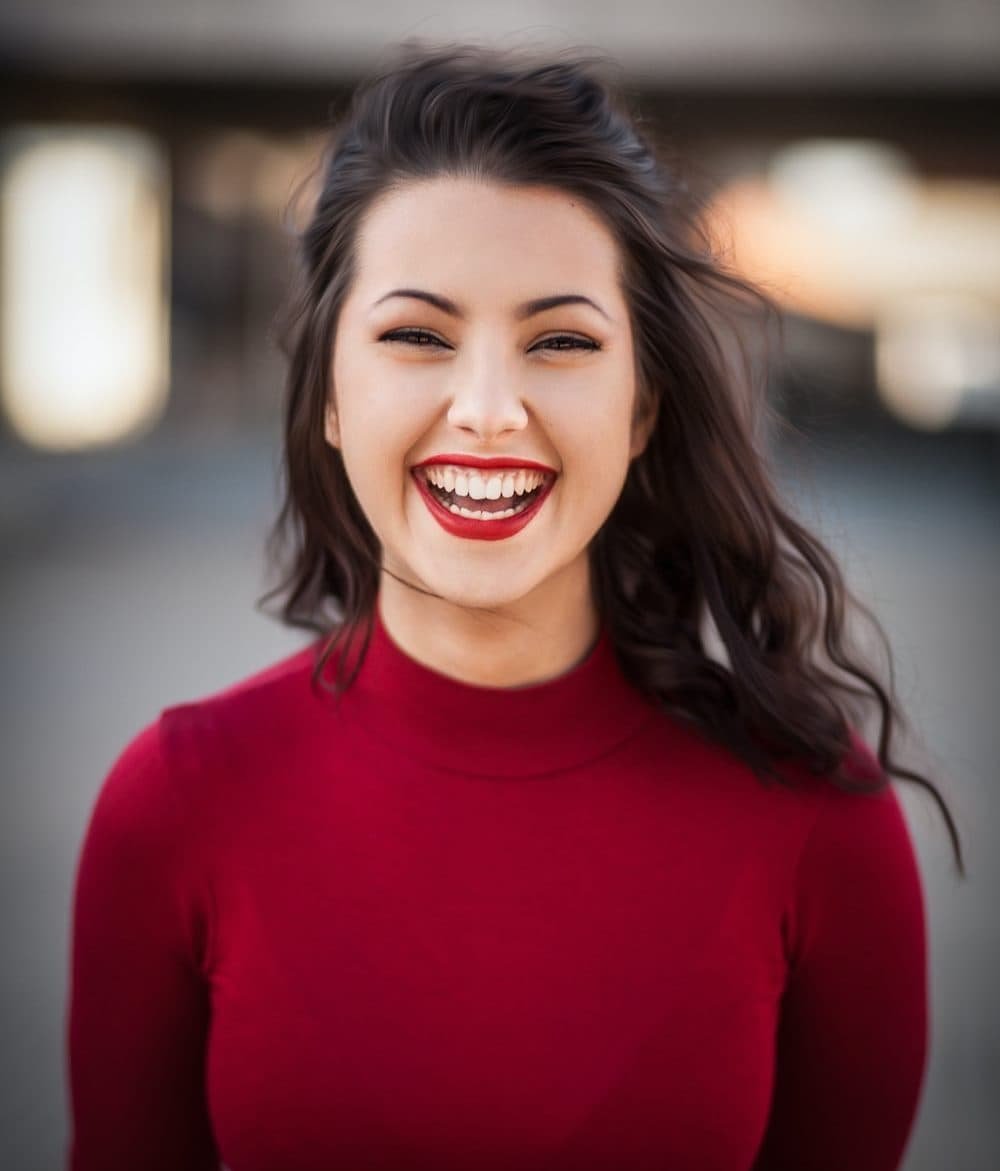 Veronica Baxter is a writer, blogger, and legal assistant operating out of the greater Philadelphia area.