If you want to start a business in the food and beverage industry, quick service restaurants, also known as takeaway or fast food restaurants, are a great option. As one of the most profitable restaurant types with a high return on investment, fast food joints are a very popular choice among food business enthusiasts.
On top of that, they are very practical and cost-effective, seeing that you won't have to invest in things like cutlery or furniture, and you will have lower bills than if you would run fine dining or a family-style restaurant, for example.
Matt Frauenshuh says that one of the first things that fast food owners need to understand to create a successful business, is that customers that go to these types of restaurants are drawn to convenience, speed, or even predictability. In other words, they don't want to wait for their food for more than a few minutes, and they want to know what they are getting.
1. Start Your Business Plan
Now that you are certain you want to open a quick service restaurant, your first task is to start creating a fast food business plan, which will serve you as a guide through all of the steps you need to take to make your business idea work.
This is a dynamic document that will show you the bigger picture along the way, allowing you to make the right decisions, identify weaknesses, follow your progress, stay on the right track and, ultimately, achieve your goals.
2. Decide What You Will Serve
One of the best ways to ensure that you will have a strong start as a new fast food business is to choose the type of food you will serve. Limiting your menu will allow you to provide quality food. Having a restaurant that only serves a certain type of food also means that you will have fewer competitors. Some of the types of foods common in the quick service restaurants industry include sandwiches, burgers, hot dogs, fried chickens, pizzas, tacos.
If you didn't decide on the type of food you will serve as soon as you started thinking about opening a fast food business, to make a better decision, you should analyze the market, and check out successful fast food restaurants in the area. This will maybe show you if there is a gap in the market, and/or show you what you can do to attract people to your restaurant.
You can also look at trends such as vegan food, organic produce, healthy options, etc. for inspiration. Nevertheless, remember that, in this case, being original can go both ways.
3. Be Careful When Choosing the Location
Location is everything when it comes to businesses that depend on people passing by. Aside from choosing a visible place with easy access, you should research the neighborhood for similar restaurants. Furthermore, make sure that it's an area with high foot traffic. Areas with other businesses, schools, or stores, are perfect.
4. Take Your Time to Build Your Brand
A good name, a good logo, and a good slogan can make a huge difference for a business. And when it comes to fast food restaurants, remember that you have to compete with some huge names that have become almost synonymous with the words "fast food".
It's true that more and more people decide to buy from small businesses instead of huge corporations, but you must work hard to become one of those businesses that they would choose over a well-established chain offering familiar options.
One of your goals, when you are building your brand, is to think of a memorable name and create an easily recognizable logo. Next, you should work on marketing, to make yourself known and raise brand awareness.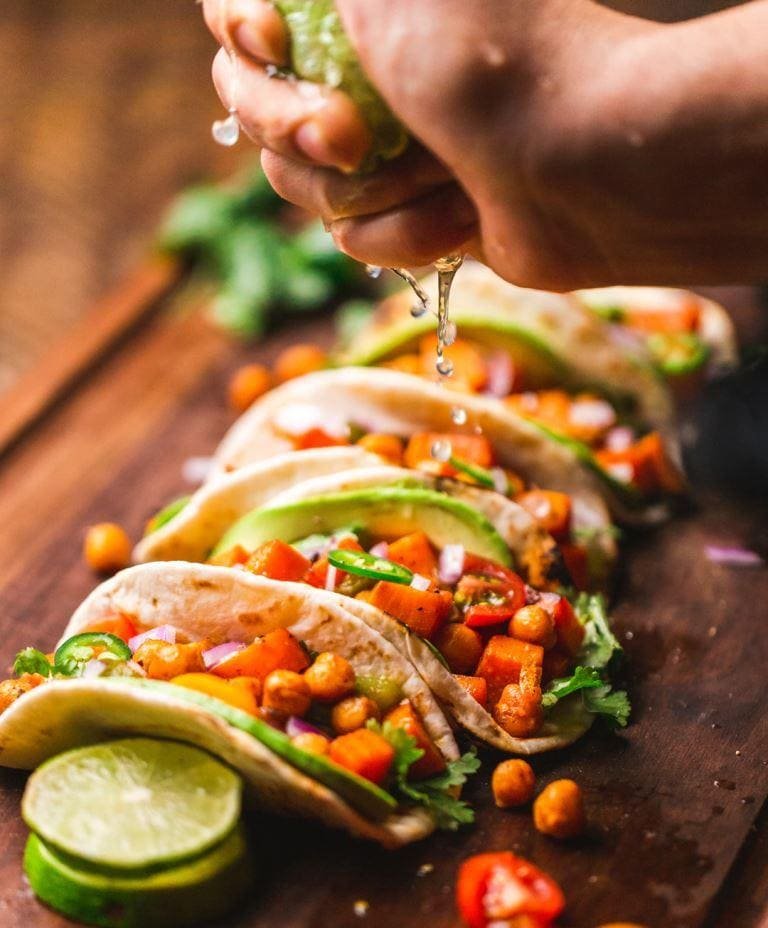 5. Invest in Marketing
Good marketing is everything in business. But today, when there are so many easily available ways to promote your business, it may be harder than ever to stand out from the crowd. One of the most important things to focus on is making sure that you find your way into your potential customers' smartphones. Use social media, offer rewards, special discounts, etc.
Invest in an online campaign that will make people's mouths water. However, to stand out you shouldn't simply rely on the typical fast-food photos that often look fake. Instead publish photos that look real, or short delicious videos, create content that shows people who you are and why they should choose your restaurant, and so on. And don't forget to always make your business' colors and your logo pop up.
Final Thoughts
Fast food businesses can be profitable but you need a good strategy to become a success story. Aside from offering fast service and quality food, focus on building a community around your brand.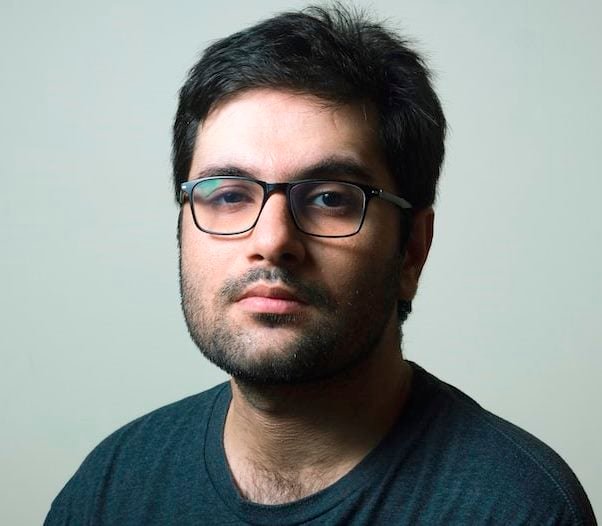 Barry Lachey is a Professional Editor at Zobuz. Previously He has also worked for Moxly Sports and Network Resources "Joe Joe." he is a graduate of the Kings College at the University of Thames Valley London. You can reach Barry via email or by phone.