Define your brand identity and develop a distinct value proposition to differentiate it from competitors.
Enhance your visual branding with a distinctive logo, color palette, and typography.
Provide exceptional customer experience by delivering service at every touchpoint and building relationships through loyalty programs.
Leverage social media platforms to engage with customers and collaborate with influencers.
Implement unique strategies such as indoor signage design, experiential marketing, user-generated content, and guerrilla tactics.
Building a strong brand image is essential for the success of your startup. A positive brand image helps establish trust, credibility, and recognition among your target audience. This guide will provide five tips to improve your startup's brand image. By implementing these strategies, you can differentiate yourself from competitors and create a lasting impression on your customers.
1. Define Your Brand Identity
To improve your startup's brand image, having a clear and well-defined brand identity is crucial. Start by identifying your target audience and understanding their needs, preferences, and values. Create a statement explaining how your business stands out from competitors and connects with your intended audience meaningfully. Craft a compelling brand story that communicates your mission, vision, and the value you bring to customers. Ensure that your brand identity is consistently present across all points of contact, such as your logo, website, social media profiles, and marketing materials.
2. Enhance Your Visual Branding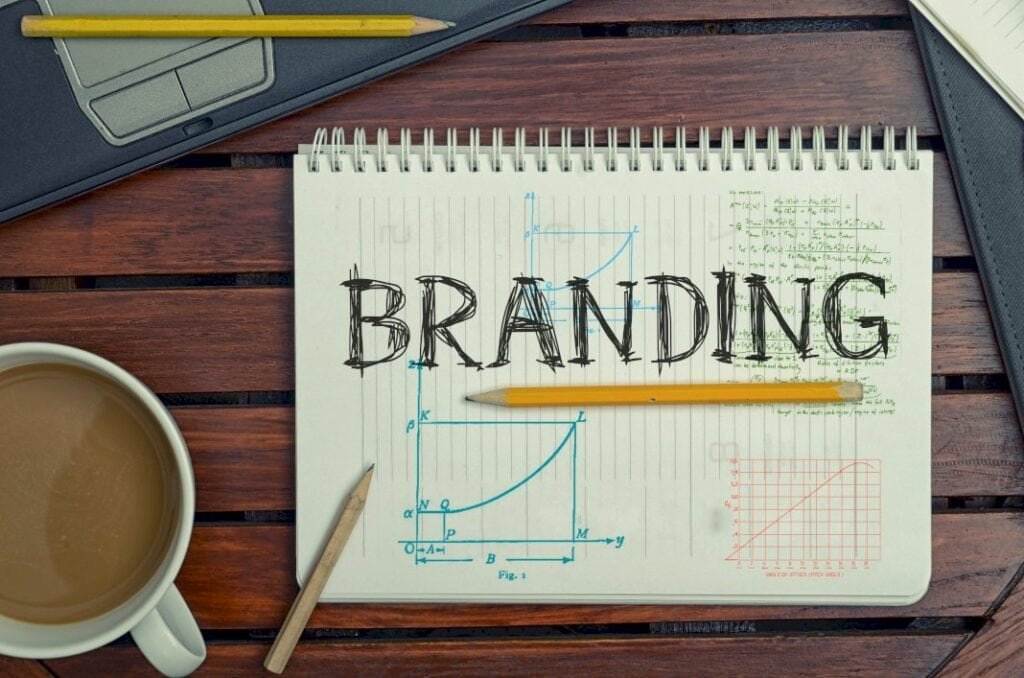 Visual branding plays a significant role in shaping your startup's brand image. Invest in professional graphic design to create a visually appealing and cohesive brand identity. Develop a distinctive logo that represents your brand's personality and values. Choose a color palette and typography that aligns with your brand's identity and appeals to your target audience. Ensure consistency in using visuals across all communication channels, including your website, social media, and advertising campaigns.
3. Provide Exceptional Customer Experience
A positive customer experience is a powerful way to improve your startup's brand image. Ensure you provide excellent customer service every time you interact with a customer. Train your team to be knowledgeable, friendly, and responsive to customer inquiries and concerns. Personalize interactions with customers and go the extra mile to exceed their expectations. Implement a robust feedback system to continuously gather customer insights and use them to improve your products or services.
Create a customer-centric mindset in your team by redefining roles and responsibilities, setting clear expectations, improving overall communication, and recognizing the value of every customer. Work on building strong customer relationships through loyalty programs and rewards for frequent purchases. Leverage technology to automate core processes while ensuring maximum efficiency. Utilize data analytics tools to understand customer behavior and preferences better
4. Leverage Social Media
Social media platforms offer a cost-effective way to enhance your startup's brand image and engage with your target audience. Develop a social media strategy that aligns with your brand identity and objectives. Create valuable and shareable content that showcases your expertise and resonates with your audience. Engage with your followers by responding to comments, addressing concerns, and actively participating in conversations. Collaborate with influencers or industry experts to expand your reach and credibility.
5. Implement Unique Marketing Strategies
To stand out in a competitive market, incorporate unique marketing strategies that capture attention and leave a lasting impression.
Here are some unique marketing strategies to incorporate:
Utilize an Indoor Signage Design
Investing in an engaging indoor signage design effectively increases brand visibility and draws attention to your products or services. Utilize creative designs that catch the eye of passersby, displaying vibrant colors, bold fonts, and interesting visuals. Be sure to place signs in high-traffic areas that will maximize exposure. Consider adding digital displays for a modern look that can be updated regularly with new content.
Experiment with Experiential Marketing
Experiential marketing campaigns allow customers to interact with your brand in meaningful ways. Take advantage of special events or pop-up shops to create memorable experiences for your audience. Focus on providing an engaging atmosphere through activities, giveaways, sound effects, visuals, etc., while creating a platform for people to share their experiences with others.
Leverage User-Generated Content
User-generated content is one of the most powerful forms of marketing. Encourage your customers to post about their experiences and create contests or incentives that will motivate them to generate original content for you. Positive reviews, images, and videos from real customers help build trust in your brand and attract new customers.
Try Guerrilla Marketing Tactics
Guerilla marketing tactics are unexpected ways to draw attention to your product or service in a fun way. Think outside the box when creating guerrilla campaigns by using unique materials or hiding messages in plain sight. Amplify your reach by collaborating with influencers who can promote your initiative on social media and other platforms. You can impact your marketing efforts by taking a leap of faith and thinking creatively.
In Summary
By following these tips, you can effectively improve your startup's brand image and create a strong and favorable perception among your target audience. Define your brand identity, enhance your visual branding, provide exceptional customer experience, leverage social media, and implement unique marketing strategies. Building a brand image takes time and consistent effort, so stay committed to your brand's values and deliver on your promises to create a lasting and positive impression.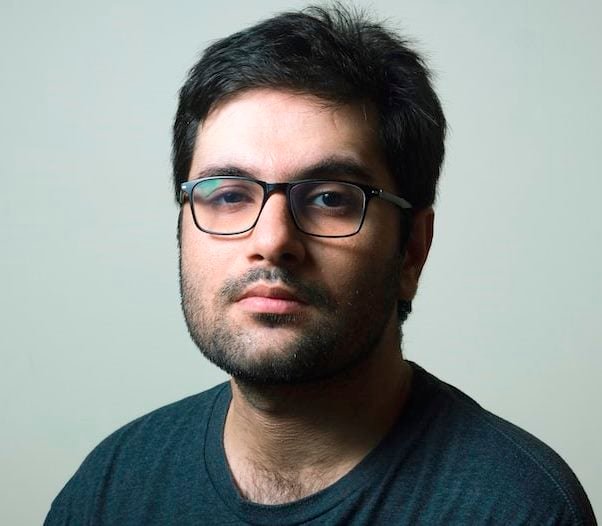 Barry Lachey is a Professional Editor at Zobuz. Previously He has also worked for Moxly Sports and Network Resources "Joe Joe." he is a graduate of the Kings College at the University of Thames Valley London. You can reach Barry via email or by phone.