Skincare is essential for beautiful, healthy skin. It plays a vital role as a protective barrier against harmful elements such as UV radiation, pollution, and toxins. A consistent skincare routine can help cleanse, moisturize, and nourish the skin, promoting its natural radiance and youthfulness. Proper skin care can also boost confidence and overall well-being by enhancing one's appearance and self-esteem. Ultimately, investing in skincare is an investment in the long-term health and beauty of your skin.
To maintain this daily skincare routine, we must depend on various beauty products. You should be aware of buying the right product and avoid some mistakes. BeautyBooth Qa provides all sorts of authentic skin care products all over Qatar. Let's discuss those common mistakes we make unconsciously that are harmful to our skin.
Table of Contents
1. Inconsistent Skincare Practice
Consistency in skincare routines is key for healthy, beautiful skin. Skipping or irregularly using products can diminish results, potentially lead to skin issues, and cause frustration. Not only do you need to be consistent but you also need to choose the right skincare products.
Simplify: Keep your routine simple and tailored.
Routine Integration: Link skincare to daily habits.
Track Progress: Monitor changes for motivation.
Self-Care: See skincare as self-care.
Education: Understand product benefits
2. Overwashing and Harsh Cleansers
Our face is one of the most sensitive parts of our skin and a part we don't want to Overwashing and using harsh cleansers can harm your skin by stripping away its natural oils, leading to dryness, increased sensitivity, breakouts, premature ageing, and a compromised skin barrier. It's important to choose gentle products and not over-cleanse to maintain healthy skin.
3. Avoiding Sunscreen
It's a common habit for us to skip sunscreen when we go out. It mostly happens because of laziness or forgetting to use it. But, avoiding sunscreen can harm your skin by increasing the risk of sunburn, premature ageing, uneven skin tone, and, most critically, skin cancer. Sunscreen is crucial for protecting your skin from the harmful effects of UV radiation and maintaining its health and appearance.
4. Reluctance to Moisturizers
Moisturizers are a fundamental component of skincare, yet many people tend to shy away from using them regularly because of greasiness and lack of immediate results. But, not using moisturizers can harm your skin in several ways. It can lead to dryness, premature ageing, increased sensitivity, and a weakened skin barrier. Moisturizers play a vital role in maintaining skin health and appearance, making them a crucial part of skincare routines. The result may not appear in an instant. But, it's essential to use.
5. Depending on Too Many Products
We should always follow a simplified and balanced skincare routine. Using various types of skin care products can cause harmful side effects such as irritation, clogged pores, diminished product efficacy, complexity in routine, skin confusion, allergic reactions, and over-exfoliation. Skin care products should be used keeping your skin type and allergic condition in mind. It can get messy managing all those products. Also, there are various types of ingredients in each product that can react with each other and cause harm.
6. Ignoring Skin Type
Keeping your skin type in concern while purchasing is a sensitive matter. Ignoring your skin type and using products containing ingredients that can be harmful to your skin can lead to adverse effects, including excessive dryness, oiliness, increased sensitivity, breakouts, ineffective results, wasted money, a complicated routine, and potential skin barrier damage. It's crucial to choose products tailored to your skin type for a healthier complexion.
7. Skipping Professional Guidance
Skipping professional guidance in skin care can lead to misdiagnosis, ineffective treatments, unnecessary expenses, and potential long-term harm. Dermatologists can provide accurate diagnoses, tailored recommendations, and early intervention for skin issues, ensuring the best care for your skin.
8. Picking at Blemishes
We have a hard tendency to pick at blemishes can lead to various harmful consequences, including inflammation, infection, scarring, and prolonged healing times. It can also worsen the appearance of the blemish and potentially lead to additional breakouts in the surrounding area. It's best to resist the urge to pick and instead use proper skincare and treatment methods to address blemishes effectively.
Avoiding these common skincare mistakes is crucial for maintaining healthy, glowing skin. By recognizing these pitfalls and adopting good skincare practices, you can achieve the radiant complexion you desire. Remember, skincare is not just about the products; it's also about the care and attention you give to your skin.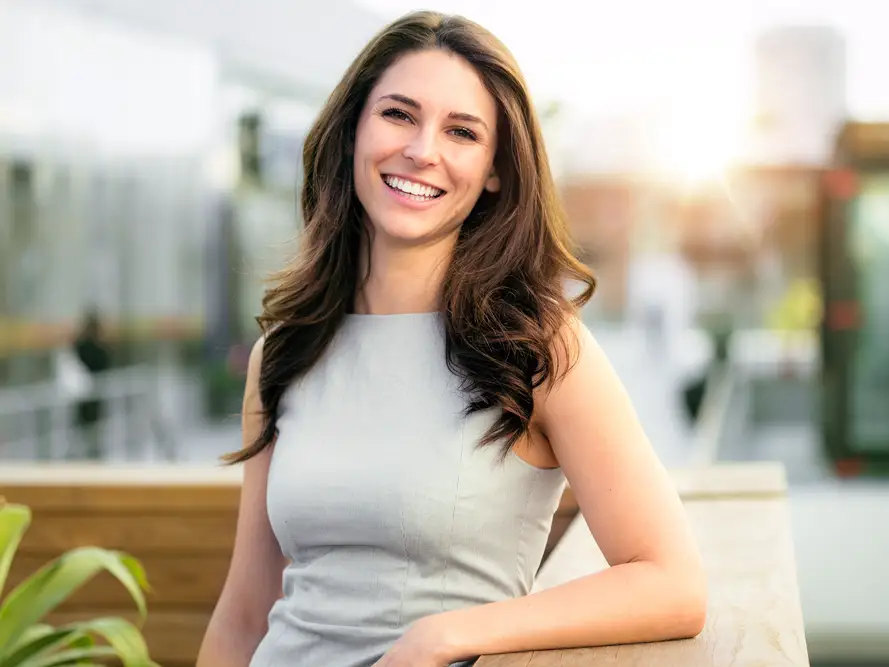 Rachel Dixon works on Business, travel and features blogs at Daily Mid Time and Zobuz. She has passionate for travelling and cooking. Spending time with family as well as on internet to enhance her capabilities for well orientated content creation and blog writing.