If you suspect that a raccoon is making a home in or around your house or yard, don't try and force it to leave. Raccoons are aggressive and will not give up their home without a fight, and there is a possibility that you will end up with an injured pet or a battle on your hands!
Instead of upsetting the animals, learn more about catching raccoons. You can use a raccoon trap to safely remove the animal from your property.
Read on for a guide on expert trapping raccoons tips.
Identify the Problem
The first step in addressing raccoon issues is identifying specific problem areas. Observing their behavior and patterns can help you understand what attracts them to your property. Raccoons are opportunistic feeders, and typical attractions include easily accessible food sources, such as unsecured garbage cans, fallen fruits from trees, pet food left outside, and bird feeders.
Remove Attractants
Once you've identified why raccoons are visiting your property, take proactive steps to remove these attractants. Start by securing your garbage cans with tight-fitting lids or storing them in a raccoon-resistant enclosure. Use bungee cords or weighted covers to prevent raccoons from accessing the contents.
Regularly clean up fallen fruit if you have fruit trees to avoid enticing raccoons. Avoid leaving pet food outside, especially overnight, as raccoons raid pet food dishes.
Close the Gaps
Raccoons are skilled climbers and can find their way into attics, crawl spaces, and other areas of your home. Inspect your property for potential entry points, such as gaps in the roofline, loose vents, or damaged screens.
Use sturdy materials like hardware cloth or metal mesh to seal off these openings, ensuring that raccoons cannot access indoor spaces. Be thorough in your inspection, as raccoons are persistent and can find even small gaps.
Use Deterrents
Using natural and kind ways to keep raccoons away can help keep them from coming to your home. For example, putting up lights that turn on when animals move near them can scare away rats and keep them from coming close.
Consider using sprinklers that shoot out bursts of water when they sense movement. It will make raccoons unhappy without hurting them. Also, putting a radio or other noise-making device near a problem area can make it unpleasant since raccoons like quiet places where they can be alone.
Seek Professional Help
If you have trouble with raccoons despite your best efforts and they threaten your property or safety, it may be time to call in a professional.
To get rid of raccoons responsibly, call a professional raccoon removal service. These professionals are taught to deal with wildlife humanely and know the local laws and rules about removing wildlife. They can look at the situation, find any possible dangers, and use the right tools to catch and get rid of raccoons if needed.
Embark on a Journey of Trapping Raccoons
Trapping raccoons is a great way to protect your property from nuisance animals, and by following these steps, you should be prepared to set your trap and humanely remove raccoons. With the proper knowledge and materials, anyone can become a successful trapper. Get started today and say goodbye to raccoon problems!
We hope you found this helpful article. If you did, check out our blog for more useful content like this.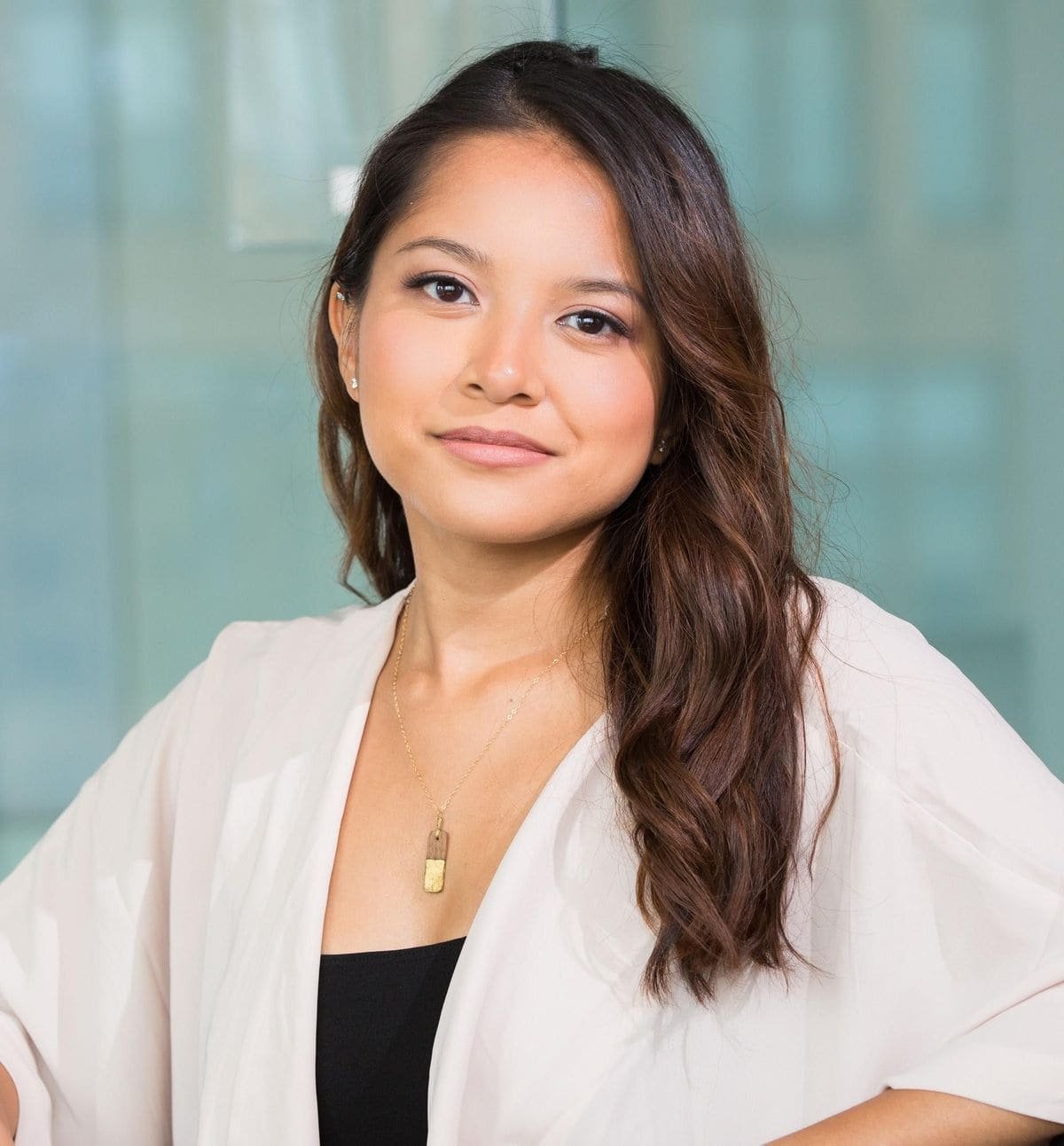 Rosette has a knack for anything DIY. She spent her younger years learning about the different hardware tools, lighting, and equipment in the hopes of establishing a hardware business in the future. Her career options may have changed, but today, she continues to write so passionately about her first love.