When it comes to executing events that make a lasting impression, it takes experience and skill.
But where do you even start? Being an event planner takes creativity and the ability to think on the fly. That's why we created this guide to becoming an event planner!
This guide will give you the resources to get creative, plan the perfect event, and build a successful event-planning career.
Researching the Event Planning Industry
Researching the event planning industry is critical in becoming an event planner. Start by researching current trends and the policies and regulations of the industry. Find out what professionals in the industry are talking about, who the industry leaders are, and what their approaches might be.
Research can help you define your niche and understand the best events and markets you could target. Read books, blogs, and articles on event planning to become familiar with the different types and styles of events and the latest trends.
It's also important to gain experience by volunteering for free or interning at an event planning organization. Understand the process of an event from creation to completion to determine better if event planning is the right career path for you.
Crafting an Impressive Event Planner Resume
When crafting an impressive event planner resume, it's important to understand core competencies. You must also identify relevant experiences.
Make sure to consider the job type you're applying for and include pertinent job skills. Start by crafting an eye-catching summary statement to introduce yourself. You must highlight successful past projects.
Next, showcase any relevant experience, such as:
consulting
client service
marketing
project management
Specific roles and responsibilities should be highlighted since event planners work on many short and long-term projects. Showcase any technology, software, and data analysis skills that you have that could be beneficial for the job.
Discuss any education, certifications, and even volunteer work. All of these could make you stand out from the crowd. With the right knowledge and creativity, you can craft a resume to help you stand out to employers.
Making the Most of Your Network to Land Your First Client
Making the most out of your network is an essential building block for a successful career as an event planner. Building a favorable reputation is essential in the event planning business.
Networking is not limited to just connecting with others on a professional level. It also fosters collaborations between event planners and vendors who may be interested in working together.
Utilizing every opportunity to showcase your skills and capabilities to potential clients is important. You must demonstrate why you can produce successful events.
When starting out, utilizing your contacts to connect with people who can recommend you for job opportunities is crucial. Developing strong relationships and a diverse network of individuals in the event planning industry is essential. This can help you to stay on top of industry trends and ensure you never stop learning.
Events like the Event Planner Expo 2023 are a good avenue to meet professionals. With the right networking strategies, you can land your first client and become a successful event planner.
Learning the Art of Negotiation to Get the Best Rates
Learning the art of negotiation is essential for becoming an event planner. Negotiation can be used to get the best price while also creating a valuable partnership.
Before diving into negotiations, event planners must first research the prospective venues and vendors. This is to make sure they have the best understanding of the market.
This knowledge will be essential to getting the most favorable terms. Once ready, event planners must be prepared to negotiate with confidence and stay firm in their position.
Additionally, being creative in negotiating can help event planners get the best rates. For example, throwing in extra services or sweetening the deal with more favorable terms can seal the deal.
With the right finesse, event planners can craft the formidable partnerships needed to create successful events.
Utilizing Technology to Streamline Event Planning Processes
As the modern world continues to move forward, event planners must stay updated with the latest technology to keep up with the changing times.
Utilizing technology is an integral part of the overall event planning process. It can save time, increase productivity, and help event planners create more efficient and cost-effective events.
Technology can be used in all aspects of event planning. This can range from creating marketing materials to managing attendance. In addition, many event planners are utilizing cloud-based platforms to store their data, such as:
contacts
schedules
budgeting
guest lists
Social media can also be a great way to advertise and promote events. This gives event planners the opportunity to reach a wider audience. To become a successful event planner, it is essential to understand all the different aspects of technology and how they can be beneficial when planning events.
Creating an Online Presence to Increase Visibility
You can start conversations, establish yourself as an authority in the field, and interact with potential clients. Taking advantage of platforms such as LinkedIn, Twitter, and Instagram can get you even more exposure.
As an event planner, it is important to create an online presence to boost your visibility. Doing so can help you to:
expand your brand
create connections with potential clients
keep up with industry trends
Setting up a website with a portfolio of your past events and testimonials is a great way to showcase your capabilities. Additionally, networking on social media is a great way to generate interest and build awareness.
It is important to remember to promote your skills and create relatable content. As an event planner, you've got all the tools you need to start having success – now it's up to you to take the initiative and create an online presence that will help you become an authority in your industry.
Follow These Helpful Tips on Becoming an Event Planner
Becoming an event planner takes creative problem-solving and a genuine passion for the craft. Armed with the right knowledge and resources, you can start reaping the rewards of this highly satisfying career. Learn more and sart planning your future career as an event planner!
If you enjoyed this article, make sure that you explore our website to find more articles just like this one!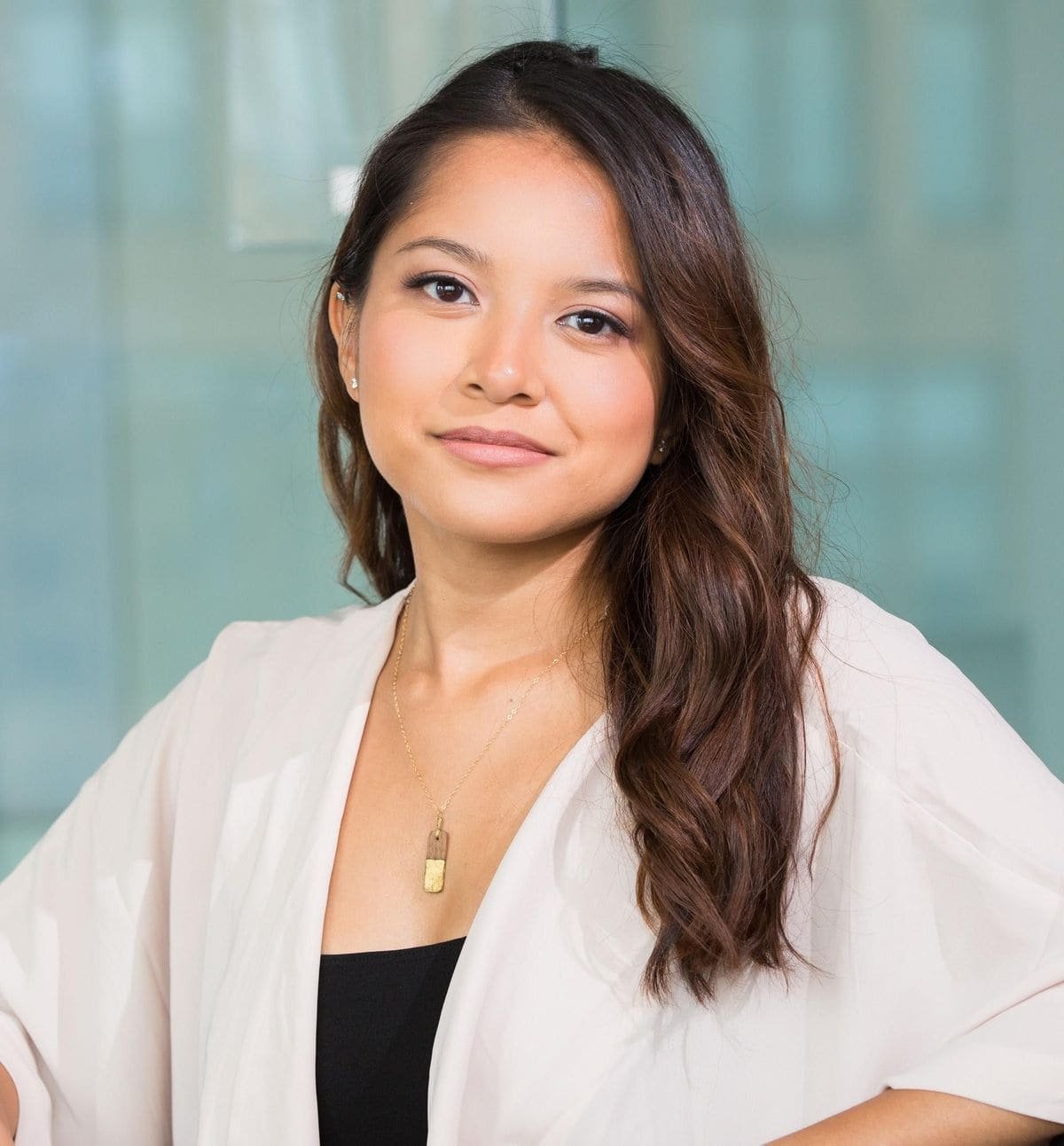 Rosette has a knack for anything DIY. She spent her younger years learning about the different hardware tools, lighting, and equipment in the hopes of establishing a hardware business in the future. Her career options may have changed, but today, she continues to write so passionately about her first love.