All You Need to Know About Compliance Reporting in Healthcare
More than 242,000 HIPAA complaints have been filed since 2003. If you want to avoid one at your hospital, you need a proper compliance reporting process.
What is a compliance report program? It's a strategy your hospital uses to cut down on violations of HIPAA and other healthcare regulatory laws.
Want to know which laws you need to comply with plus how to make sure you do? Then keep reading because this one's for you.
Laws and Regulations Healthcare Must Comply With
US healthcare is one of the most highly regulated industries in the world. Luckily, there are programs like Porzio AggregateSpendID to help you stay ahead of the latest industry regulations.
In the meantime, here are the laws and regulations you need to know about as a healthcare industry player.
HIPAA
The Healthcare Information Portability and Accountability Act (HIPAA) regulates patient health information (PHI). Organizations that fail to protect PHI properly receive hefty HIPAA fines.
HITECH
The Health Information Technology for Economic and Clinical Health (HITECH) Act is a newer industry regulation. HITECH incentivizes the use of electronic health records. It also creates HIPAA protections for the exchange of electronic PHI.
The Department of Health enforces HITECH. Failing to abide by HITECH can incur organizations up to a $1.5 million fine.
ACA
It's a common misconception that the Affordable Care Act (ACA) only addresses low-cost health insurance. The ACA also regulates the HIPAA compliance programs.
The 7 Elements of Healthcare Compliance Reporting
Under the ACA, healthcare providers must establish the 7 elements of a healthcare compliance program.
We're talking more about these below, so check it out.
1. Conduct
The ACA requires healthcare providers to put in place written policies, procedures, and standards to govern HIPAA-related conduct. This includes the conduct of doctors, nurses, and non-medical staff.
2. Compliance Officers
Healthcare organizations must designate a compliance officer to stay compliant with the ACA. Organizations must also designate a compliance committee to oversee compliance strategies and hold the compliance officer accountable. Postal Methods offers a hipaa compliant mail service with other forms of printing and mailing service.
3. Training
Compliant providers must conduct HIPAA educational training for all its employees. This training must be considered "effective" as well, meaning you'll need some way to measure employees' understanding of HIPAA regulations.
4. Communication
Communication is key, especially for a large healthcare organization. That's why the ACA requires hospitals to develop lines of communication. Better communication ensures staff is on the same page about HIPAA-related rules.
5. Audits
Any organization covered under HIPAA must conduct internal audits. These audits must address how well the organization is upholding its HIPAA strategy.
6. Disciplinary Guidelines
Do you know what happens at your workplace if you fail to be HIPAA compliant? If not, you need to put in place and enforce some disciplinary guidelines. These guidelines will inform your staff as to what happens if they break HIPAA rules.
7. Corrective Action
It's not enough for staff to know what happens if they violate HIPAA. Organizations must also take corrective actions against anyone who makes an offense.
Compliance Reports are No Joke
Following the 7 elements of compliance reporting is critical to making sure your healthcare organization steers clear of expensive fines.
Want more information about healthcare regulations? Keep scrolling for more articles like this one!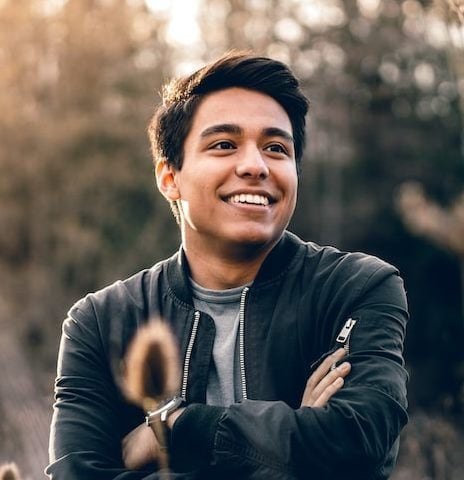 Wayne Probert is a senior reporter at Zobuz, covering state and national politics, and he is a grantee with the Pulitzer Center on Crisis Reporting. Before joining Zobuz, he worked as a freelance journalist in Kentucky, having been published by dozens of outlets including NPR, the Center for Media.