Consider the possibility that your Android phone, without your knowledge or permission, makes an unexpected call to 911. Android users all across the world are starting to worry about this disturbing situation. This article will explore this issue's root causes, probable outcomes, and preventative measures. Let's look at why making accidental emergency calls is become a major issue for people who use Android phones.
Table of Contents
Realising the Predicament
Why do Android phones sometimes dial 911 by mistake?
The primary cause of the issue of accidental emergency calls is the accidental triggering of emergency dialling features on Android phones. This can occur when certain conditions are met, such as:
Accidental emergency calls can be made through "pocket dialling," in which a phone is accidentally dialled while in a pocket or bag.
Accidental dialling can occur when the user unintentionally touches the screen of their phone, especially in the vicinity of emergency call shortcuts.
Accidental 911 calls could be made by your Android phone's voice assistant if it interpreted certain phrases as emergency requests.
The Consequences of Misdialed 911 Calls
Misdialed 911 calls are a serious issue for callers and emergency responders alike.
Frequent accidental 911 calls lead to unnecessary false alarms, which waste time and resources by sending responders to non-emergency situations.
Consequences may include criminal charges in some areas if the owner of the phone frequently contacts emergency services when none is needed.
Emergency call centres are overworked due to a high volume of unintentional calls, which slows down their response time to genuine incidents.
Safety Precautions
The following safety steps will help you avoid accidentally calling 911 on your Android phone:
Close the Phone's Cover
Set up a password, pattern, or biometric authentication on your device's lock screen. This lessens the chances of pocket dialling and inadvertent screen touching.
Turn off Quick-Access Menus
You should check your phone's settings and turn off any shortcuts that might allow you to make calls in an emergency without entering your passcode. The added precaution against inadvertent dialling is really appreciated.
Tweak the Sensitivity of Your Voice Assistant
Your phone's voice assistant's sensitivity settings could be to blame for its frequent misinterpretation of your orders. This can reduce the likelihood that voice-activated emergency calling will be activated by accident.
Shield your phone with a case.
Purchase a case for your phone that is both protective and avoids accidental button presses. Using a secure case greatly decreases the possibility of accidental pocket dialling.
Verification of an Emergent Call
You may want to set up a verification step before making an emergency call on your Android phone. This extra measure prevents accidental dialling and is therefore essential.
Conclusion
Problems arise for both users and emergency call centres when an Android phone accidentally dials 911. The frequency of such mistakes can be reduced by investigating their root causes and taking appropriate preventative action. In order to ensure that emergency services are available when actually needed, it is important to take preventative measures to safeguard your device and alter its settings.
FAQs
Does Android allow me to turn off emergency calling?
Your Android phone does allow you to turn off emergency calling if you so choose. However, in case of actual emergencies, it is best to maintain emergency dialling activated.
What other phone features would be affected if I disable emergency calling?
If you turn off emergency calling, your phone will still work normally. Its sole function is to stop inadvertent 911 calls.
Can the practise of pocket dialling be totally eradicated?
While it may be impossible to totally prevent pocket dialling, you can greatly limit the likelihood of accidental calls by utilising a secure lock screen and a protective phone case.
My phone's voice assistant is too sensitive. What should I do?
The settings menu on your phone allows you to modify the sensitivity of the voice assistant. Access the voice assistant's configuration menu and make any necessary adjustments to the sensitivity or activation phrases.
If I make a mistake and call 911, what do I do?
Stay on the line and explain that you unintentionally contacted emergency services. In this way, the time and energy of first responders won't be wasted on a false alarm.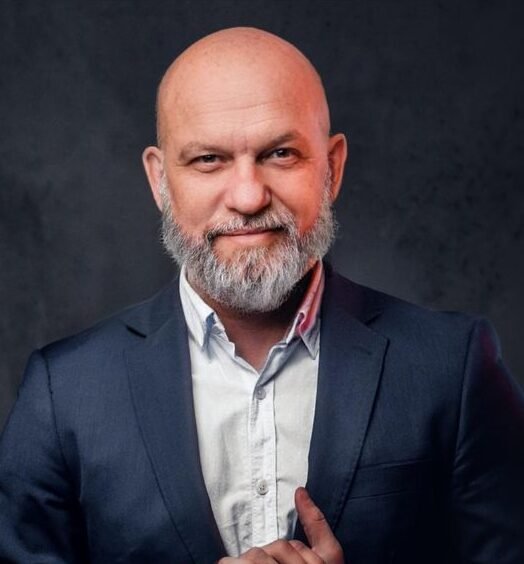 Rene Bennett is a graduate of New Jersey, where he played volleyball and annoyed a lot of professors. Now as Zobuz's Editor, he enjoys writing about delicious BBQ, outrageous style trends and all things Buzz worthy.