The fields of virtual reality (VR) and augmented reality (AR) have attracted a lot of attention from the tech sector in recent years. Apple is a major player in this market because of its reputation for creating ground-breaking goods and focusing on the needs of its customers. However, recent events have raised debate and scepticism about Apple's role in the future of virtual reality gaming, particularly with their Vision Pro gadget. The purpose of this paper is to go into the specifics of Apple's Vision Pro and examine its potential ramifications for virtual reality gaming.
Table of Contents
The Vision Pro with Apple's Virtual Reality Gaming System
The Vision Pro from Apple is a virtual reality headset that will captivate and immerse its users. The Vision Pro's state-of-the-art screens and processing capacity have the potential to completely transform the virtual reality gaming business. Apple's products are designed to look good, feel good, and work well with other Apple products while providing users with an unrivalled experience.
The Reported Slip-Up by Apple
When word spread that Apple could have damaged the Vision Pro for VR gaming, it shocked the tech community. The decision to use an Apple-designed CPU instead of using a standard graphics processing unit (GPU) like those seen in high-end gaming PCs has raised some eyebrows. This action has cast doubt on the Vision Pro's capacity to satisfy demanding gamers' need for top-tier performance.
Problems with Efficiency and Compatibility
Apple's decision to use a proprietary CPU raises the stakes for ensuring the best possible performance and backwards compatibility with current Virtual Reality games. Different virtual reality games call for unique systems and software. If creators must adapt their games for Apple's system, compatibility problems could arise. The availability of games is vital to the success of any gaming device, and this could limit the selection available to Vision Pro customers.
Market Dominance: Who Will Win?
Apple isn't the first company to break with tradition in this way. Apple, throughout its existence, has preferred to forge its own unique route rather than follow established norms. This strategy has historically yielded impressive results, but it comes with some hazards in a highly competitive field like virtual reality gaming. Oculus and HTC, two market leaders, have a large head start and a wealth of virtual reality (VR) titles available. It remains to be seen if Apple can properly compete and entice users away from these platforms.
Apple's approach may have some benefits.
Concerns about Apple's Vision Pro strategy are warranted, but the benefits it could bring should not be overlooked. Apple's ability to seamlessly integrate hardware and software has resulted in superior experiences throughout their entire product line. Apple's ability to tailor the Virtual Reality gaming experience to their hardware could result in performance on par with or better than current market leaders thanks to the creation of a custom processor. Consumers seeking for a product that works well with their existing Apple products might be attracted to Apple's Vision Pro thanks to the company's dedicated user base and ecosystem connectivity.
Conclusion
In conclusion, the Vision Pro VR headset's potential in the gaming market has been called into question by Apple's decision to seek a proprietary CPU for the device. However, Apple's reputation for providing outstanding user experiences and their ability to optimise hardware and software integration outweigh any concerns about compatibility or game library limits. Time will tell if Apple's unorthodox strategy pays off and makes them a dominant player in the VR gaming market with the release of the Vision Pro.
FAQs
Can non-Apple devices be used with the Vision Pro?
The Vision Pro is not compatible with devices that are not part of Apple's ecosystem because it was created to work exclusively with Apple products.
Can I play current VR games on the Vision Pro?
The Vision Pro could force game studios to update their software to work with Apple's platform. Game compatibility, however, will be determined by developer interest and Apple's attempts to improve the VR gaming environment.
Can casual players use the Vision Pro?
Yes, the Vision Pro is designed with both casual and serious players in mind, providing a wide variety of gameplay options.
Can I use the Vision Pro for anything outside video games?
The Vision Pro might be used for more than just video games, though. It could also be put to good use in the fields of education and work-related training.
Does the Vision Pro support wireless connections?
It is expected that wireless connectivity would be a crucial element to increase user comfort and mobility, though details about the Vision Pro's characteristics have yet to be confirmed.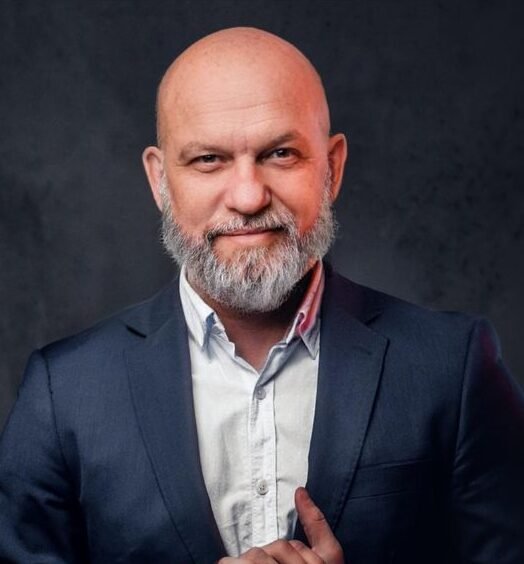 Rene Bennett is a graduate of New Jersey, where he played volleyball and annoyed a lot of professors. Now as Zobuz's Editor, he enjoys writing about delicious BBQ, outrageous style trends and all things Buzz worthy.