A Gold IRA is an investment option that allows you to diversify your retirement portfolio with physical gold or other precious metals. It can be an attractive option for long-term financial security.
Eligibility
To open a Gold IRA, you need to be eligible under IRS regulations. Typically, anyone with earned income can contribute to an IRA. However, eligibility for tax deductions and contribution limits may vary based on factors such as income and age.
Choose a Custodian
The IRS mandates that you must use an approved custodian to manage your Gold IRA. Custodians are responsible for record-keeping, IRS reporting, and ensuring compliance with IRS regulations. Research and select a reputable custodian with experience in precious metals IRAs. Common choices include banks, credit unions, and specialized precious metals custodians.
Fund Your Account
Once you've selected a custodian, you'll need to fund your Gold IRA. You can either transfer funds from an existing retirement account or make new contributions. If you choose to rollover or transfer funds from an existing retirement account, ensure you follow IRS guidelines to avoid penalties.
Choose Your Precious Metals
The primary purpose of a Gold IRA is to hold physical precious metals. You can invest in gold, silver, platinum, or palladium coins or bars. It's essential to work with your custodian to select approved metals that meet IRS purity standards. The custodian will help you purchase these assets and ensure they are securely stored in an approved depository.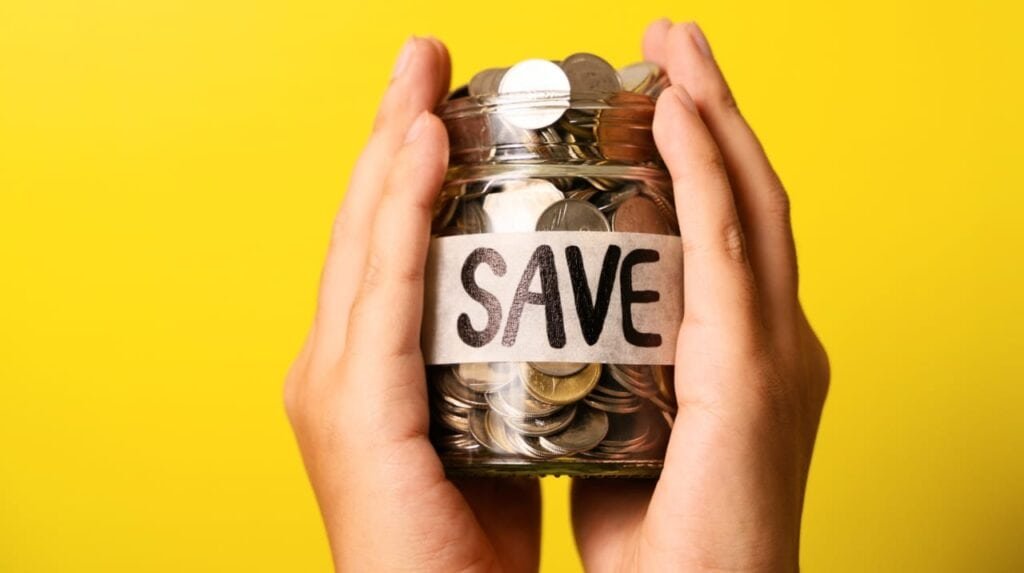 Storage Options
Your precious metals must be stored in an IRS-approved depository. These facilities are equipped with high-security measures to protect your assets. Storage options include segregated and non-segregated storage. Segregated storage means your metals are stored separately from others, ensuring the specific assets you own. Non-segregated storage combines your assets with those of others but keeps meticulous records of your holdings.
Investment Strategy
Consider your investment goals and risk tolerance when developing your Gold IRA strategy. Some investors use it as a hedge against inflation, while others use it as a long-term retirement savings option. Precious metals can be volatile, so it's essential to diversify your portfolio with other asset classes.
Fees and Costs
Gold IRA accounts come with fees, including annual custodial fees, storage fees, and transaction costs when buying or selling metals. Be sure to understand these fees and their impact on your returns. Compare fees across custodians to find the most cost-effective option.
Stay Informed
To make informed investment decisions, stay up-to-date with the precious metals market and economic trends. The value of your Gold IRA can fluctuate, so regular monitoring is essential.
Tax Considerations
Consult a tax professional to understand the tax implications of your Gold IRA. Traditional Gold IRAs offer tax-deferred growth, while Roth Gold IRAs provide tax-free withdrawals in retirement. Understanding the tax advantages and implications will help you make informed decisions.
Starting a Gold IRA is a prudent step toward diversifying your retirement portfolio and protecting your wealth. It's essential to educate yourself, choose a reputable custodian, and carefully plan your investment strategy. By following these steps and staying informed, you can build a secure financial future with a Gold IRA.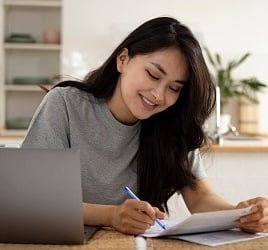 Amanda Byers is a graduate of Columbia, where she played volleyball and annoyed a lot of professors. Now as Zobuz's entertainment and Lifestyle Editor, she enjoys writing about delicious BBQ, outrageous style trends and all things Buzz worthy.