Is it normal to have a scar after a mommy makeover surgery?
Yes! The whole point of these procedures is to improve your life by improving your body, but that always means there will be an incision (at least) and requisite scarring.
We know that's not what you want to hear, so here is all the information you need about the mommy makeover scars and how to minimize them and ensure you heal well.
What Scarring May Occur After a Mommy Makeover?
It combines different cosmetic surgeries that can help a woman restore her body shape after giving birth. Although the mommy makeover results can be dramatic, it is essential to note that some scarring may occur after the surgery.
The amount and location of the scarring depend on the procedures performed. Generally, if the surgery includes abdominoplasty and breast lift or augmentation, there will be lots of visible scarring in the form of long surgical lines. Each patient will heal differently, and some may see incision discoloration.
Additionally, short-term swelling around the incision may occur. Scarring may be more noticeable in some cases if the patient does not practice proper wound care. Therefore, it is essential to follow all post-operative instructions by the Mommy Makeover Provider to minimize scarring.
Types of Scars After a Mommy Makeover
The procedure can involve a tummy tuck, liposuction, breast augmentation, breast reduction, arm lift, and labiaplasty. Each type of surgery has unique scars, and the amount of scarring a patient will have depends on the size and location of the incision made by the surgeon.
Tummy tucks will have scars along the bikini line. Breast augmentations can have a small incision either under the fold of the breast, around the areola, or in the armpit. Liposuction will leave small superficial scars.
Arm lifts can have scarring that goes from the armpit down the arm. Labiaplasty may have scarring along the sides of the labia minora or within the folds of the labia majora. It's best to speak with your surgeon about the mommy makeover recovery.
How Can I Reduce Scarring After a Mommy Makeover?
You can take many steps to help reduce the appearance of your scars. First, always follow your doctor's instructions – they know best about post-operative care. Second, keep the area clean and dry, and avoid any harsh soaps, oils, or other products that could irritate the skin and worsen scarring.
Third, moisturize your skin regularly. Finally, sun protection outdoors, as exposure to UV rays can worsen scarring. By following these simple steps, you will see a reduction in the appearance of your scars over time.
Learn About Mommy Makeover Scars Today
Mommy makeovers are a great way to help mothers look and feel their best! Although some scarring may occur, smaller incisions and improved aftercare can help limit them.
So don't let your mommy makeover scars stop you from taking that leap. Talk to a certified provider to get the best outcomes. The confidence you gain is worth it!
If you find this helpful and want to read more great content, check out our latest blog posts now!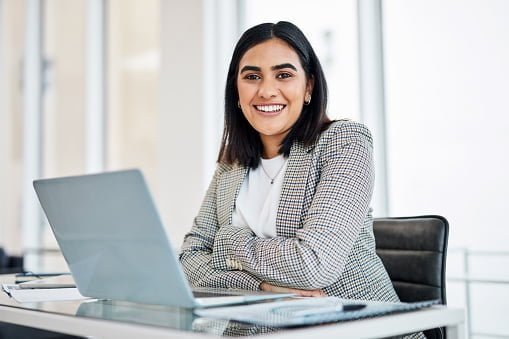 Piran is the bestselling author of the Zobuz, TheHearus and other well known Blogs. Her books have sold hundred of copies and are published in different languages.