Boys struggle hard to impress their girlfriends. They keep on finding ways that will do the magic. And one such occasion that gives a boy the best chance to impress his girlfriend is her birthday. Apart from many heartwarming and lovely gifts, one thing that you can't miss on your  girlfriend's birthday is a cake. Believe it or not, the cake is a sure shot to impress her. And sending a lovely birthday quote written on a cute greeting card along with the cake will add to the charm.If you can't visit her personally, then you can send the cake and the quote from a renowned baker that provides online cake delivery services.
The scrumptiousness of the birthday cake will treat her taste-buds, and the lovely quote will tickle her heart with your love.
It is always better to write something on your own, but if you think you are not good at expressing emotions through words, here are some birthday quotes for girlfriend that you can use:
Happy Happy Birthday Babe! May I be the first person to wish you every year.
From morning to night and night to morning, I keep thinking about Us. Be Mine Forever! Happy Birthday, Love!
Happy Birthday! I love you and I will be with you just like sweetness in cake.
To my cutie pie, here's wishing you the sweetest of birthdays!
From the minute I saw you, I was hooked. Your eyes, your smile, all of it… perfect! I am so glad to be able to call you my girlfriend. HBD!
Keep Shining Baby, I believe in you! I know that you will conquer your dreams and I will always back you.
On this your birthday, I wish you everything your heart desires. You are such a good woman that you truly deserve the best the world has to offer. Here's to another happy birthday for you!
Your smile is the sweetness of my life. So, here's a sweet delight for your special day. I am thankful to God for your birthday.
Thank you for all the good moments that you brought into my life. Happy birthday, love and I wish you all the best. Love you!
If I would be a poet, I would have used all my creativity to write only about you. Just like I want to live every day with you. Very Very Happy Birthday, Mine!
I am happy that I have a girl who is smart, beautiful, funny and crazy enough to go out with me. This night out must be special for you, my baby. Happy birthday!
Do you know that today is special for me? Because a princess was born on this date and she is ruling over my heart now! And I love it. Happy birthday, Princess of My Heart!
Birthday wishes flutter by like butterflies in a sunlit meadow, swirling around a lovely flower. You will always be my sweet wildflower, and I hope your birthday is as beautiful as you.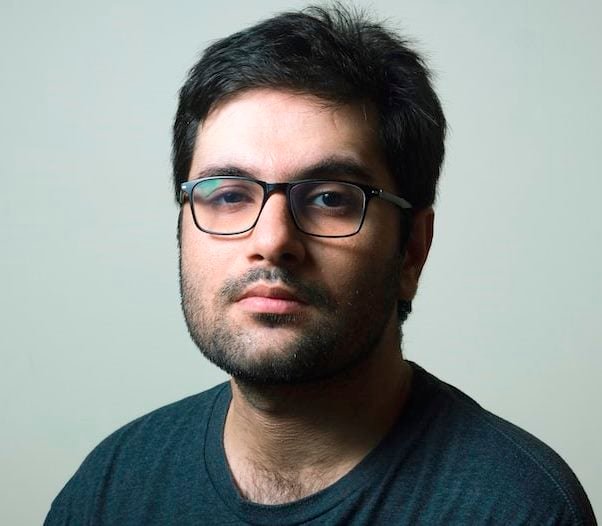 Barry Lachey is a Professional Editor at Zobuz. Previously He has also worked for Moxly Sports and Network Resources "Joe Joe." he is a graduate of the Kings College at the University of Thames Valley London. You can reach Barry via email or by phone.