Need a way to make money during social distancing? Make sure you take a look at these business ideas you can start from home today.
Did you know that 42% of people now work from home full-time? With this major change since COVID-19, you might also want to find a way to bring money in without going out of the house.
If you don't have a job that will let you work from home, you'll need to find business ideas to help you make your dreams come true.
Continue reading this article to learn more about business ideas for things you can do from home.
1. Freelance Writer
As a freelance writer, you can write from anywhere in the world—as long as you have a good enough internet connection. If you have a computer and a decent ability to string words together nicely, you can start your writing career.
Keep in mind that you always need to be on the lookout for more work. As a freelance writer, you need to keep the jobs coming in because when they're gone, there's no paycheck to fall back on.
2. Graphic Designer
If you're good with design, there are thousands of businesses that need fresh graphics. Whether they are new businesses or going through rebranding or an update, there is so much work to go around.
Even if you aren't familiar with graphic design, you can learn some of the basics and offer base prices as you work your skill level up.
3. Real Estate Investor
You don't have to go out of the house to invest in real estate. In fact, you can use apps to invest in real estate, and you don't even have to touch any of the property.
Some people would rather get their hands dirty and know exactly what they are investing in. If you want to invest in real estate, you need to have a solid real estate investment business plan. Failing to properly prepare could mean that you lose your shirt in the deal.
4. Personal Computer Training
You might think everyone knows how to use a computer, but that isn't the case. Some people don't know the basics of using a home computer and would be more than happy to pay someone to guide them through.
You need to have a lesson plan and some basic marketing, but other than that, the only other thing you need is—patience.
5. Publicist
There are plenty of people that want to get the word out about themselves and what they do. The only problem is that they usually don't have enough hours in the day, and they might not know how to publicize themselves.
Your basic duty would be to get your clients mentioned in the news. You will need to network to find both clients and connections in the media, but it's a very viable business that doesn't cost much to start.
6. Makeup Consulting
If you're good at putting on makeup, you might not think that's something you can get paid from, but it is. Many people aren't talented at figuring out what will look good on them or how to put their makeup together.
Yes, there are tutorials on YouTube, but it can be like piecing a puzzle together. People are more than happy to pay for 1 on 1 help without having to go out of their house. Virtual consulting is a great way to get the job done.
7. Pet Sitting
Do you love animals and have free time hanging out at home? If so, pet sitting could be the perfect job for you.
You can have pets in your own home, or you can go to someone else's home and hang out with them there. It really just depends on what works best for the pet. Some pets don't do well being away from their own home, so you might have to go to them.
8. Party Planning
Do you have a knack for putting parties together? There are plenty of people that are confused about how to put the perfect party together.
Even if some people do know how to put the party together, there's just so much that goes into it that they might not have time. If you can showcase that you know how to throw a great party, you can put all of those skills you learned in high school to good use.
Some people choose to specialize in certain types of parties. For instance, you might plan birthday parties or baby showers or maybe bachelorette parties. Whatever the case, specializing in a specific party could bring in more money since you can hone your craft and become the best of the best.
9. Podcasting
Making money from podcasting sounds glamorous, but that isn't always the case. Once you build up a large following, it might not be difficult to get things going and get brand deals and sponsorship, but in the beginning—crickets.
To make money doing podcasting, you will need to be persistent and continue to hone your skills as you build your following. Figure out what people like about what you have to offer and what they can do without. You can turn to https://libsyn.com/libsynpro/ for help in getting started with podcasting.
When you do something like podcasting, you have to find people that like to listen to you—a lot.
The Best from Home Business Ideas
Now you know some of the top business ideas that you can do from your home. If you don't want to go out, you won't have to because you'll make money from the comfort of your own home.
Do you want to learn more about building businesses from home or other important topics? Keep going through our blog for more.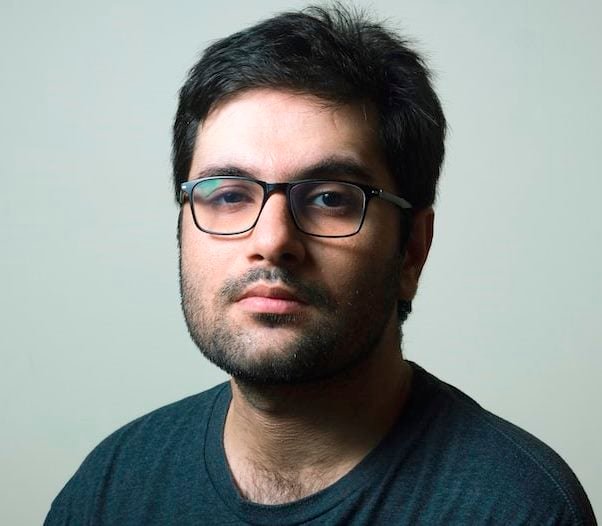 Barry Lachey is a Professional Editor at Zobuz. Previously He has also worked for Moxly Sports and Network Resources "Joe Joe." he is a graduate of the Kings College at the University of Thames Valley London. You can reach Barry via email or by phone.