You wake up in the morning, and you can hardly move your neck. You're reasonably healthy, but the pain you're experiencing hasn't gone, and it's starting to put a lot of stress on your life.
You've heard of chiropractors before and would be willing to try one. But you're also not sure how flexible they are with your type of pain.
If you can relate, you've come to the right place. Here's what you need to know about how a chiropractor can help you alleviate your cervical discogenic pain.
Table of Contents
What is Cervical Discogenic Pain?
Cervical pain is a type of neck pain that is caused by degenerative disc disease. Discogenic pain can produce:
neck stiffness
decreased range of motion
headaches
muscular tightness
A chiropractor can provide drug-free relief from these symptoms by addressing joint and muscular imbalances and restoring the normal range of motion of the cervical spine. A chiropractic adjustment can reduce inflammation and, therefore, reduce pain.
How Can a Chiropractor Help?
Chiropractic is a non-surgical pain treatment that revolves around the conservative use of manual manipulation to bring balance to the body, improve alignment, and strengthen the body's framework. Chiropractors can provide a variety of treatments to help improve the pain.
Spinal Manipulation
Spinal manipulation is done by using gentle force to mobilize the spinal joints and reduce strain on the nerves and muscles of the neck. This helps to increase flexibility, relieve pain, and restore normal function to the cervical spine.
Manual Adjustment
Manual adjustment is when a chiropractor works on spinal vertebrae and substrate levels to correct alignment. This helps to reduce nerve compression and realign vertebrae in order to decrease pain.
Massage and Physiotherapy
Physiotherapy helps to stretch and strengthen the muscles in the neck and can reduce pain while also improving flexibility. Massage therapy is also beneficial as it helps to stimulate circulation in the area, reduce inflammation, and decrease muscle tension and strain.
Lifestyle Advice
Patients have also been found to benefit from lifestyle advice presented by chiropractors. These recommendations often include the importance of:
ergonomic modification
good posture
exercise
proper sleep hygiene
Chiropractors may provide information on the proper use of pillows and other supports, improve strength and endurance, and focus on improving patients' overall well-being.
Soft Tissue Mobilization
Soft tissue mobilization techniques involve the use of gentle stretches and massage to improve:
flexibility
mobility
soft tissue health
This helps to reduce inflammation and spasms in the affected area, which in turn helps to relieve pain.
When to Seek Professional Help?
When it comes to cervical discogenic pain, seeking professional help is key to finding relief. A chiropractor is an excellent professional to visit when it comes to this type of pain, as they specialize in musculoskeletal care and spinal alignment techniques.
A qualified chiropractor can identify where the pain is coming from and provide several types of treatments. They can help to reduce the amount of inflammation and alleviate discogenic back pain.
Say Goodbye to Cervical Pain Today
Chiropractic treatments have proven to be successful in helping to relieve cervical discogenic pain. With proper diagnosis and a tailored plan of chiropractic treatments, patients can benefit from non-surgical relief.
To take the first step in reducing or relieving your cervical pain, consult a chiropractor as soon as possible.
Check out our other blog posts for more health and lifestyle tips.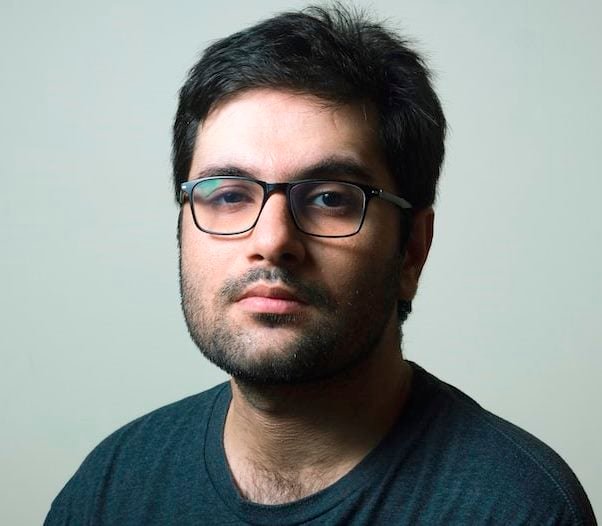 Barry Lachey is a Professional Editor at Zobuz. Previously He has also worked for Moxly Sports and Network Resources "Joe Joe." he is a graduate of the Kings College at the University of Thames Valley London. You can reach Barry via email or by phone.