Child care is a big responsibility, and it can be overwhelming at times. There are many different types of care services available, so it's important to know what each one offers. This guide will provide an overview of seven types of care services that parents, guardians, or caregivers should be aware of.
1. In-Home Caregivers
In-home caregivers are responsible for providing direct care for children in the comfort of their own homes. They typically have experience working with children and may also provide additional support such as meal preparation and light housekeeping. In-home caregivers are typically hired on a part- or full-time basis according to the family's needs.
2. Daycare Centres
Daycare centres provide child care for children from infancy through the preschool years. These facilities typically offer a range of activities designed to help children learn and grow in a safe environment.
Most daycare centres also offer meals and snacks throughout the day as well as outdoor activities when weather permits and transportation when needed with parents' approval.
3. Preschools
Preschools provide early childhood education programs designed to prepare children for kindergarten and beyond. These programs typically involve play-based learning activities that help children develop socially, emotionally, and physically as well as improve cognitive skills in fun and engaging ways.
Preschool teachers often have specialized training in early childhood education, making them well-equipped to handle the unique needs of young learners.
4. Family Care Homes
Family care homes are small daycares that run out of someone's home. These facilities usually take fewer than six children at one time and can provide a more intimate setting than traditional daycares or preschools. Family homes may also offer additional services, such as tutoring or music lessons, depending on the provider's qualifications and interests.
5. Nanny Services
Nanny services provide families with experienced nannies who can provide direct care in the home, either full or part-time, depending on the needs of the family. Nannies often have experience working with multiple age groups, meaning they can easily shift between caring for infants during nap time to helping school-age kids with homework after school hours end.
6. After School Programs/Child Care Clubs
After-school programs provide structured activities designed to keep kids engaged while their parents are away at work or running errands. After-school programs can include sports teams, art classes, academic clubs, science experiments, and much more! Some after-school programs may even offer transportation services if your children need rides to practices or events outside of regular hours.
7. Summer Camps
Summer camps are great options for kids who need extra supervision during school breaks when they can't attend their regular summer camp program due to reasons related to safety concerns.
Summer camps may focus on outdoor recreational activities such as swimming, camping trips, hikes, arts and crafts, team-building exercises, and all kinds of other activities.
Other camps might focus on academic pursuits such as math and science camps, chess camps, robotics camps, etc. Whatever your child's interests might be, there's likely a summer camp option available.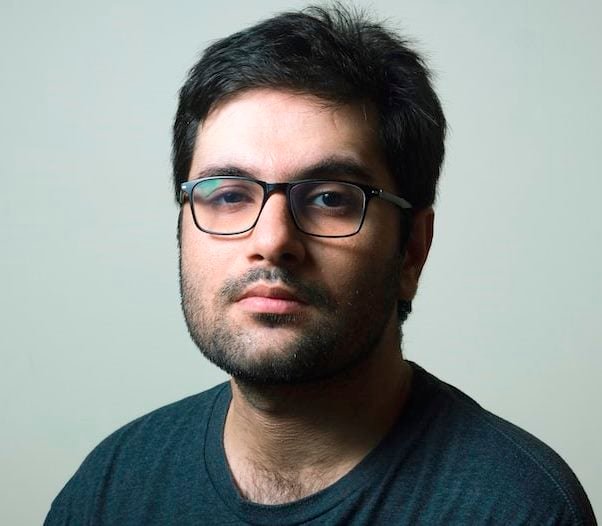 Barry Lachey is a Professional Editor at Zobuz. Previously He has also worked for Moxly Sports and Network Resources "Joe Joe." he is a graduate of the Kings College at the University of Thames Valley London. You can reach Barry via email or by phone.