Commercial architecture is a dynamic field.
Do you want your business to stand out in an attractive way? Are you tired of being traditional and ordinary with your building and storefront?
If so, you need to stay ahead of the curve. By doing so, you can make your business visible to potential customers. You can establish a well-designed brand presence and aesthetic.
Do you want to stay on top of the latest trends? Read on to learn about the top commercial architecture trends for 2023.
Sustainability and Green Design
Sustainable and green design practices are becoming important. This includes using renewable materials and energy-efficient building systems. Also, designs that maximize natural light and ventilation.
Green roofs and solar panels are popular features in sustainable commercial buildings. These green approaches can benefit the environment. It also has the potential to save businesses money in the long run.
Flexibility and Adaptability
The rise of remote and freelance work has fueled the demand for coworking spaces. Commercial architects are designing offices that can adapt to different layouts. This means incorporating adaptable features such as moveable walls or furniture.
This approach allows for quick and cost-effective changes to commercial spaces.
Wellness-Centric Building Design
Promoting employee well-being is a growing priority. Architects are designing spaces that focus on mental and physical health. It features wellness rooms, ergonomic furniture, and access to natural light.
Improved ventilation and air filtration systems are also a top priority. This trend benefits the physical and mental health of occupants. It also leads to increased productivity and satisfaction.
Minimalism and Modern Esthetics
This trend focuses on simplicity and clean lines. With a focus on functionality and efficiency. Open spaces and neutral color palettes are all key elements of this trend.
Minimalism creates a sleek and contemporary look. It promotes a sense of calmness and productivity in the workplace. This trend is particularly suited for commercial spaces. It can help create a sense of professionalism and sophistication.
Biophilic Aesthetics
Natural materials and patterns are a key part of biophilic aesthetics. This trend highlights the importance of integrating natural elements. This includes plants, natural light, and water features in the built environment.
This commercial design fosters a connection to nature. It promotes well-being and reduces stress in commercial environments. Biophilic aesthetics can improve a space's energy efficiency.
Adaptive Reuse
One trend that has gained significant momentum in recent years is adaptive reuse. This concept involves transforming existing buildings into new commercial spaces.
This idea reduces construction waste and can be cost-effective. It promotes sustainability by preserving existing structures. It also adds character and uniqueness to a neighborhood.
Mixed-Use Developments
These developments combine different types of spaces. This may include residential, retail, and offices in one building or complex. This promotes walkability and a sense of community.
Mixed-use developments allow for more efficient use of space and resources. It promotes a diverse and vibrant urban environment.
The Future of Commercial Architecture
It's important to note that the field of commercial architecture is always evolving. Adapt to new technologies and incorporate sustainable designs.
Don't fall behind – take the first step and stay informed about the latest trends. Start transforming your commercial space today!
Did this article help you? If so, take a look at some of our other blog posts for more informative reads.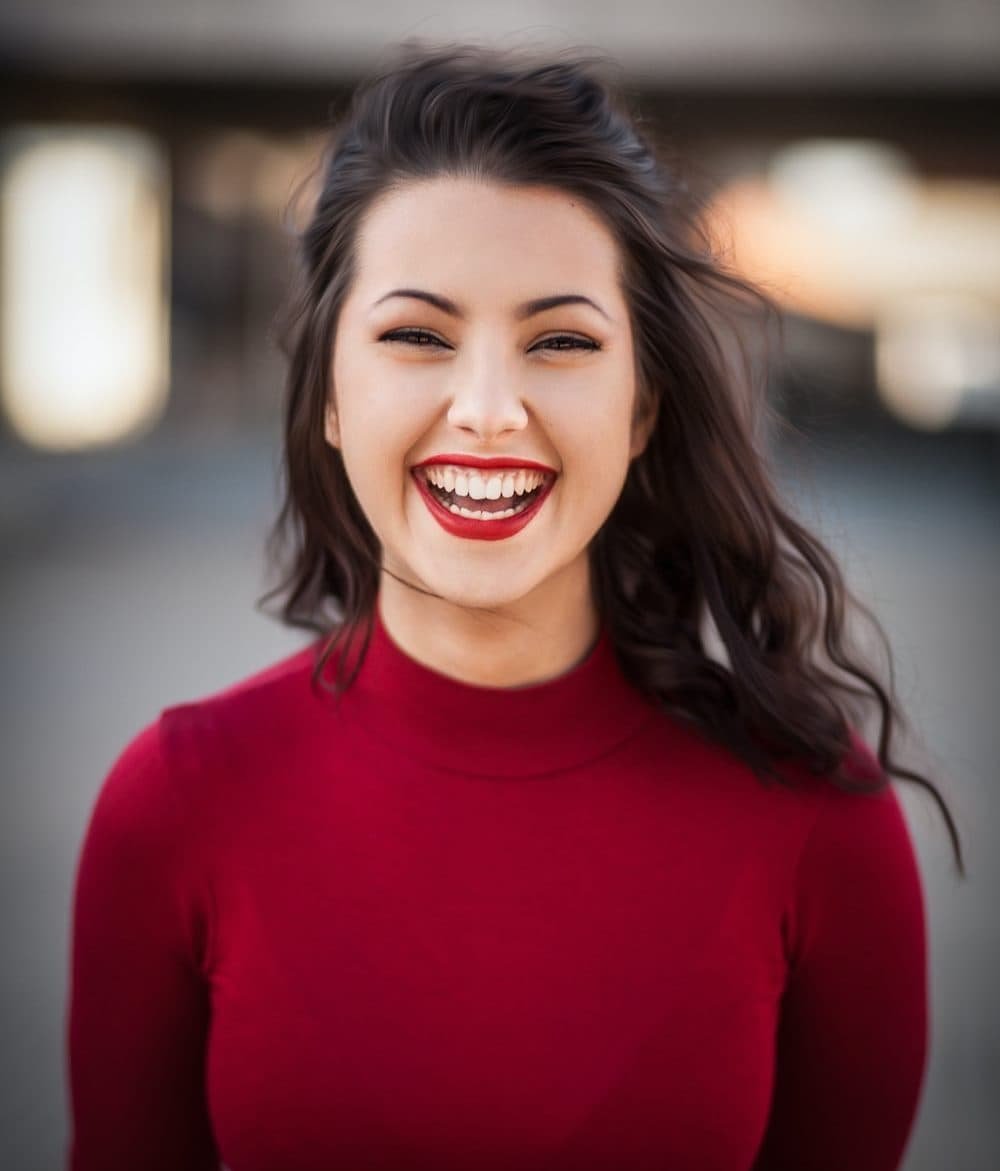 Veronica Baxter is a writer, blogger, and legal assistant operating out of the greater Philadelphia area.