Are you looking to enhance the capabilities of your loader? Are you unsure which attachment is best suited for your needs?
Loader attachments can expand the functionality of your equipment. This will allow you to tackle a wide range of tasks efficiently.
In this article, we will compare the different types. This will help you with your specific requirements. If you're ready, let's get started!
Understanding Loader Attachments
Loader attachments are specialized tools. They are designed to be mounted on loaders. These can be skid steers, compact track loaders, or wheel loaders.
These attachments offer versatility. They enable loaders to perform various tasks beyond basic loading and excavation. There are several types of tractor attachments available, each tailored to specific applications.
Bucket Attachments
Bucket attachments are the most common and versatile tractor attachments. They come in different shapes and sizes, each designed for specific tasks.
A general-purpose dump bucket is ideal for everyday loading and material handling tasks. Rock buckets feature reinforced construction for handling rocky or abrasive materials. If you're dealing with loose materials, a high-capacity bucket can help in efficiency.
For those in regions with heavy snowfall, a snow bucket for skid steer can add value to your equipment lineup. With its specialized design, a snow bucket enables efficient snow removal. This ensures clear pathways and improved safety during winter months.
Fork Attachments
Fork attachments are excellent for lifting. They can lift transporting pallets, crates, and other bulky items. They are used in warehouses, construction sites, and agricultural operations.
They come in various configurations, including pallet forks, bale spears, and grapple forks. Pallet forks are versatile and widely used for general material handling.
Bale spears are designed for handling hay bales. Grapple forks provide enhanced control and gripping ability. This makes them suitable for uneven or irregularly shaped loads.
Auger Attachments
Auger attachments help make holes in the ground. People often use them to build fences, plant trees, and build foundations. They have a drill bit that spins and makes holes.
Auger fittings come in a variety of sizes to fit different hole sizes. Some auger attachments let you set the speed and how they work with hydraulics. This makes things easier and gives you more options.
Grapple Attachments
Grapple attachments are for handling loose or bulky materials. This can include logs, brushes, and debris. They feature hydraulic-powered arms or jaws that securely grip and transport the materials.
They are available in different configurations. This can include root grapples, brush grapples, and demolition grapples.
Root grapples are suitable for handling larger materials with widely spaced tines. Brush grapples have closer tine spacing for more control over smaller debris. Demolition grapples are built with rugged construction to withstand heavy-duty applications.
Choosing From the Best Loader Attachments
Selecting the right loader attachments can enhance the capabilities of your equipment. It can improve productivity across various tasks.
Take the time to check your requirements. Consider the tasks you frequently perform, and consult with experts if needed. If you think this article is helpful, check out our other blogs!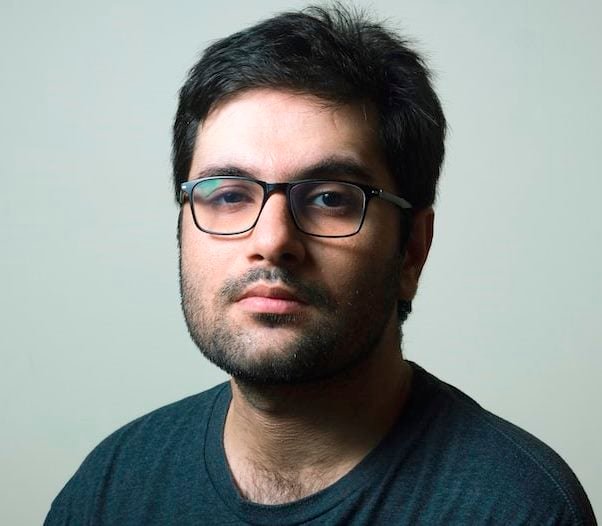 Barry Lachey is a Professional Editor at Zobuz. Previously He has also worked for Moxly Sports and Network Resources "Joe Joe." he is a graduate of the Kings College at the University of Thames Valley London. You can reach Barry via email or by phone.