Digital assets encompass a wide range of creations stored in a digital format, including images, videos, documents, and personal and social media accounts. They also include assets used for online payment transactions. If you didn't know, safeguarding digital assets is not implied by itself. Those who provide services try to protect your accounts or wallets, but a lot depends on you. If you do not use the basic principles of crypto security, your digital assets, in particular cryptocurrency, may be stolen. Recovery is usually not possible. Here are 7 key crypto wallet protection rules.
1 Use MFA
To enhance the security of your crypto wallet, employing two-factor authentication is highly recommended. Two-factor authentication, also known as "two-step verification," adds a security layer. For instance, in most online banking platforms, you are required to enter your password and then receive a code on your phone. This makes it significantly more difficult for someone to gain unauthorized access to your account, as they would need both pieces of information.
Many crypto wallets now offer two-factor authentication as an extra security measure. This means that even if someone obtains your private keys, they would still be unable to access your account without the second authentication method. The setup process for two-factor authentication is simple, but it greatly safeguards your account from potential hackers or individuals with malicious intent.
2 Limit Access To Digital Assets
To safeguard your digital assets, one effective measure is restricting access. It is crucial to ensure that only authorized team members can open or utilize your corporate files, photos, and customer databases. Moreover, access privileges should be permanently revoked when a team member departs from the company.
To further enhance digital asset protection, it is important to ensure that authorized users adhere to security best practices. For instance, they should create strong passwords and refrain from using personal devices for work purposes. User authentication also plays a vital role when accessing valuable digital resources.
3 Use VPN
If you use a VPN for crypto trading, you are much less likely to get hacked. The most popular hacking methods are phishing (forcing you to click on a link), downloading a virus to your device, and intercepting data. A good VPN, such as VeePN, protects against all this. You must match crypto trading and VPNs as interrelated processes. In this case, you will be able to securely access your wallet or account on the exchange.
4 Backup
Storing your digital assets across multiple locations is a recommended security measure. To ensure data safety, it is crucial to implement additional security measures. One effective solution is accessing responsive 24/7 IT services, like leading business IT support in Chicago. Data backup services, such as NAKIVO Backup & Replication, offer prompt and reliable enterprise backup solutions for Hyper-V, VMware, and AWS EC2 environments. Quickly recover original copies if resources are deleted or maliciously modified.
Also, in the event of a hacker demanding payment for successful malware installation, having a backup of compromised digital assets elsewhere eliminates the disadvantage.
Regularly back up your resources, preferably once daily, and maintain at least three copies of digital assets. Storage options include external devices or the cloud.
5 Encrypt Your Digital Assets
Encrypting digital assets involves converting them into unreadable codes. It is crucial to encrypt sensitive information such as credentials, financial data, and personal health records to prevent unauthorized access. To encrypt data:
Right-click on the folder and choose properties.
Select the Advanced option and check the Encrypt contents to secure the data checkbox.
Select OK to close the Advanced Attributes window, click Apply, and then OK.
You should consider that the encryption will only be on your device. If you choose to transfer a file, use the VeePN extension to transfer encrypted data. VeePN uses a 256-bit encryption algorithm that is unbreakable.
6 Use a Hardware Wallet
A hardware wallet serves as a tangible device that securely stores your private keys. Even if someone gains knowledge of your private keys, physical possession of the device is necessary to access your account. The security of hardware wallets stems from their lack of internet connectivity, making remote hacking virtually impossible.
However, it is important to note that hardware wallets can be susceptible to loss or theft, similar to other physical objects. By keeping them in a secure location, the likelihood of misplacement or theft is significantly reduced, unlike storing them on online exchanges or software wallets.
7 Trade With Regulated Brokers And Exchanges
TechRadar's 2021 report highlights the significant financial losses incurred by victims of fraudulent crypto exchanges. These schemes, known as advanced fee fraud, entice individuals to register on crypto exchange platforms with promises of substantial cryptocurrency rewards.
When you're ready to engage in cryptocurrency trading, ensure your choice of broker or exchange is regulated. Given the prevalence of scams in the crypto realm, safeguarding yourself is paramount. Regulated entities adhere to strict rules and regulations, minimizing the likelihood of involvement in fraudulent activities. Additionally, they often offer enhanced investor protections, such as insurance against theft or losses.
Opting for a regulated broker or exchange stands as one of the most effective measures to safeguard your funds while trading cryptocurrencies. Thorough research is necessary when selecting such entities to ensure the safety of your funds.
To fortify the security of your crypto wallet, consider implementing the following five methods. While no method can guarantee absolute invulnerability, employing multiple layers of security increases the difficulty for hackers attempting unauthorized access. By following these tips, you can effectively protect your cryptocurrency assets.
Conclusion
In the field of crypto-currency cybersecurity, it is preventive protection that is important. If someone has already managed to get into your account or wallet, the losses can be huge. Even without the possibility of withdrawing funds, since additional confirmation is required, hackers transfer money differently. They buy low-liquid assets at inflated prices, which they sell. High-quality preventive protection will help you.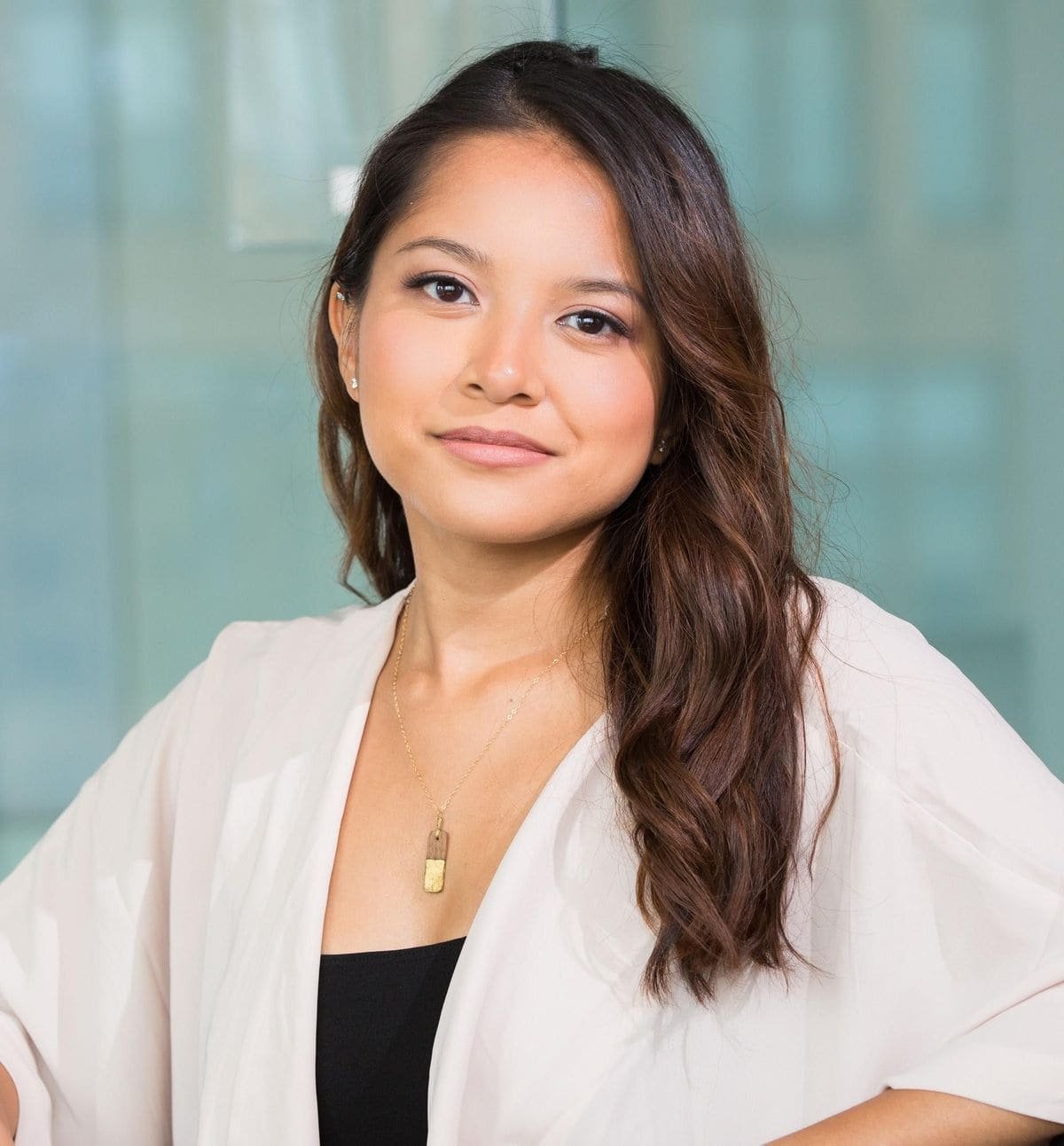 Rosette has a knack for anything DIY. She spent her younger years learning about the different hardware tools, lighting, and equipment in the hopes of establishing a hardware business in the future. Her career options may have changed, but today, she continues to write so passionately about her first love.