In the ever-evolving technological landscape, businesses frequently need to decommission data centers. This process is crucial for maintaining efficiency and minimizing risks, whether due to technological advancements, changing business needs, or cost optimization. One company that excels in this arena is Quantum Technology, known for its expertise in executing data center decommissioning with precision. To help you navigate this intricate process, here's a comprehensive checklist of essential steps for a smooth transition.
Table of Contents
1. Preparation and Assessment
Before embarking on the decommissioning journey, thorough preparation and assessment are essential:
Identify Stakeholders: Determine who will be involved in the decommissioning process, including IT teams, facility managers, and executives.
Inventory Assets: Create a detailed inventory of all data center assets, including servers, storage devices, networking equipment, and software licenses.
Data Mapping: Develop comprehensive data maps to understand where sensitive information resides, crucial for secure data erasure.
2. Secure Data Erasure
One of the most critical aspects of decommissioning is ensuring that data is securely erased. It follows these steps:
Certified Methods: Employ certified data erasure methods that meet industry standards, ensuring data security and regulatory compliance.
Data Destruction Verification: Implement processes to verify that data has been successfully erased from all storage devices.
3. Physical Asset Handling
Proper handling of physical assets is essential for both security and environmental reasons:
Chain of Custody: Establish a meticulous chain of custody for decommissioned assets to track their movement and ensure security.
Environmental Responsibility: Dispose of decommissioned equipment responsibly to reduce the environmental impact. Recycling and responsible disposal are crucial components.
4. Compliance and Documentation
Compliance with data protection laws and documentation is imperative:
Regulatory Compliance: Stay informed about data protection laws and ensures that all decommissioning activities adhere to the latest regulations.
Audit Trails: Maintain comprehensive audit trails that detail the decommissioning process, providing evidence of compliance during audits.
5. Resource Recovery and Redeployment
Maximize the value of decommissioned assets:
Asset Recovery: Whenever possible, recover and refurbish equipment for redeployment within your organization.
Resale and Leasing: Assets that cannot be redeployed can often be sold or leased, providing an additional revenue stream.
6. Data Center Decommissioning Partner Selection
Selecting the right partner for data center decommissioning is critical:
Expertise: Choose a partner with a proven track record and expertise in data center decommissioning.
References and Case Studies: Request references and review case studies to ensure the partner's competence and reliability.
Clear Communication: Establish open and transparent lines of communication with your chosen partner to ensure a smooth collaboration.
7. Testing and Validation
Before decommissioning is complete, rigorous testing and validation are necessary:
Functionality Testing: Ensure that all remaining systems and equipment not being decommissioned continue functioning correctly.
Data Validation: Verify that data erasure has been successful and that sensitive information is irretrievable.
8. Logistical Planning
Plan the logistics of data center decommissioning carefully:
Scheduling: Create a detailed schedule that includes milestones, deadlines, and contingencies.
Resource Allocation: Allocate the necessary resources, including workforce, transportation, and equipment, to execute the plan effectively.
9. Documentation and Reporting
Maintain detailed records throughout the process:
Documentation: Keep records of all actions taken, from asset disposal to data erasure.
Reporting: Provide regular reports to stakeholders, detailing progress and addressing concerns.
10. Post-Decommissioning Evaluation
Once decommissioning is complete, evaluate the process:
Lessons Learned: Conduct a thorough post-decommissioning evaluation to identify areas for improvement.
Feedback: Seek feedback from all involved parties to gain insights into what went well and what can be enhanced.
Conclusion:
Data center decommissioning is a complex endeavor that demands meticulous planning, execution, and compliance with data protection laws. Partnering with experts can help you navigate this process seamlessly, ensuring the security of your data, minimizing risks, and optimizing costs. Following this comprehensive checklist will prepare you for a smooth transition as you bid farewell to outdated data center infrastructure.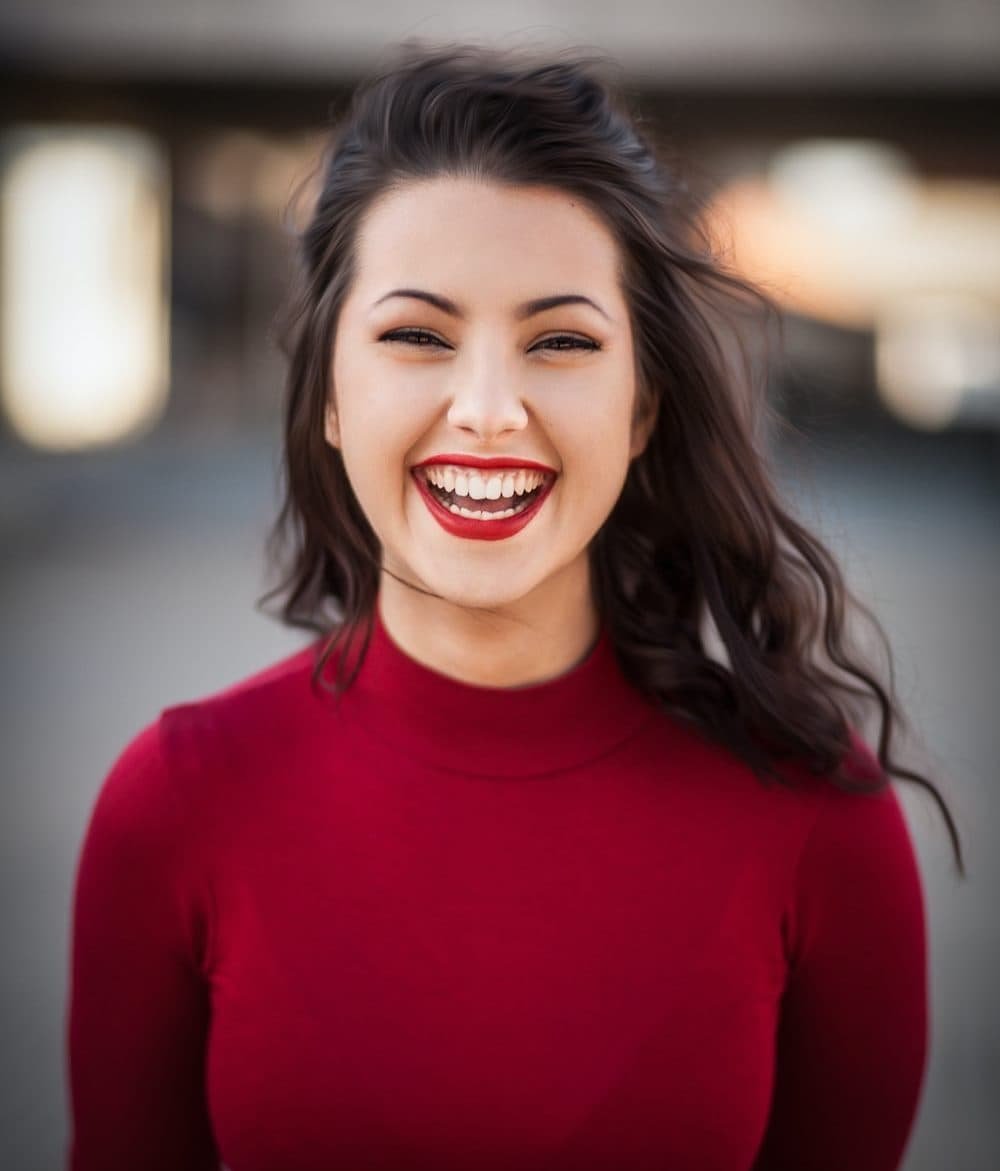 Veronica Baxter is a writer, blogger, and legal assistant operating out of the greater Philadelphia area.