The famous exclusion zone became the embodiment of diverse myths and terrible stories, which attracts adventurer's year after year. Tourists from different parts of the world visit it with a burning desire despite internal fear and consternation. Chernobyl tour is the best way to find out what hidden from human eyes territory presents by itself and is it really dangerous for life and can seriously hurt health?
Truth and Misunderstandings of Tour Chernobyl
Some facts, which are spread about hazardous areas, don't convey the actual situation in it. From the time, when the disaster occurred, and due to its closing from the whole world the accessibility of local investigation has been strictly forbidden. No one could even come close to Chernobyl and know real facts about it. Therefore, a lot of misunderstandings appeared, which outgrew intrigues and made people visit it by legal and illegal methods. However, even after numerous years after the explosion, some people find a tour to the Chernobyl Zone dangerous and even have moral condemnations for those who organize them. What is true about the Zone investigation and what belongs to tales?
Popular Myths about Chernobyl
Even a small dose of radiation is extremely dangerous. In this case, the common fact must be understood: the effect of some factor's influence on the body is determined by the magnitude of the dose. In ordinary life, a person is exposed to natural alpha and beta radiation, which is presented everywhere. During the recently paid route, people receive additional radioactive exposure, but it is too small to cause any signs of acute radiation syndrome. Big radiation can't get into the organism because natural mucous barriers prevent it. Taking food outside is also forbidden, so with-food contamination is also impossible.
Dangerous animals and features inhabit the closed territory. After the disaster, the dangerous location was extremely big and all of the living beings were susceptible to radiation. Due to the high dose, to relieve the emitting was impossible. Those animals, who relieved it and continued breeding there, started staying away from radioactive places and didn't acquire any disorders. Most creatures (mostly dogs) live far from routes of the tour and don't contact people.
The nuclear station is free of people. After the first years of liquidation, no one was coming close to it. However, new reconstruction projects are provided nowadays and a lot of working groups stay there. They are wearing special overalls, which protect them from extended radiation.
Conclusion
All in all, the myths and legends about the exclusion zone exist, however, their truthfulness was exposed a long time ago. Ukrainian Chernobyl tour is routed through safe places and doesn't threaten the lives of tourists. It costs acceptably and everyone, who wants to discover unknown secrets of mysterious territory can afford it, so don't be afraid and engage in adventures.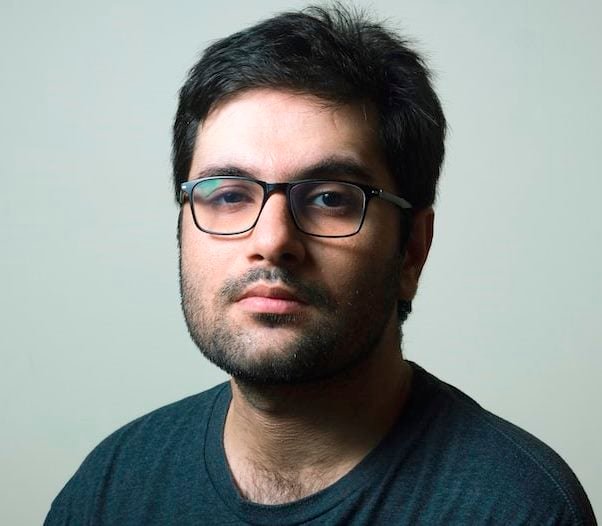 Barry Lachey is a Professional Editor at Zobuz. Previously He has also worked for Moxly Sports and Network Resources "Joe Joe." he is a graduate of the Kings College at the University of Thames Valley London. You can reach Barry via email or by phone.