So your diesel truck's been acting up lately and the check engine light came on. The mechanic did a scan and – surprise, surprise – it's your diesel particulate filter causing issues. Again. Now you have to decide whether to shell out thousands for a replacement or go the delete route. But can you trust those DPF delete shops advertising cheap deletes and tunes?
It's a tricky situation. You love your truck and want to keep it running strong for years to come. But you also don't want to throw money at a new DPF if you don't have to. At the same time, some of those shops seem a little sketchy, like they're just out to make a quick buck. How do you know who's reputable and who's not?
That's where this guide comes in. We've sorted through reviews and ratings of DPF delete shops across the US and Canada to find the ones that are highly rated for quality work, experience, customer service and fair pricing. The ones that will treat you and your truck right and stand behind their work. Read on to find a DPF delete shop reviews you can trust.
What Is a DPF Delete?
A DPF delete, or diesel particulate filter delete, removes the DPF from your diesel vehicle's exhaust system. The DPF is designed to capture and burn off soot and other particulates in the exhaust before they're released into the air. Removing it may seem like an easy way to boost performance and fuel economy, but it comes with some major downsides.
Once the DPF's eliminated, the exhaust will flow more freely. You may experience modest gains in power and efficiency since the engine won't have to work as hard to push the exhaust out. However, your vehicle will no longer filter pollutants from the exhaust. Harmful chemicals like nitrogen oxides, hydrocarbons, and carbon monoxide that were once trapped will now be released into the air, which is terrible for the environment.
Without a DPF, your vehicle also won't meet emissions regulations and will fail inspections in places that require them. You could face hefty fines if caught driving a vehicle with a DPF delete kit installed. Many manufacturers will also void your vehicle's warranty if a DPF delete is detected.
All told, a DPF delete seems tempting but really isn't worth the damage to the environment or risks to your vehicle and wallet. The best approach is to maintain your DPF by following the recommended service intervals in your owner's manual. If you do experience performance issues, it's best to have the DPF diagnosed by a certified mechanic to determine if cleaning or replacement is needed before considering a delete kit.
Reviews of Top DPF Delete Shops
The top shops for DPF deletes are going to be your specialty diesel performance and tuning shops. These places focus specifically on maximizing the potential of diesel engines like the one in your truck. Look for shops with good reviews from other diesel owners.
DPF Delete Kings
DPF Delete Kings is one of the highest rated shops for DPF deletes and EGR deletes. They have over 15 years of experience and do deletes for most major diesel brands including Ford, Chevy/GMC, Dodge, Jeep, etc. Reviews highlight their excellent customer service, fast turnaround times, and professional installs.
Diesel Ops
Diesel Ops is another trusted name in the diesel performance industry with locations across the US. In addition to deletes, they offer tunes, lifts, exhausts, intakes, and more. Many happy customers note how their truck runs like new again after a dpf delete kits and tune from Diesel Ops. Pricing is very reasonable and they frequently run promotions and discounts on combo services.
Sinister Diesel
Sinister Diesel specializes in high performance parts and service for Dodge/Jeep/Chrysler diesels. If you have a Cummins powered truck, Sinister Diesel is a top choice for a DPF delete. Their performance tunes and deletes are known for safely boosting power and mileage. While on the higher end of the price spectrum, their work is worth it according to the many 5-star reviews.
The key is to find an experienced shop that is familiar with your specific vehicle make and model. Check online reviews from other customers to determine who you can really trust for the best DPF delete service. With the right shop working on your diesel, you'll soon be enjoying an engine that can breathe freely again.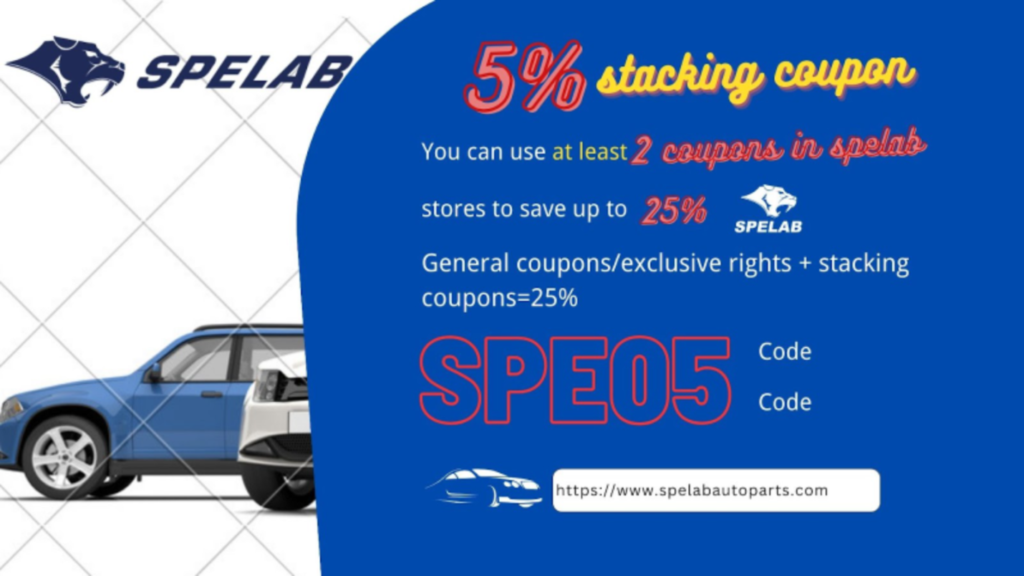 What to Look for When Choosing a DPF Delete Shop
When choosing a DPF delete shop, there are a few key things to consider:
Experience and Certification
Look for a shop that has been performing DPF deletes for several years and has a proven track record of success. They should also have certified technicians to properly reprogram your vehicle's ECU after the DPF filter has been removed. Deleting the DPF is not a simple "bolt-on" modification and requires tuning the engine to run properly without it.
Quality Parts
Make sure the shop only uses high quality components from reputable brands. The DPF system is integral to your vehicle's emissions system, so cheap aftermarket parts could reduce performance, fuel economy and engine reliability. Top brands focus on maximizing airflow, engine efficiency and power gains after the DPF delete.
Tuning Options
The shop should offer custom tuning options to match your vehicle's specs and your driving needs. Options like economy tunes, performance tunes, towing tunes, etc. allow them to optimize your vehicle's performance based on how you use it. One-size-fits-all tunes often fail to maximize the benefits of a DPF delete.
Additional Services
Many shops that offer DPF deletes will also provide other diesel performance upgrades like EGR deletes, turbo back exhaust systems, cold air intakes, etc. Look for a full-service shop that can handle all your diesel performance needs to save time and money. They may also offer discounts when combining multiple upgrades.
Reviews and References
Check online reviews from other customers to determine the shop's reputation and quality of service. Look for mostly positive reviews mentioning good performance results, quality work, fair pricing and a knowledgeable staff. You can also ask the shop directly for customer references to contact about their experience. Good reviews and references are the best signs you've found a reputable DPF delete shop.
Conclusion
So at the end of the day, you have to go with your gut on this one. Read reviews from real customers, see what kind of results and experiences they've had. Look for shops that have been around for a while, have a solid reputation, and specialize in DPF deletes and ECU remapping. Watch out for places that make big promises but don't have the expertise or experience to back it up. A DPF delete is not a simple or cheap job, so you want mechanics who know these systems inside and out and have a track record of doing high-quality work.
The truth is, any shop can say they offer DPF deletes, but that doesn't mean they do them well or safely. Do some digging, compare options in your area and go with a shop you feel you can trust. Your diesel truck is a major investment, so for something as serious as a DPF delete, you want to choose wisely. At the end of the day, the extra effort will give you peace of mind and help ensure you end up with a delete that improves performance, saves you money and keeps your truck running strong for the long haul.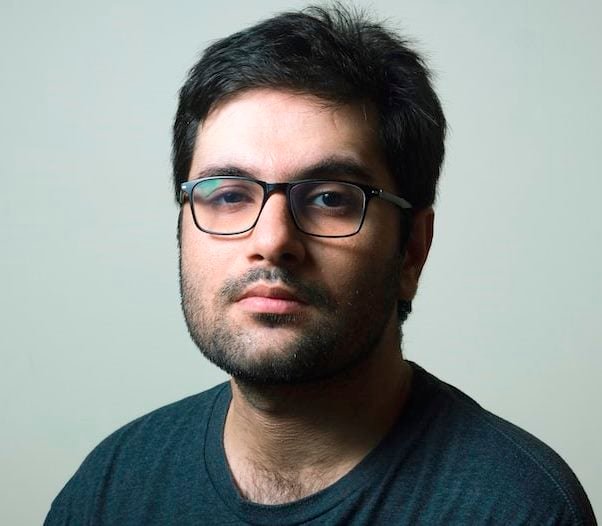 Barry Lachey is a Professional Editor at Zobuz. Previously He has also worked for Moxly Sports and Network Resources "Joe Joe." he is a graduate of the Kings College at the University of Thames Valley London. You can reach Barry via email or by phone.