In the world of auto enthusiasts and DIY mechanics, having a well-equipped garage is essential. One piece of equipment that can truly transform your space is a car lift. Whether you're looking to maximize your garage's storage capacity or make vehicle maintenance a breeze, selecting the right garage lift is crucial. This guide will steer you through the process of choosing the perfect home car lift, ensuring you make an informed and practical decision.
Table of Contents
Unveiling the Choices: Types of Car Lifts
Car lifts come in a variety of types, each designed to cater to different needs. Two-post lifts offer versatility and ease of use, making them a popular choice for home garages. Four-post lifts provide stability and are great for long-term storage. Scissor lifts are compact and ideal for smaller spaces, while portable lifts offer convenience and mobility. Understanding the pros and cons of each type will help you determine which one aligns with your garage's layout and your intended use.
Space Considerations: Finding the Right Fit
Before you start shopping for a car lift, take precise measurements of your garage space. Consider the ceiling height, available floor area, and the layout of your tools and workstations. Different home garage lifts require different clearances, so it's crucial to choose a lift that fits comfortably within your garage's dimensions. Don't forget to account for the height of your vehicles when fully elevated.
Weight Capacity: Lifting with Confidence
The weight capacity of a car lift is a critical factor. You need to ensure that the lift can handle the weight of your vehicles safely. Check the Gross Vehicle Weight Rating (GVWR) of your heaviest vehicle and compare it to the lift's capacity. Keep in mind that the weight distribution of the vehicle while on the lift can also affect its stability. Opt for a lift with a capacity that provides a comfortable margin for your vehicles' combined weight.
Intended Use: Defining Your Garage Goals
Consider how you plan to use the garage lift system. Is it for routine maintenance, storage, or both? If you're a DIY enthusiast who enjoys working on your vehicles, a lift with easy access to the undercarriage is essential. For those focused on storage, a four-post lift with adjustable height options might be preferable. Understanding your primary use will help you select a lift that aligns with your goals.
Safety First: Prioritizing Security and Reliability
When dealing with heavy machinery and elevated vehicles, safety is paramount. Look for car lifts that are certified by industry standards and equipped with safety features such as automatic locks, safety latches, and sturdy construction. Research the manufacturer's reputation for reliability and customer support. Additionally, ensure that the lift comes with clear and comprehensive safety instructions for proper use and maintenance.
Budget Considerations: Balancing Cost and Quality
While budget is a significant factor, it's important not to compromise on quality and safety. Consider the long-term value that a high-quality car lift can offer. It's better to invest a bit more upfront in a reliable and well-built lift than to deal with costly repairs or replacements later. Compare prices, features, and warranties to find the best balance between cost and quality.
Conclusion: Elevate Your Garage, Elevate Your Passion
Selecting the best car lifts for residential garages for your garage is a decision that can elevate your automotive experience to new heights. By understanding the different types of lifts, evaluating your garage space, weight requirements, intended use, safety features, and budget, you can confidently choose a lift that suits your needs. Whether you're performing maintenance with ease, optimizing storage, or simply admiring your vehicles from a new perspective, the right car lift will empower you to take your garage to the next level.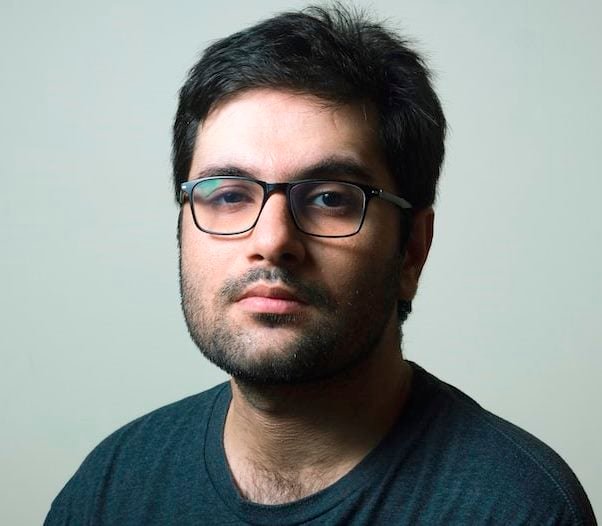 Barry Lachey is a Professional Editor at Zobuz. Previously He has also worked for Moxly Sports and Network Resources "Joe Joe." he is a graduate of the Kings College at the University of Thames Valley London. You can reach Barry via email or by phone.