The National Disability Insurance Scheme (NDIS) represents a paradigm shift in how disabled people are supported. It is expressly intended to give members the financial means to meet their requirements, and it has the potential to considerably raise millions of people's standards of living and independence. However, navigating the NDIS landscape can be challenging, and this is where NDIS plan management from Brisbane steps in as an invaluable companion and guide.
This blog delves into the tips and tricks for crafting a successful NDIS plan while leveraging the advantages of plan management. It also gives you insights and strategies to optimise your NDIS Plan Management experience. You may utilise the NDIS to the maximum extent and live a more inclusive, independent, and rewarding life with the correct information, a robust support system, and a well-structured plan.
The Tips
Creating a successful NDIS plan is the most crucial step toward achieving the support and services one needs to lead a fulfilling life. NDIS plan management at Brisbane is pivotal in helping you navigate this complex system and maximise your plan's benefits. Following are a set of tips and tricks to help you create and manage a successful NDIS plan with the assistance of NDIS plan management –
Understanding Your Needs and Goals
Understanding your needs, goals, and aspirations is the first step. Carefully consider what you hope to accomplish with your plan. Consult your support system, which includes family, friends, and medical experts, to determine your unique needs and get their assistance in creating attainable goals.
Choose the Right Plan Management Option
There are three main plan management options: self-management, agency-managed, and plan-managed. All have their advantages and challenges. Wisely estimate your circumstances and preferences before choosing the right option. NDIS plan management from Brisbane offers flexibility, allowing you to access a combination of these options if necessary.
Find a Trusted Plan Manager
Selecting a trustworthy plan manager is essential if you opt for plan management. Opt for an experienced plan manager with a good track record and a commitment to your well-being. They should be well-informed, explain the NDIS process in detail, and assist you in managing your funds effectively.
Set Clear Goals and Objectives
Your NDIS plan should be a roadmap to achieving your goals. Ensure your plan includes specific, measurable, achievable, relevant, and time-bound (SMART) goals. This clarity helps you track progress and ensures your funding is used effectively.
Regularly Review and Adjust Your Plan
Your needs may evolve, so regularly reviewing your NDIS plan is crucial. This allows you to make adjustments and allocate funding where needed most. Communicate changes in your circumstances and goals to your plan manager and the NDIS.
Documentation and Record Keeping
Keeping detailed records of your NDIS-related expenses, support services, and progress is essential. Good record-keeping helps with plan reviews, audits, and ensuring your funding is used appropriately. Your plan manager can assist with this.
Explore All Available Supports
Familiarise yourself with the wide range of supports and services the NDIS Plan Management from Brisbane can provide. This includes disability-related services and support for education, employment, and social inclusion. Ensure that the plan includes all the necessary supports to achieve your goals.
Surround yourself with a support network of friends, family, and advocates who can provide emotional support and help you navigate the NDIS Plan Management process. They can also assist in advocating for your needs when necessary.
Think about your future needs and goals, not just your immediate ones. Your NDIS plan should be a long-term strategy considering how your requirements may change over the years.
Explore Capacity Building Supports
Capacity-building supports are designed to help you build your skills and independence. Consider including services like training, education, or skill development in your plan to enhance your abilities and self-reliance.
Emergency and Crisis Planning
Plan for unexpected situations. Include emergency support and crisis management provisions in your NDIS plan to ensure you have the assistance you need during difficult times.
Consider Social and Recreational Activities
Social inclusion is essential for overall well-being. Allocate funding for social and recreational activities that align with your interests and hobbies, as they can promote a sense of belonging and happiness.
Be Prepared for Plan Reviews
Understand the NDIS review process and be prepared for your plan reviews. Keep records of your progress and any changes in your circumstances to ensure your plan meets your needs.
If your living situation is a concern, explore the various housing options available under the NDIS, such as supported independent living or housing assistance, to find a solution that suits your needs.
Explore Employment Support
If you aspire to work or further your career, explore employment supports within your plan. These can include job coaching, skills training, and workplace modifications to help you achieve your career goals.
Stay Organised and Keep Records
Maintain a well-organised system for all your NDIS-related paperwork and communications. This will make tracking your progress, expenses, and interactions with the NDIS and your plan manager easier.
By following these tips and tricks and NDIS Plan Management help, you can ensure that your NDIS plan is tailored to your needs and helps you achieve your goals, ultimately improving your quality of life and independence. Remember, you have the right to shape your NDIS journey, so make the most of it!
Correct Planning is Being Half Done
Dedicated to helping you realise the full potential of your NDIS plan, Sky Plan Management is a supplier of NDIS plan management services. Our team is here to ensure that your plan correctly reflects your requirements and objectives because we know the complexities of the NDIS framework. Using our knowledge and your tenacity, we can help you reach your goals, acquire the appropriate supports, and confidently use the NDIS. Your journey towards a more empowered and fulfilling life begins with us.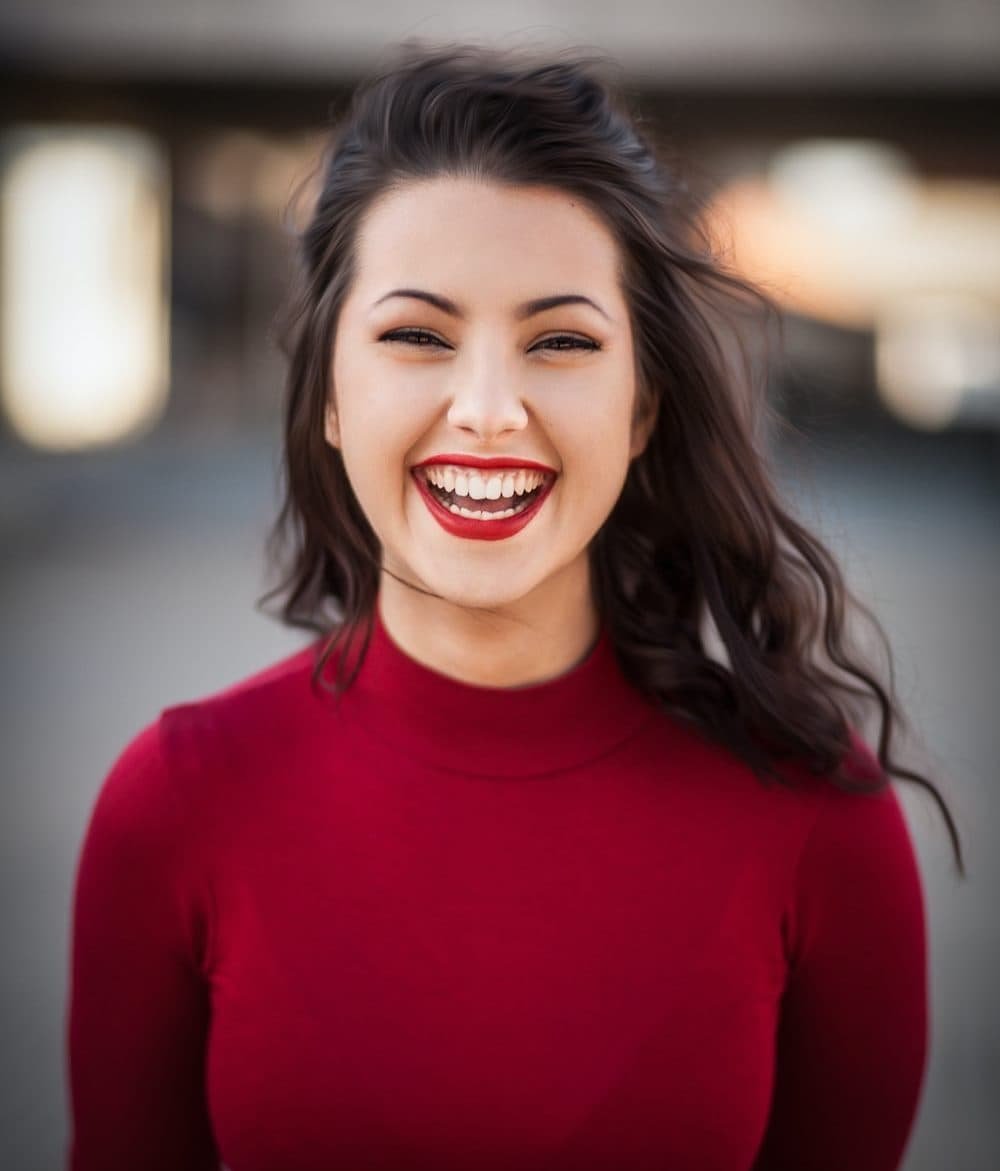 Veronica Baxter is a writer, blogger, and legal assistant operating out of the greater Philadelphia area.