As more and more people realise the benefits of keeping track of their exercise and eating habits, fitness trackers have exploded in popularity. Fitbit, a well-known fitness tracker manufacturer, released the Fitbit Charge 5 to satisfy consumer demand for more sophisticated capabilities. However, after the latest software update, some customers have noticed their batteries draining faster than usual. This article will examine the issue of the Fitbit Charge 5's unexpected battery depletion, its likely causes, and potential solutions.
Table of Contents
How to Fix the Fitbit Charge 5's Draining Battery
The Fitbit Charge 5 has earned a reputation for its lengthy battery life, which enables users to keep track of their activities all day without having to plug it in for recharges. However, many Fitbit Charge 5 owners have reported that their battery life has drastically decreased since a recent software update. Users have been searching for answers ever since this unforeseen problem surfaced.
Battery Drain: Possible Root Causes
Users of the Fitbit Charge 5 may have encountered a dramatic drain of battery life after installing the new software. Some possible explanations include:
Power Usage May Have Increased Due to Update's New Features The most recent update may have added features or improvements that use more power than before.
Battery life may decrease because of Fitbit's constant syncing of data with smartphones or other devices, especially after an update that modifies syncing algorithms.
Battery life optimisation and compatibility issues The upgrade may have inadvertently produced compatibility difficulties with specific smartphone models or operating systems, leading to a decrease in battery life.
Software flaws that slip through the cracks during development might occur despite extensive testing. These issues may cause the Fitbit Charge 5 to use too much power, which could negatively affect its functionality.
Fixing Fitbit Charge 5's Draining Battery
Battery drain is an issue for certain users of the Fitbit Charge 5, and Fitbit is working on a solution. Here are some measures people can take while waiting for an official fix:
Turning off your device and then turning it back on again may fix any temporary software issues that are draining your battery.
If a function isn't absolutely important for your day-to-day existence, you can disable it to save battery life until a permanent solution is released.
Optimise your Fitbit's syncing by tweaking the settings to change the frequency or turn off continuous syncing. This can assist lessen the drain on battery life caused by synchronising data.
Check Fitbit's website often for software updates, and install them as soon as possible. These updates typically address bugs and enhance performance, both of which may help with battery life concerns.
Don't be shy about contacting Fitbit support for help if the battery drain issue persists despite your best efforts. They can tailor advice and troubleshooting techniques to your unique circumstances.
Conclusion
Some users of the Fitbit Charge 5 have reported experiencing an unexpected depletion on their battery after installing a recent update, which has been a source of frustration and inconveniently. While Fitbit works to resolve the issue, users can take preventative measures including rebooting their devices or changing their settings. Fixes may be found by updating the device or contacting Fitbit's customer service. Fitbit is dedicated to providing its clients with a seamless experience and helping them get the most out of their fitness tracking.
Questions & Answers
My Fitbit Charge 5's battery seems to be draining rapidly; what gives?
A recent software update that included functionality or inadvertent flaws resulting to greater power usage could be the root cause of the battery drain issue.
How do I stop the Fitbit Charge 5 from constantly draining my battery?
You can contact Fitbit support for more assistance after trying to restart or reset your device, turning off superfluous functions, tweaking syncing settings, keeping your device updated, and so on.
Is Fitbit planning to offer an official update to address the battery life problem?
It is anticipated that Fitbit will soon announce an official patch for the battery drain issue.
What is the normal battery life of the Fitbit Charge 5?
The Fitbit Charge 5 has a battery life of several days under typical conditions.
While the battery depletion issue is being fixed, will I be able to continue using my Fitbit Charge 5?
While a solution is being developed, the Fitbit Charge 5 can still be used. The battery drain issue can be reduced by applying the indicated troubleshooting steps.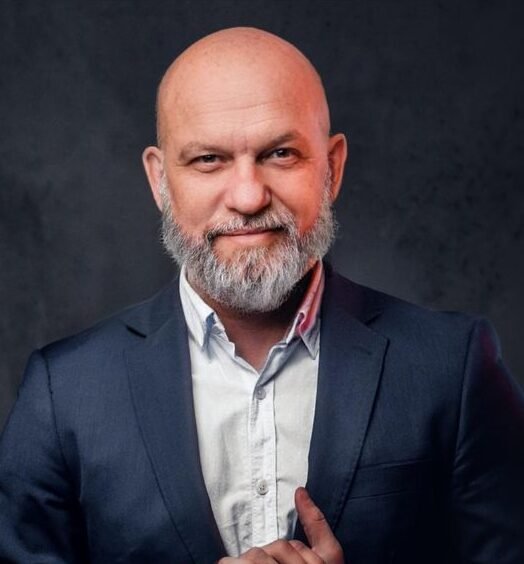 Rene Bennett is a graduate of New Jersey, where he played volleyball and annoyed a lot of professors. Now as Zobuz's Editor, he enjoys writing about delicious BBQ, outrageous style trends and all things Buzz worthy.