Job hunting is not a simple process. It can even be more challenging if you are in the healthcare industry since there are many expectations from healthcare workers, such as choosing the most suitable hospital and going through a battery of interviews to secure a position where you want to practice. For this reason, using a reputable medical recruitment firm would be your best option. They are there to assist you in any way they can, from the ideal location to work to the most suitable position for you to practice. A professional physician recruiter firm knows where you can fit in perfectly and be at your best.
There are many medical recruitment agencies out there, so you shouldn't run out of options. Nevertheless, you should be discerning in selecting one that you feel can benefit you the most. Below are some things to consider before you make your final choice.
The Experience of the Medical Recruitment Agency
One of the first things that you should consider with a medical recruitment agency is their experience in this field. The years of being in the business ensure that they have the expertise needed to assist you. Along with this, you know that they have served many clients in the past and are still going strong. There should be no problem asking questions if you want to find out more about their service. After all, you deserve to know all about them and see if they are suitable for you.
Recommendations from Colleagues
Recommendations are among the best ways to find excellent healthcare recruitment agencies. If your colleagues offer suggestions, you should learn more about these agencies. It always helps to have several options available to make the best decision, and you can always trust your colleagues to give you good advice regarding medical recruitment agencies that can help you advance in your medical career.
The Care they Provide
A good healthcare recruitment agency is genuinely interested in you and will do its best to help you through your application process. They are there to assist you in every way, from helping you boost your self-confidence to giving sound advice regarding interviews and expectations. They are also ready to answer any queries you may have without hesitation so that you clearly understand anything you are interested in knowing. Before anything, it would help to write down all of the questions you want to ask so that you don't miss out on any details.
They Respect your Privacy
Your healthcare recruitment agency needs your personal information to pass on to potential employers for their perusal. However, the agency should always notify you when they send out your information. This practice shows that they respect your privacy at all times.
It is always best to find out more about prospective healthcare recruitment agencies before committing yourself to any of them. That way, you do not have any regrets later on if you are not satisfied with how they take care of you.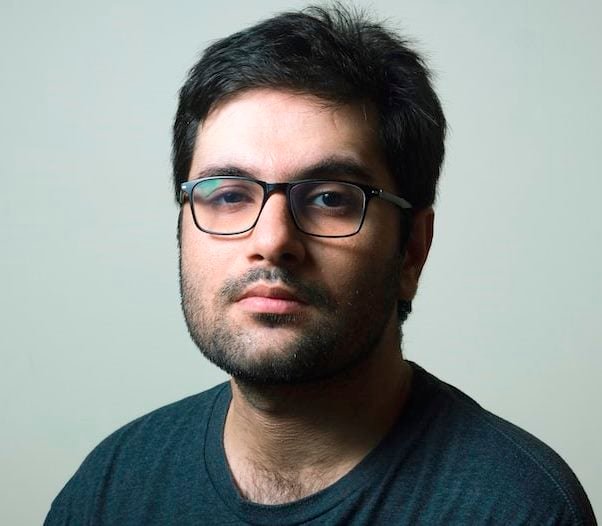 Barry Lachey is a Professional Editor at Zobuz. Previously He has also worked for Moxly Sports and Network Resources "Joe Joe." he is a graduate of the Kings College at the University of Thames Valley London. You can reach Barry via email or by phone.