It is now possible to combine home alarm and surveillance cameras without breaking the bank, video surveillance, and respect for privacy. Which house alarm with the camera to choose? And first, why this choice of the security system?
Alarm: how does it work?
An alarm is composed of a central: the heart. It is connected to detectors placed in different rooms of the house. When one of them detects a suspicious intrusion, it transmits the information to the control panel (by electric cables for the wired alarm, by radio waves for the wireless alarm)
9 reasons to choose a wireless house alarm with a camera
The presence of one (or more) surveillance camera has a deterrent effect and discourages intrusion
The price of a surveillance camera remains affordable
A surveillance camera coupled to a wireless connected home alarm system (alarm kit) offers multiple functions and easy use
The latest generation cameras have night vision but also a motion detector and sometimes facial recognition
Coupled with other security accessories of an alarm kit, your camera can trigger the alarm and notify you of an intrusion in real-time and remotely
Wireless home alarm systems allow you to view your camera images in real-time and remotely via an application (wireless alarm connected to WIFI or wireless alarm connected via the GSM mobile network)
In the event of a home break-in, Melbourne CCTV systems footage can provide proof to your insurance
If you have opted for the services of a video surveillance company, the camera becomes a mandatory accessory of the home alarm system
The wireless alarm has the advantage of being easy to install. Its major advantage is that it is flexible and scalable as desired. So, you can add detectors according to your needs.
5 criteria for choosing your home alarm with surveillance camera
Camera location
To optimize its role of surveillance but also of alarm, the camera (or cameras) must be placed in strategic places of the house (near an opening for example), inside and outside.
Camera performance
Night vision? What range of the camera? What video storage? Automatic registration or not? Watch the video live on a connected app? What type of detector? Also, you can choose eufy camera that is one of the best options as a security camera for your home or office.
The camera connection mode
In the case of a wireless home alarm system, you choose how to access the camera images (GSM or WIFI network). A classic surveillance camera can operate a network with the accessories of a security pack (alarm control panel, siren, detectors) or in stand-alone mode (in this case, it only has a simple surveillance function and not alarm).
Passive surveillance camera or active camera? The role of the camera in the home alarm system
A classic surveillance camera just shoots video images 24 hours a day. A new generation camera integrates detection and alert functions: motion detector, opening detector, facial recognition and even automatic lighting!
Beware of hidden costs associated with the cameras of certain security systems
Before proceeding with the purchase, check that the full use of your camera (video storage for example) is free.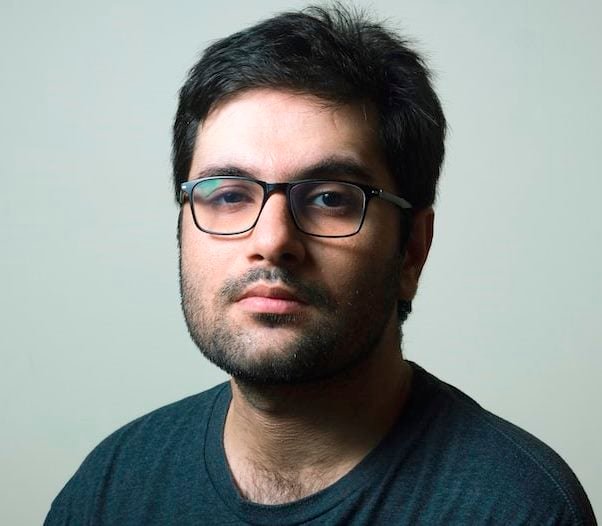 Barry Lachey is a Professional Editor at Zobuz. Previously He has also worked for Moxly Sports and Network Resources "Joe Joe." he is a graduate of the Kings College at the University of Thames Valley London. You can reach Barry via email or by phone.