As human beings, we all experience loss and grief at some point in our lives. It is a natural part of the human experience, but it can be incredibly difficult to navigate. One way that many people choose to cope with the loss of a loved one is by honoring their memory through a memorial service. A memorial service provides an opportunity for friends and family members to come together to remember and celebrate the life of someone who has passed away.
Memorial services are rich in tradition, customs, and practices that have been passed down through generations. They provide comfort to those who are grieving by offering an outlet for emotions and creating a sense of closure. However, not everyone chooses to follow these traditional practices when planning a memorial service. Personalizing the service can create a unique tribute that truly reflects the personality and life of your loved one. In this article, we will explore both traditional and personalized approaches to memorial services, as well as practical considerations such as choosing readings and music, navigating logistics, coping with grief, and finding closure through this powerful ritual.
Table of Contents
The Importance of Honoring Our Loved Ones
The act of honoring our loved ones is an important aspect of memorial services as it allows for their memory to be celebrated and preserved beyond their physical presence. Memorial services provide an opportunity for families and friends to come together, share memories, and pay tribute to the deceased. By doing so, individuals can find emotional healing and closure after experiencing loss.
Cultural differences often play a role in how memorial services are conducted. For example, some cultures may prefer elaborate ceremonies that last several days while others opt for shorter, more intimate gatherings. Regardless of the cultural practices or traditions involved, the importance of honoring loved ones remains universal. It allows us to acknowledge the impact they had on our lives and helps us cope with the grief that follows their passing.
Traditional Memorial Services: Customs and Practices
Customs and practices associated with traditional memorial services are steeped in cultural norms and religious beliefs. In Western cultures, a funeral typically involves a visitation or wake where friends and family can pay their respects to the deceased's relatives, followed by a formal service at a church or funeral home. The service may include prayers, hymns, eulogies, and readings from religious texts. Afterward, mourners gather for a reception or meal to share memories of the departed.
Funeral etiquette varies depending on the culture and religion of the deceased. For example, Jewish funerals often take place within 24 hours of death as mandated by Jewish law. During the service, mourners may tear their clothing as a sign of grief and recite prayers in Hebrew. In Hinduism, cremation is the preferred method of disposing of the body while Muslims prefer burial within 24 hours after death with all attending washing the body before praying over it. Multicultural traditions have also come into play with modern memorial services that reflect diverse customs such as releasing balloons or incorporating music that was special to the deceased person's cultural heritage. Ultimately these customs aim to honor loved ones in ways that resonate with those left behind while also paying respect to longstanding traditions passed down through generations.
Personalizing Memorial Services for a Unique Tribute
Eulogizing the departed with personalized touches has become a popular trend in contemporary commemorative ceremonies. In modern times, many people are looking for ways to celebrate their loved ones' lives and honor their memory in unique ways. Personalizing memorial services can be a creative way to tailor the event to reflect the individuality of the departed and provide comfort to those left behind.
There are many ways to add personal touches to a memorial service. For example, incorporating favorite songs or poems that hold significant meaning can create an emotional connection for attendees. Displaying photographs, memorabilia, or artwork can also help tell the story of the departed's life and showcase their interests and passions. Additionally, activities such as releasing balloons or lighting candles can provide a sense of closure and offer comfort during this challenging time. The possibilities for creative ideas are endless, allowing mourners to pay tribute in a way that truly honors their loved one's life and legacy.
Creating a Meaningful Memorial: Choosing Readings and Music
When planning a commemorative ceremony, selecting appropriate readings and music can add depth and significance to the occasion. In choosing the readings, it is important to consider the preferences of the deceased or their family. While religious texts are often used in memorial services, there are also non-religious options that can provide comfort and reflection for those attending. Poems, excerpts from literature, or personal anecdotes can be powerful sources of inspiration during a time of grief.
Similarly, music can help create an atmosphere of remembrance. Traditional funeral hymns may be appropriate for some families but incorporating personal touches into these selections can make them more meaningful. For example, a favorite song or piece of music that was special to the deceased could be played during the service. Additionally, instrumental pieces or choir performances can provide a sense of solemnity and reverence that complements the occasion. Overall, careful consideration should be given to both readings and music when planning a memorial service so as to create a meaningful tribute to honor loved ones who have passed away.
Navigating the Practicalities of Planning a Memorial Service
One of the crucial aspects of planning a commemorative ceremony is navigating the logistical and practical details that need to be addressed to ensure its smooth execution. One major consideration in this regard is selecting an appropriate venue for the service. The location should be chosen based on factors such as the number of attendees, accessibility, availability, and cultural appropriateness. It may also be necessary to consider whether there are any specific requirements or restrictions regarding religious or spiritual practices.
Another important aspect of planning a memorial service is budget considerations. There are various expenses associated with organizing a commemorative event, such as venue rental fees, catering costs, equipment rentals (e.g., audiovisual equipment), flowers and decorations, and printing materials (e.g., programs). Therefore, it is essential to have a clear understanding of how much money can be allocated towards these expenses so that they do not exceed what is available. This can involve prioritizing certain elements over others or seeking out cost-effective alternatives without compromising on quality or meaningfulness. By paying careful attention to these practicalities, those responsible for organizing the memorial service can help ensure that it runs smoothly while still honoring their loved one's memory in a meaningful way.
Coping with Grief and Finding Closure through Memorial Services
The process of coping with grief and finding closure can be facilitated through the use of commemorative ceremonies. Memorial services provide an opportunity for family and friends to gather together, share memories of the deceased, and offer mutual support during a difficult time. These services can also help individuals navigate the complex emotions that come with losing a loved one by providing a structured environment for mourning.
For those struggling to cope with grief, finding support from others who have experienced similar losses can be invaluable. Memorial services offer a space for individuals to connect with others who understand their pain and can provide comfort in times of need. Additionally, participating in memorial activities such as lighting candles or placing flowers on a grave site can serve as a meaningful way to honor the memory of the deceased while also aiding in the healing process. Overall, memorial services can play an important role in helping people find closure and move forward after experiencing loss.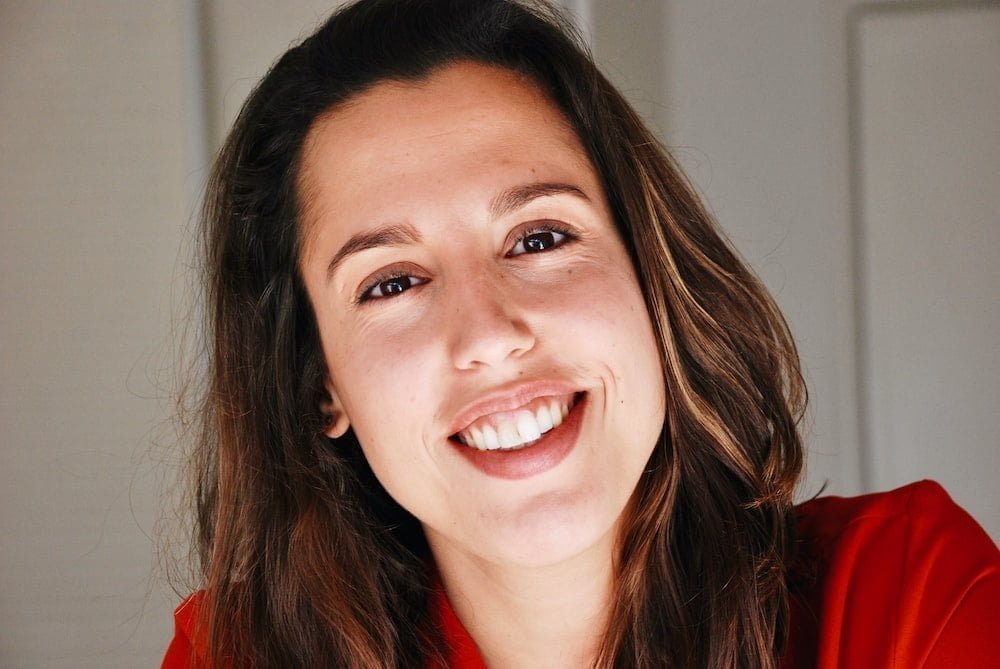 Hannah Gilbert is a freelance writer who offers to ghostwrite, copy writing, and blogging services. She works closely with B2C and B2B businesses providing digital marketing content that gains social media attention and increases their search engine visibility.