UTVs have gained a great deal of popularity over the years. They can offer people an exciting escape from the monotony of everyday life. At the same time, they can give outdoor work crews extra versatility, productivity, and efficiency. UTVs are made to handle varied terrain while carrying extra cargo, passengers, and other essentials. Of course, navigating rough terrain leads to the need for extra safety measures. This is where roll cages come into play. They can significantly improve UTV safety in several ways.
Table of Contents
The Power of Adventure Combined with the Need for Safety and Versatility
UTVs, also known as side-by-sides, have become a common sight in off-road areas. Their ability to carry passengers and cargo while conquering a variety of terrains has made them a favorite among off-road enthusiasts and work crews alike. That being said, dominating the off-road world comes with certain risks. Uneven surfaces, sudden drops, sharp turns, and unexpected obstacles can easily result in rollovers. Those hazards, in turn, can lead to serious injuries or even fatalities. Roll cages are designed to safeguard against those problems, and a custom rzr cage can provide targeted protection.
Understanding Roll Cages
Roll cages are essential safety components designed to minimize the risk of injury in the event of a rollover. These structures consist of bars or tubes that are strategically placed around a UTV's cabin. They form a protective cage around the interior of a UTV to create a buffer zone that absorbs and distributes impacts. That keeps the vehicle from collapsing onto its occupants during a rollover.
Looking at the Benefits of Roll Cages for UTVs
UTVs come with several built-in safety features. After all, they're built for off-roading and utilitarian purposes, so they need to provide as much protection as possible. They even come with integral roll cages to ensure their users are safe. Still, standard roll cages may not offer all the protection people need. Custom cages can provide a range of benefits that significantly improve the safety of UTVs.
Added Rollover Protection
The most obvious advantage of a customized roll cage is its ability to protect occupants during rollovers. By creating a sturdy enclosure, cages prevent UTVs from crushing their occupants and reduce the risk of serious injuries or fatalities. Custom roll cages can be designed for specific hazards for even more safety than their cookie-cutter counterparts.
More Structural Integrity
Beyond rollovers, roll cages also enhance the overall structural integrity of a UTV. They improve the vehicle's ability to withstand different types of impacts. Those could include collisions with obstacles or with other off-road vehicles to name a few possibilities.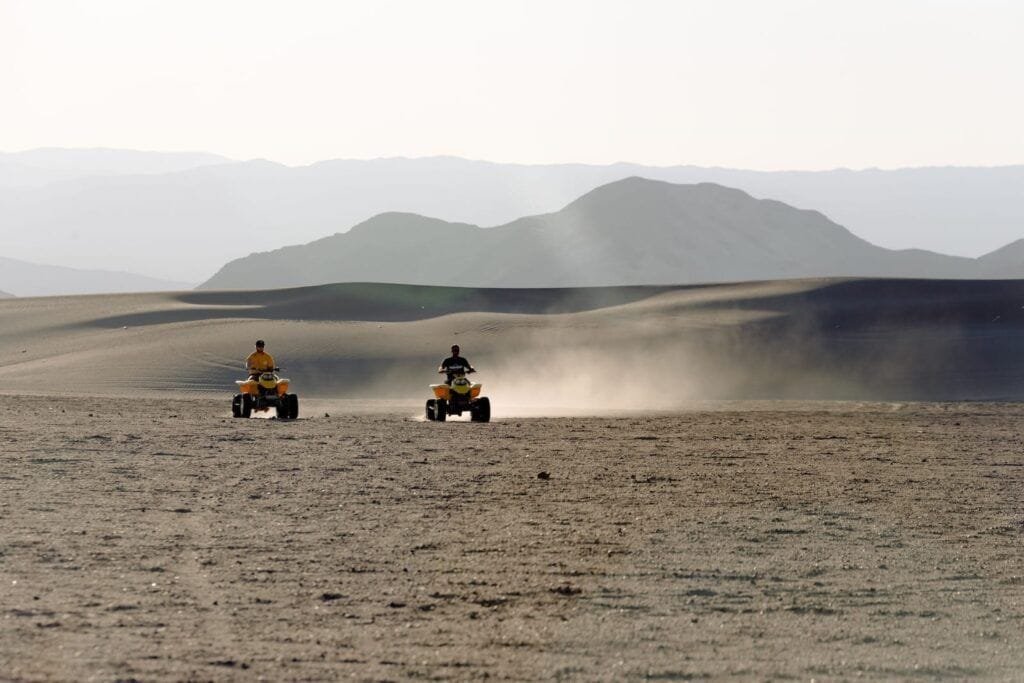 Occupant Containment
In the event of an accident, a custom roll cage can help keep occupants inside the vehicle. It can prevent them from being thrown out of the vehicle, which is a common cause of severe injuries in off-road accidents. It can also provide a safety net to keep tree limbs and other hazards from coming into the vehicle.
Distributing the Force of Impacts
Due to their design, custom roll cages absorb and evenly distribute the force of impacts. This reduces the amount of force exerted on a UTV's occupants and decreases the likelihood of injuries. It can also help keep vehicle damage at a minimum.
Additional Mounting Points
Customized roll cages can provide extra mounting points for safety harnesses and seat belts as well. If occupants are properly secured, they're less likely to be injured in accidents. These mounting points can be used for extra communication and navigation equipment, load-securing measures, and other purposes, too, for added versatility.
Better Stability
Some roll cages can include features that improve a UTV's stability. That helps to reduce the likelihood of rollovers. Several extra features can be added to a custom roll cage to prevent rollovers and other types of accidents.
Roll Cage Customization Options
Customization options for roll cages go well beyond the basic factory designs. Numerous innovative solutions have been developed to bolster UTV safety, functionality, and versatility. Roll cages can be designed with multi-point configurations where their bars are connected at various intersections. This provides extra strength and superior protection for rollovers and impacts.
Some roll cages are designed with complex geometric configurations that maximize strength while minimizing weight. This sturdy but lightweight construction contributes to a UTV's performance and efficiency. These days, UTV owners also have a range of roll cage materials to choose from for even more versatility. High-strength steel and advanced composites are popular options. These materials are used to create roll cages that offer exceptional strength-to-weight ratios.
Additional safety features can be incorporated into customized roll cage designs as well. These might include mounting points for light bars, fire extinguishers, and communication equipment. Those features can help to ensure that essential tools are more accessible and give UTV owners the freedom to include the solutions that best meet their needs.
Extra Safety Measures to Consider
While customized roll cages can certainly contribute to UTV safety, there are many additional factors to consider here. The effectiveness of a roll cage largely depends on proper installation and the use of high-quality materials. Ongoing maintenance can further reinforce a roll cage's effectiveness. It's also important for UTV owners and operators to have adequate training on safe off-road practices. They need to understand how to safely operate these vehicles and handle the various obstacles they may be up against. Knowing how to handle emergency situations is also essential.
Ultimate UTV Safety with Customized Roll Cages
As the popularity of UTVs continues to soar, so does the need for keeping safety at the forefront. Roll cages are essential in this regard. They give UTV users the confidence to explore rugged terrain or handle tricky jobs while minimizing the dangers involved. Custom roll cages can provide heightened safety, stability, functionality, and versatility. They can also boost a UTV's durability and longevity. Though roll cages aren't the only safety measures to consider when owning and operating a UTV, they're certainly an important piece of the puzzle.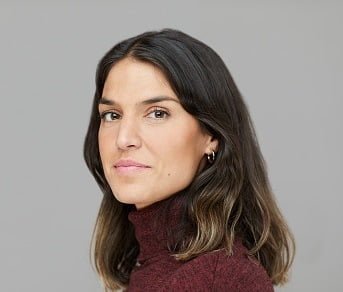 Lisa Eclesworth is a notable and influential lifestyle writer. She is a mom of two and a successful homemaker. She loves to cook and create beautiful projects with her family. She writes informative and fun articles that her readers love and enjoy.