Child custody evokes a range of emotions. When a couple goes through divorce, they may not think about child custody issues beforehand. Usually, the spouses cannot communicate effectively anymore and assume that the other parent will accept their custody decisions. However, this is not always the case.
A lot of parents assume that the main caretaker of a child will be the de-facto custodial parent. But historical care doesn't automatically ensure child custody. Thus, even if you take the major caretaking role in the life of your child, your partner may be able to take the child away from you legally. If you go through the divorce process unprepared, you could end up not being able to make significant decisions regarding your child's medical treatment, education, and religion. This is why you need to be advised and guided by a skilled Ottawa Child Custody Lawyer.
Courts Make Custody Decisions
Under Canadian law, both parents have equal custody rights to their children until a court decides otherwise. The only way to counter any motions made by your spouse is to have the court grant you child custody. But to navigate the court processes, you must educate yourself about custody battles in Canada to make sure you can convince the family court to provide you with custody of your child.
The Best Interest of a Child
Ottawa family courts concentrate on making custody decisions based on the best interest of a child. Because of this, you need to have a deeper understanding of the underlying factors that will influence the decision of a court about a child's best interest. These factors include the ability of every parent to provide for the financial and emotional needs of a child, every parent's relationship with the child, the wishes of the child, the number of children you share with your partner, the child's main caregiver during the marriage, and others.
Common Court Presumptions
While there are many factors that courts consider when deciding child custody, courts may grant custody based on the following presumptions:
Stay-at-home mother. A stay-at-home mother usually gets custody of a child. This is because the court may put the child in an environment where their mother is always around.
Established status quo. Typically, the family's current living situation is considered the default arrangement. This is when either parent has taken care of their child after they separated, before an official court declaration.
Primary caregiver. Usually, the courts presume that the child's primary caregiver is the best party to care for them in the future. As a result, this party may be granted custody of the child.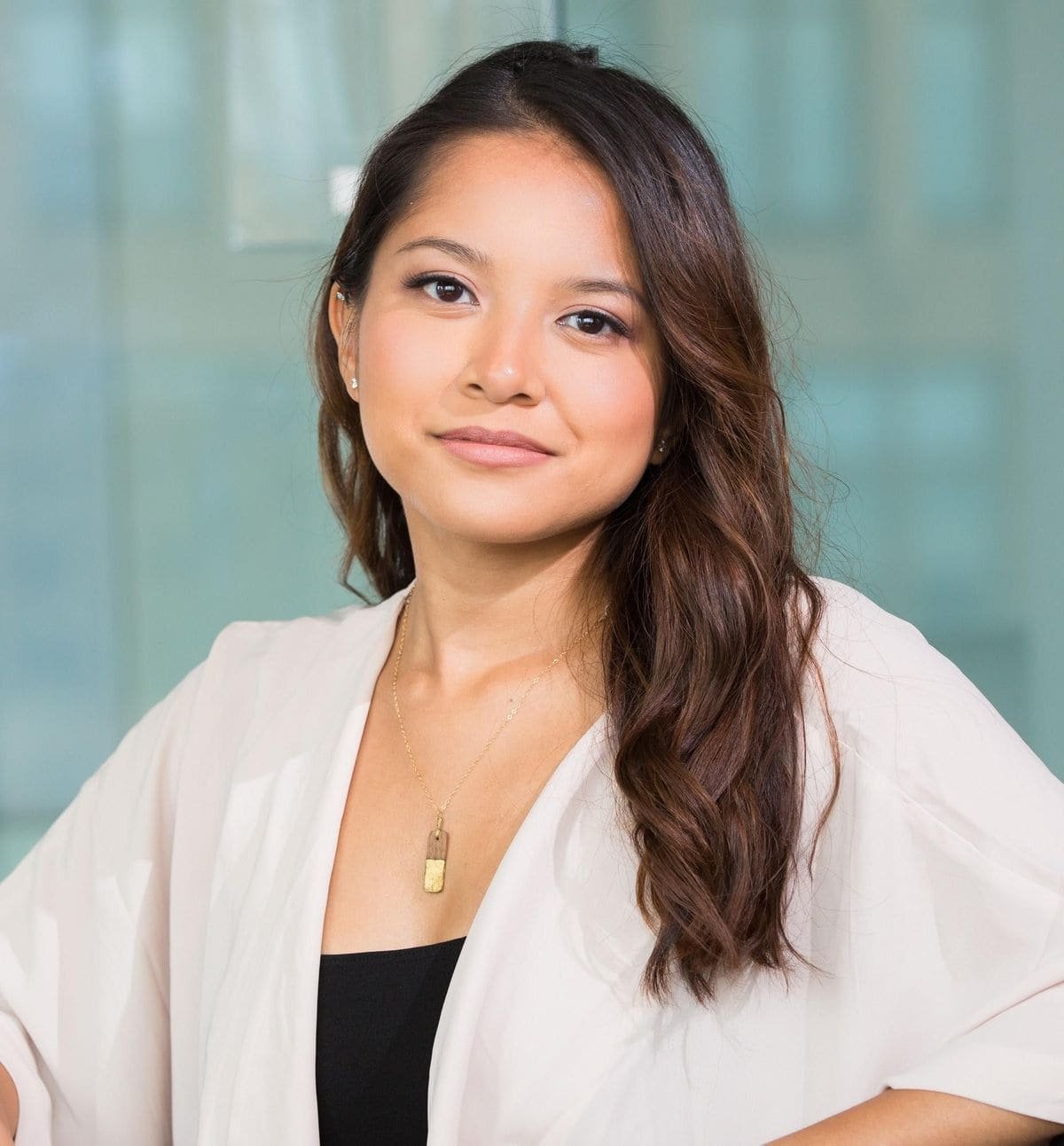 Rosette has a knack for anything DIY. She spent her younger years learning about the different hardware tools, lighting, and equipment in the hopes of establishing a hardware business in the future. Her career options may have changed, but today, she continues to write so passionately about her first love.