A human resource manager is responsible for guiding the policies and procedures which affect and involve the employees in an organization. The roles of an HR manager may vary according to the size of an organization and its leadership structures. In general, an HR manager may oversee areas of work like:
Recruitment and placement methods
Employee compensation structure
Employee benefits
Employee training and management of performance
Insurance programs
Employee relations
Compliance with government regulations
An HR manager works towards aligning the employee programs along with the company strategy. They ensure that the procedures and policies of the organization are at par with the local, state, and national laws.
Owing to their expertise in employee relations, human resource managers recommend and introduce changes to the employee compensation packages that help the organization remain at a competitive position in the job market and help attract great talent. For organizations large enough, the HR manager may also have to delegate a team.
If you are aspiring to be an HR resource manager or looking for human resources programs in Toronto, read this article to find out what you need to do to become one.
What degree path to follow to become a human resources manager?
To break into the field of HR, an individual can follow several degree paths. You may decide to pursue a degree in human resource management or even organizational leadership as suitable choices for an HR degree later. If you aspire to be a human resource candidate, courses like recruitment, talent management, human resource management, interpersonal management skills, HR employment law, etc, can be very helpful and go a long way. One may also choose to take up broader degrees that focus on business education or administration to prepare for a career in HR.
HR professionals who are interested in becoming human resource managers usually spend 5 to 15 years in entry-level or mid-level positions in order to gain the necessary skills and experience that can help them take on management positions. Some professionals also decide to bolster their qualifications by taking up graduate degrees. While an undergraduate degree is a key to starting a career in this field, a master's degree can advance their career prospects.
Skills needed to become a Human resources manager
Excellent communication skills: An HR manager should have skills like listening, empathy etc in order to create an impact and succeed in this role. An HR manager holds enormous impact and can positively impact the lives of employees by introducing welcome programs and policies. This needs them to constantly hear out the concerns of employees and handle their feedback with care and transparency.

Great management skills: An HR manager needs great problem-solving skills and critical thinking abilities. HR managers need to supervise several aspects of the HR department like performance management, work efficiency, benefits, etc. They need to call on their management skills to be the agent of positive change at workplaces for people, helping them navigate their professional life.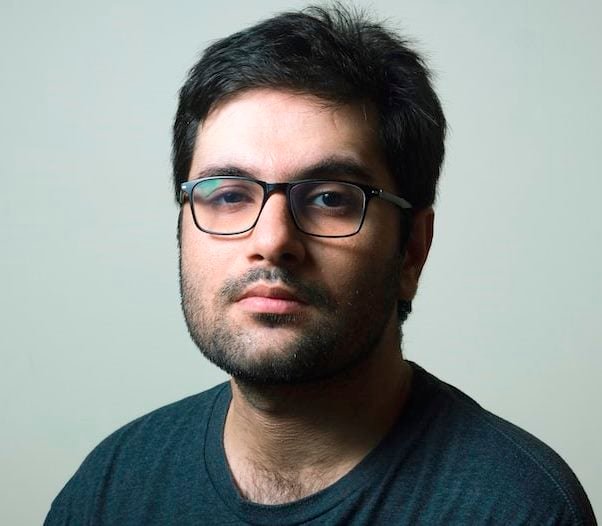 Barry Lachey is a Professional Editor at Zobuz. Previously He has also worked for Moxly Sports and Network Resources "Joe Joe." he is a graduate of the Kings College at the University of Thames Valley London. You can reach Barry via email or by phone.