So you have a document that needs translating and want to ensure it's done right. Smart thinking. Using a certified translation service is the way to go. But what factors should you take into account when selecting a suitable option? There are several aspects that merit consideration. Next, please find out how they select their translators. The best services only work with native speakers fluent in both languages. They should also have experience translating in your particular field. Ask about their process for ensuring accuracy and consistency. Multiple translators or reviews of the work are a must.
Why Choose a Certified Translation Service?
Why put in the extra effort to find a certified translation service? There are a few key reasons:
● Accuracy. Certified translators have proven language skills and subject matter expertise. They understand nuance and cultural context, so your translated content will be read professionally in the target language.
● Reliability. Certified services have rigorous quality control procedures to ensure precision and faithfulness to the source text.
● Peace of mind. With a certified translation service, you can rest easy knowing your project is in capable hands. Their credentials and experience mean high-quality work that allows your message to be understood across languages.
How to Get Certified Translations Done
To get certified translations done, here are the basic steps:
Find a Certified Translator
Work with a translator certified by the American Translators Association or a similar professional organization, who can provide you with a certified translation stamp. Certified translators have the proper training, experience, and credentials to provide high-quality translations. .
Provide Reference Materials
Give the translator any documents, images, or audio/video files that could help understand the context and purpose of your translation. The more background and reference the translator has, the better equipped they will be to capture the intended meaning.
Double Check for Accuracy
Request a double translation where two translators translate the document independently. Then, have a third certified translator compare the documents to check for discrepancies or errors. Double translation, along with a back translation, are the most accurate ways to verify precision.
Notarize Important Documents
Consider having translations officially notarized or certified for critical documents like birth/death certificates, marriage licenses, academic transcripts, etc., to prove legal validity.
Ask About Machine Translation
Machine translation using A.I. and computer software, such as jktranslate.com, is improving rapidly. Certified translators often work with machine translation and human editors to increase efficiency while maintaining quality
Conclusion
So there you have it, the key things to consider when choosing a certified translation service. Look for experience, expertise, quality, and security. Make sure any service you use is certified and accredited. Check reviews from other clients. And don't be afraid to ask questions to find a service you feel comfortable with.
Choosing a translation service is an important decision. You want to find a trustworthy partner to handle your important documents and communications accurately and professionally. But with the right approach, you can find a certified translation service to meet your needs, manage your documents securely, and help you communicate across languages—opening you up to a whole new world of opportunities.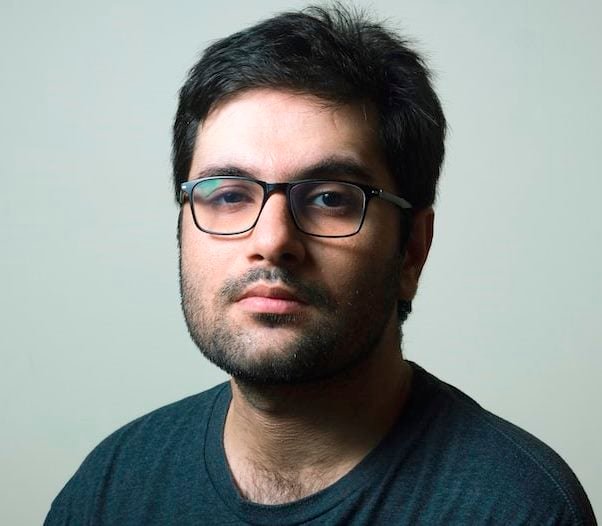 Barry Lachey is a Professional Editor at Zobuz. Previously He has also worked for Moxly Sports and Network Resources "Joe Joe." he is a graduate of the Kings College at the University of Thames Valley London. You can reach Barry via email or by phone.