When growing plants indoors, providing the right type of lighting is crucial for a plant's health and growth. Indoor plants need adequate light exposure to undergo photosynthesis and produce energy. Choosing lighting that mimics the sun's natural light spectrum allows plants to thrive just as they would outdoors. This guide provides information on selecting the best indoor grow lights for your plants.
Consider Light Intensity
Plants need bright light to grow well indoors. Measure light levels using a light meter to determine how intense the light source is. Most indoor plants do best with light levels between 2,000-5,000 lux. Low light under 1,000 lux will cause stunted growth. For flowering or fruiting plants, aim for light intensities on the higher end of the scale. Invest in quality lights and choose fast free shipping so the plants can begin benefitting right away.
Choose Full Spectrum Lighting
Natural sunlight contains a full spectrum of visible light wavelengths, including red, blue, and green spectrums. Indoor plant lights should provide a similar balance of light colors. Look for broad-spectrum or full-spectrum white grow lights that emit light across all wavelengths. Avoid weaker lights that only provide one or two dominant wavelengths.
LED Grow Lights Are Ideal
LED lighting provides the most customizable and energy-efficient indoor plant lighting option. LEDs last much longer than other types of bulbs. With LED grow light panels or bulbs, you can select specific spectrums tailored to different plant needs. Blue light benefits leafy greens while more red light helps flowering or fruiting plants.
Position Lights Properly
Where and how you place grow lights is also important. Hang lights 12-24 inches above the plant tops to provide direct illumination without scorching the leaves. Track lighting lets you adjust light direction and distance as plants grow. Provide 14-16 hours of daily light exposure for robust growth. Use timers to ensure consistent lighting schedules.
Supplement with Natural Sunlight
Even with strong grow lights, most indoor plants benefit from some daily sunshine. Place plants near windows or skylights so they receive at least 2-4 hours of direct natural light. Open curtains to maximize daylight exposure. Rotate plants periodically so all sides receive adequate light.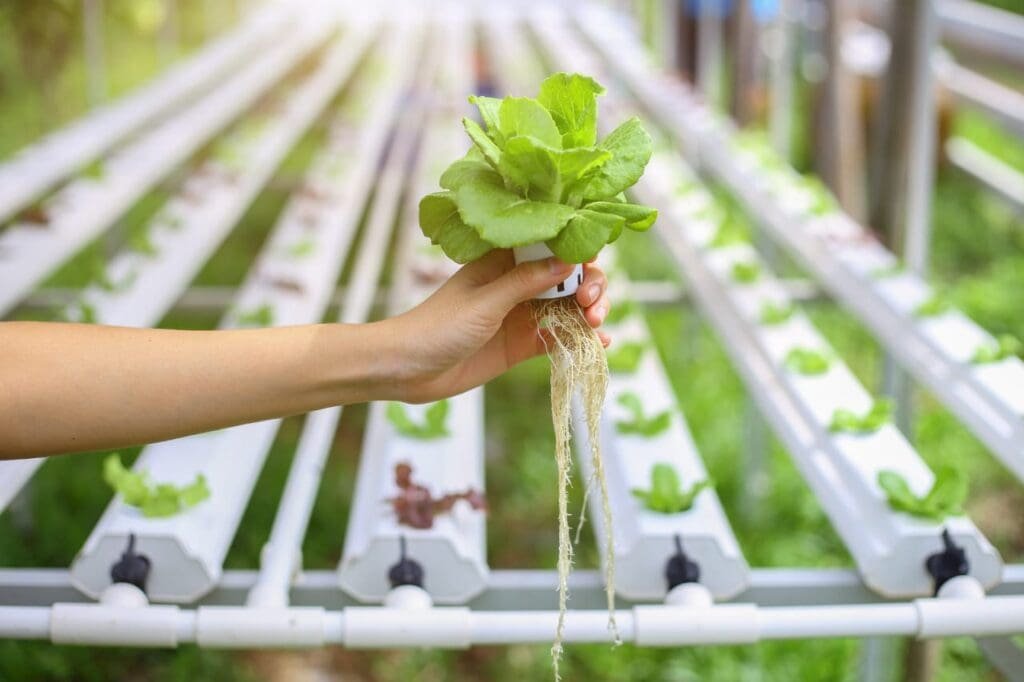 Adjust Lighting as Plants Grow
As indoor plants grow larger and taller, their lighting needs change. Keep adjusting light intensity and distance from the plant canopy to provide optimal coverage over time. Boost light levels for larger, maturing plants or when growing multiple plants close together.
Avoid Excess Heat Buildup
Some grow lights generate significant heat. Ensure proper ventilation and air circulation to prevent damage to plants. LED and fluorescent lights run cooler than other options. Position lights to concentrate illumination on plants rather than waste light spread in the room.
Use Adjustable Fixtures
Movable lamps, pendulum lights, and adjustable arms allow flexibility in directing light exactly where needed. As plants grow towards the light source, you can change the angle and height to maintain ideal positioning.
Choosing the best lighting setup takes some research and planning. Providing indoor plants with a mix of strong grow lights and ample natural sunlight gives them what they need to thrive indoors. Tailor the lighting spectrum and intensity to match each plant's specific requirements for optimal growth. With the right indoor lighting, your plants can grow vigorously as if they were outdoors.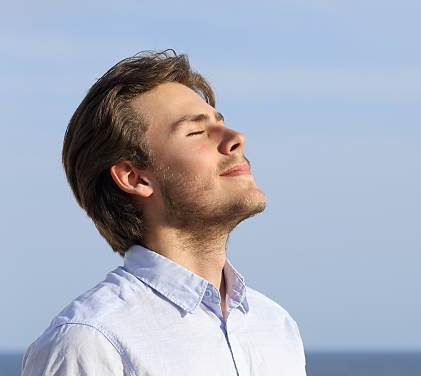 My name is Tom William a expert content creator and SEO expert having Proven record of excellent writing demonstrated in a professional portfolio Impeccable grasp of the English language, including press releases and current trends in slang and details.