Your wedding day is a momentous occasion filled with love, joy, and the promise of a lifetime together. As you plan every detail, coordinating colors for bridesmaid dresses is a crucial aspect of creating a harmonious and visually stunning atmosphere.
Colors are unequivocally the most important aspect of design – they have the power to change our mood and to invoke powerful feelings of love, romance, and calm. We could go on for hours about the hidden meanings behind the colors many couples use in their weddings. But for now, let's just focus on the dresses.
From classic combinations to trendy mismatched ensembles, finding the perfect palette will not only complement your wedding's theme but also make your bridesmaids feel like a vital part of your special day. In this guide, we'll share ten invaluable tips on how to coordinate colors for bridesmaid dresses, ensuring that your wedding party looks picture-perfect.
Embrace the Color Wheel
The color wheel is your secret weapon when it comes to creating a visually appealing color scheme. Understanding the basics of color theory can help you choose bridesmaid dress colors that harmonize beautifully.
Complementary colors, found opposite each other on the wheel, create striking contrasts. For instance, pair a deep navy blue with a vibrant coral for a captivating visual impact. There's a reason coral dresses are so popular for beach weddings – they look absolutely striking against a backdrop of ocean waves and bright blue sky.
Timeless Combinations
If you're unsure where to start, opt for timeless color combinations that have proven to be wedding favorites. Some classics include elegant pairings like blush pink and ivory, navy and gold, or sage green and dusty rose. These combinations exude a sense of sophistication and are guaranteed to stand the test of time in your wedding photos.
Meanwhile, it may be best to leave the magenta dress with the matching chevron-striped handbag back in 2009 – where it belongs.
Incorporate Your Theme
Your wedding theme can provide inspiration for your bridesmaid dress colors. Whether you're planning a rustic barn wedding, a beachfront celebration, or an urban chic affair, consider how the venue and overall theme can influence your color choices.
For example, a garden wedding would be a perfect setting for soft pastels, while a vintage-inspired wedding could incorporate rich jewel tones that invoke fashions of decades long past.
Shades, Tints & Tones
Variation in shades and tones can add depth and dimension to your bridesmaid color scheme. Shades are darker versions of the same colors, whereas tints lighter versions of colors with white mixed in. Tones are versions of a color with a gray mixed in, which usually results in a more toned-down version of a color.
Experiment with different shades of the same color to create a subtle ombre effect or mix light and dark tones for a captivating contrast. For instance, blend mint green, teal, and forest green for an enchanting woodland-inspired palette.
Mismatch Your Colors
One of the hottest trends in bridesmaid fashion is the mismatched dress look. This approach allows each bridesmaid to express her individual style while still adhering to the overall color scheme.
To pull it off seamlessly, provide your bridesmaids with a color palette and let them choose dresses that suit their preferences and body types. This trend not only adds a touch of uniqueness to your wedding but also ensures that your bridesmaids feel comfortable and confident in what they wear.
While the mismatched look offers flexibility, it's essential to maintain some consistency within your chosen color scheme.
You can achieve this by selecting a common element, such as the same fabric, length, or dress neckline, to tie the bridesmaid dresses together visually. This will create a cohesive and polished appearance while still celebrating individuality.
Consider Skin Tone
Take your bridesmaids' skin tones into account when selecting dress colors. Some shades may enhance their natural beauty, while others could clash or wash them out.
For example, jewel tones like sapphire and amethyst can flatter a wide range of skin tones, while pale pastels may be less forgiving on people with either very pale or very dark skin. Consult with your bridesmaids to ensure they feel comfortable and confident in their chosen colors.
Conclusion
Coordinating bridesmaid dress colors is one of the most effective tools you have that allows you to express your wedding vision and create a stunning visual impact. Never underestimate the power of color to make a statement, and use that power to your advantage.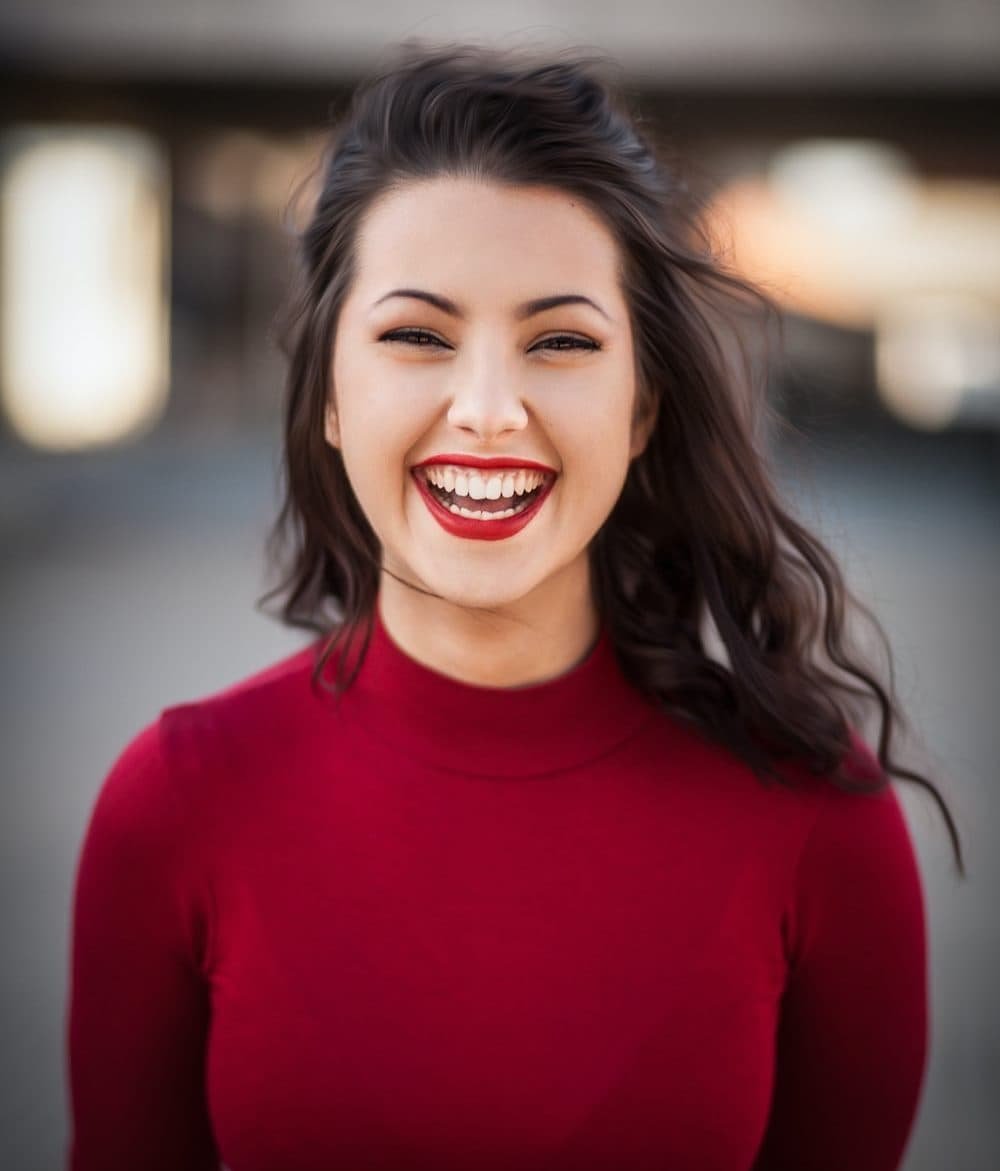 Veronica Baxter is a writer, blogger, and legal assistant operating out of the greater Philadelphia area.